Experience
Culver-Stockton College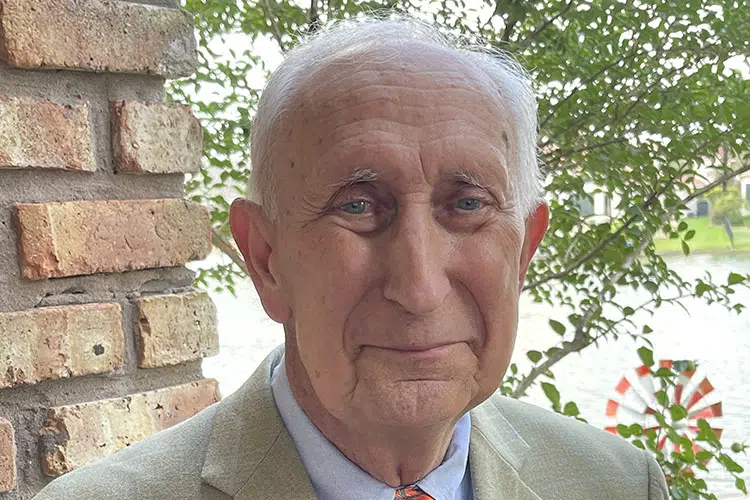 Ron Leftwich
Students who attend Culver-Stockton College are in for an amazing learning experience. This happens because of the community of faculty, staff and administrators who work so well together to ensure every student is provided with a time in life that instills knowledge and experience for a great future. The unique experiential learning curriculum developed by the faculty sends students of promise into the future with the tools to be successful. The College was there for me and so many others and it is here for you, come join us!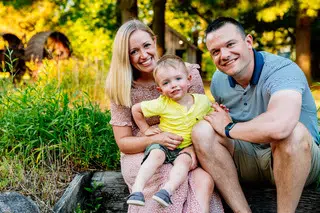 Justin & Alexis Gumm
Culver-Stockton College has such a special place in our hearts because it is not only where we met, but it has been the educational foundation for our blossoming careers. All of our professors truly believed in us and pushed us to pursue our dreams. Justin played football at C-SC, and Alexis was very active in the Chi Omega fraternity. We are currently living in Milwaukee, Wisconsin with our 2 ½ year old son, Houston Brooks. Justin teaches and is the head football coach at Hamilton High School in Sussex. He has been fortunate to have some significant coaching success, leading him to his 3rd head coaching job. His current job is in the biggest division at a very sought-after program. Alexis is now a pediatric gastroenterologist, graduating from fellowship this spring. She will pursue her final year of training to become a pediatric transplant hepatologist at Boston Children's Hospital, Harvard Medical School, starting July 2021.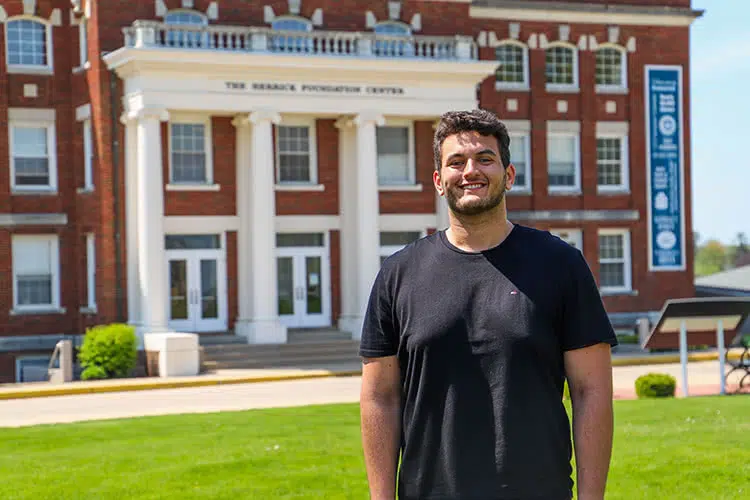 Alex Gonzalez
I chose C-SC because it gave me the opportunity to continue playing my sport, all while getting an excellent education. When stepping on campus for the first time, I just knew this is where I belonged. Family is everything to me, and to end up choosing a school that is over 1,000 miles from home, is truly a testament to the kind of place this is. Culver is truly one of a kind!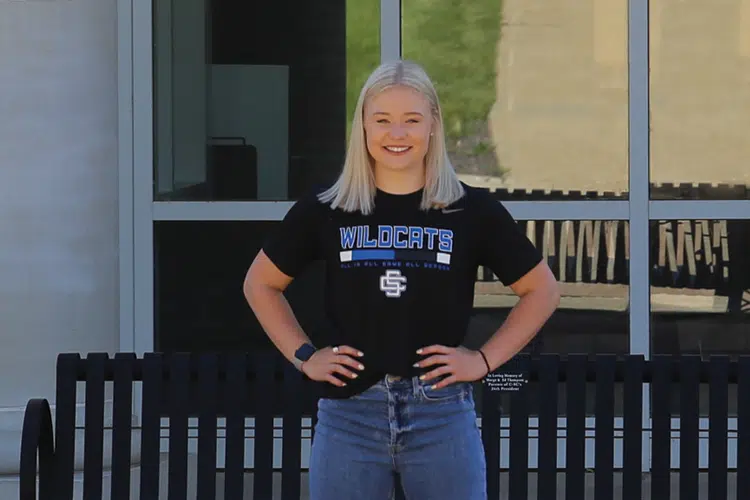 Laken Hugenberg
Being local, I always knew that C-SC was an option for me, but when I visited, met with professors, and looked across campus, I knew I was home. The professors invested in me in ways that I never thought possible, and because of these relationships, they encouraged me to seek career possibilities that I never dreamed of! I graduated in three years and participated in early admission to KCU's med program, all because of the promise that my teachers saw in me! The opportunities provided to me at Culver-Stockton College were outrageous and I am so thankful that I chose to begin my future at C-SC!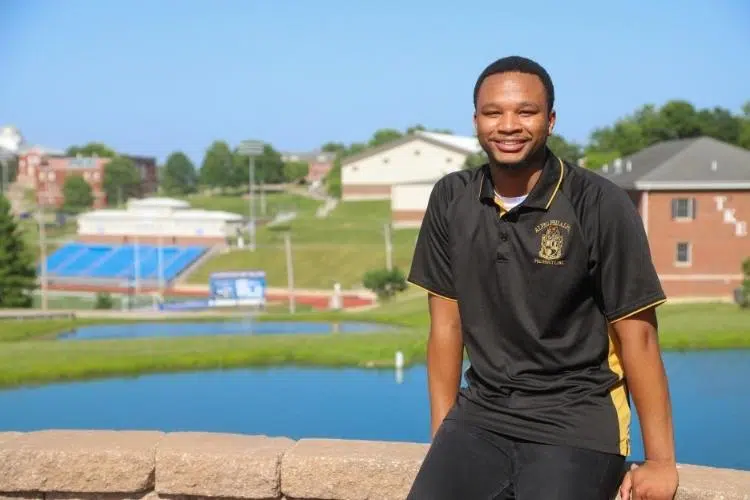 Jerrid Cosby
I always wanted to be a coach, and when I got to Culver-Stockton College, I found teaching was my passion. The relationships with professors, coaches, and community members changed my life! My hometown is a high-violence area, but I beat the odds because of C-SC! I am thankful for the people placed on my path to becoming an educator. Now, I am beginning my career as a teacher, and I will make a difference in the lives of young people. Thank you, C-SC!
80%
of students participate in TRAVEL STUDY courses during their 4 YEARS
95%
of students are EMPLOYED or in GRAD SCHOOL within 6 MONTHS of graduating
98%
of our students receive FINANCIAL AID
All you need is the desire to be BOLD, think BIG, and create CHANGE.
This is your future that we're talking about. It's the time to be courageous and open to all opportunities provided to you. It's time to make BOLD choices.