Official Recordkeeper
of your success scorecard
The Registrar's staff is dedicated to assisting in the fulfillment of the Culver-Stockton College mission by helping students, faculty, and staff with all academic needs. Through registration and degree audits, evaluation of courses in transfer, and questions or inquiries in reference to curriculum, the staff maintains a secure, confidential environment for the academic records of all students.
The staff can also assist you with certification of enrollment or verification of academic requirements for insurance purposes.
Culver-Stockton College
One College Hill
Canton, MO 63435
Office Hours
8:00 a.m. - 5:00 p.m., Monday to Friday
Fax 573-288-6616
Student Records
and Privacy
The Family Education Rights and Privacy Act of 1974, Title 20 of the United States Code, Section 1232g (FERPA), as amended, provides former and current students of Culver-Stockton College with specific rights related to their student records. A full description of your rights under FERPA is available in the Student Handbook. For parents to have access to academic or financial records of their students, the student must approve access through their MyCulver portal. Students may also access their own information on MyCulver.
Commencement
Please check here for the latest information available about upcoming or recently held Commencements.
Transcript Request
Transcripts cannot be requested over the phone or by email. A written or electronic signature is required to obtain a copy of your transcripts.
Diploma Reprints
If you are a former student and need to request a reprint of your C-SC diploma, please complete the form.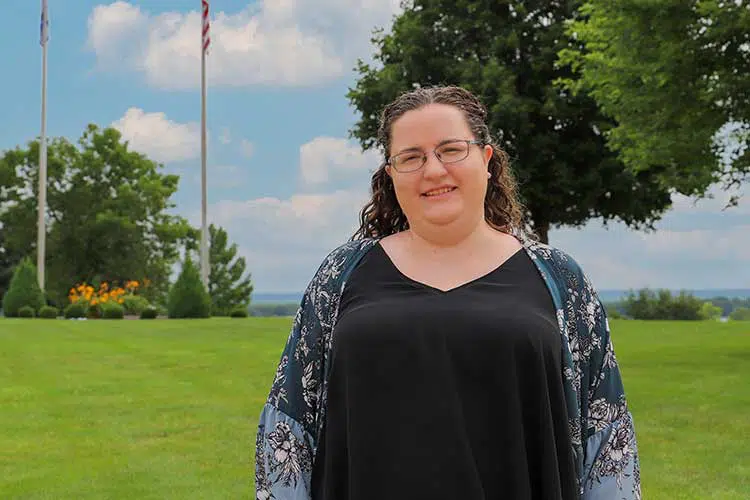 Meet Angie Kay
---
Assistant Registrar and Online Academic Advisor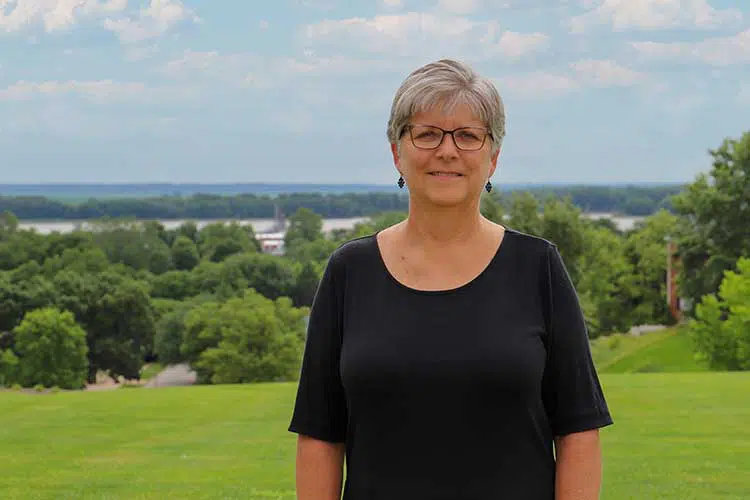 Meet Chris Huebotter
---
Registrar