One Stop
for the resources you need
The Tutoring and Academic Success Center consists of FREE peer tutoring for every discipline and your general education courses. We make it easy to connect with another student who has expertise in helping YOU in classes.
Even before you arrive on campus, we will have assigned an academic advisor to guide you on your academic journey. Your advisor will help you explore academic opportunities and plan for your future career.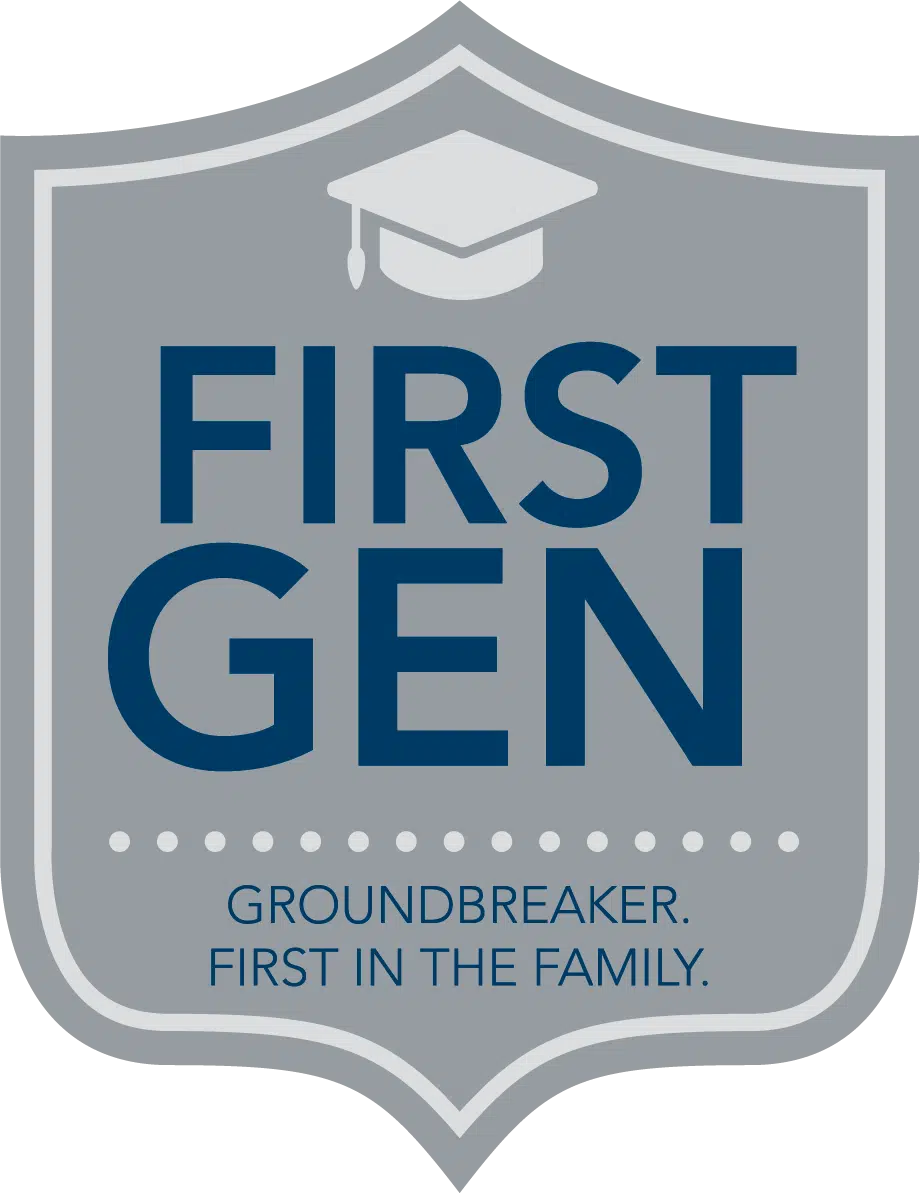 FIRST GEN programming is offered throughout the year for any student who is from a family that does not have a parent with a college degree. We think we have a unique point of view at C-SC because nearly half of our faculty and staff are also FIRST GEN and we love to help with this program. FIRST GEN is FREE and you can participate as much or as little as you need. If you participate in the program during your time at C-SC and meet the requirements, you will receive a FIRST GEN stole to proudly wear on graduation day.
Disability Services are also located in our Student Success Center and our Disability Coordinator is committed to providing the best possible learning environment for all students. The services are always free and confidential.