Become part of our family
at Culver-Stockton College
Our international students bring new perspectives to the campus and we are excited for you to explore the opportunities we have for you – both in our classrooms and on our campus. Network & connect with C-SC students from all over the world.
You will be supported during your time on campus by our Multicultural Coordinator who will give you all the resources needed to acclimate to our campus. You will also have an academic adviser who will provide you 1:1 mentoring in navigating your chosen major.
We are a four-year institution offering both bachelor's and master's degrees and will PREPARE YOU FOR LIFE AFTER GRADUATION, whether in a career in your home country or continuing on to a U.S. graduate school.
Send your transcripts, ACT/SAT score report, English proficiency test score, and statement of finance and supporting documents.
Be ready to hear from us within one week with an admission decision.
I am extremely happy here because this college gave me the opportunity to make new friends from anywhere in the world by playing soccer and pursuing a degree in what I want to do in the future.
- Manuel Gavina '23
Frequently Asked Questions
Where in the world is Culver-Stockton College?
14:1
Student to faculty ratio provides more 1:1 TIME to ensure that you THRIVE
80
Majors & minors plus a UNIQUE CURRICULUM provides countless real-world LEARNING OPPORTUNITIES
1:1
Faculty mentoring & advising with the ability to TRACK & AUDIT YOUR PROGRESS
We choose C-SC.
Here's Why.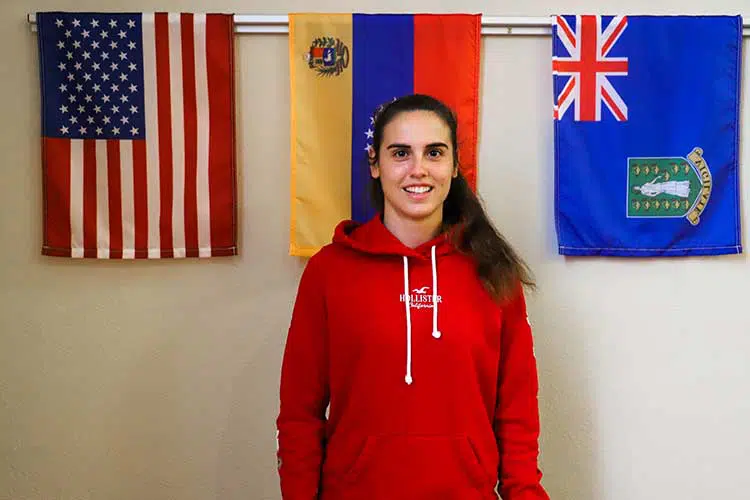 Angela Lloret-Adrover '21
My counselor was very helpful in helping me navigate the admissions process at Culver-Stockton College. I have had a wonderful experience in my time on campus as a major sport management and as a member of the varsity soccer team, I have also enjoyed wonderful times with my teammates and I hope to continue to enjoy many more years. I recently joined the Chi Omega sorority, we are like a family and that is wonderful because being international and being from Spain, I miss family, and thanks to them I have all the support I need. I am excited to continue my undergraduate journey.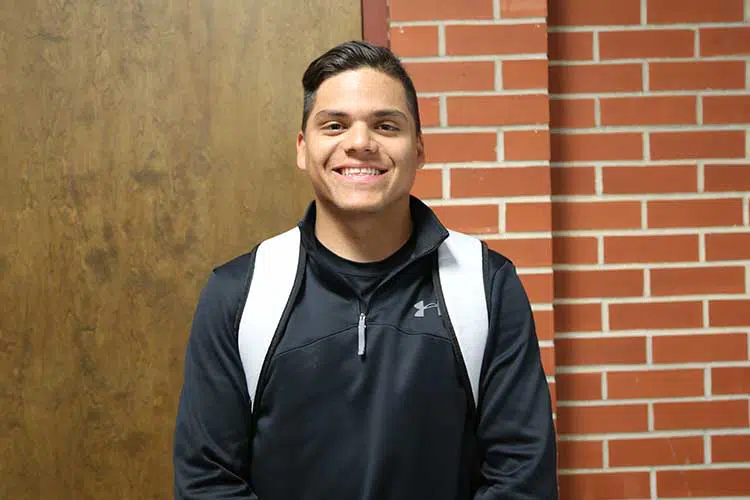 Alejandro Cardinale '20
Culver-Stockton has changed my life. As an international student from Venezuela, I thought it was going to be impossible to come to the United States and earn a degree for many different reasons. C-SC gave me a baseball scholarship and made my dream come true; playing the sport I love while pursuing my degree.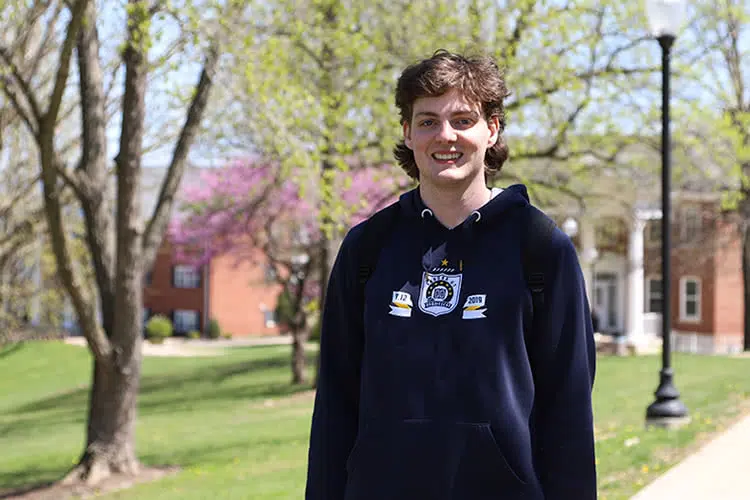 Ryan Moore '24
I am from Melbourne, Australia and I was introduced to Culver-Stockton College through basketball. But once I got here, I was really invested in the graphic design program, the experience that you get working with professors and the resources you have available – it really makes an amazing experience.