Foundation for Setting You on Your Path
We know you may already have a plan for your next educational step, and we are ready to help you achieve your final goal. Our experienced faculty will help you find the appropriate graduate and professional school to achieve your dream.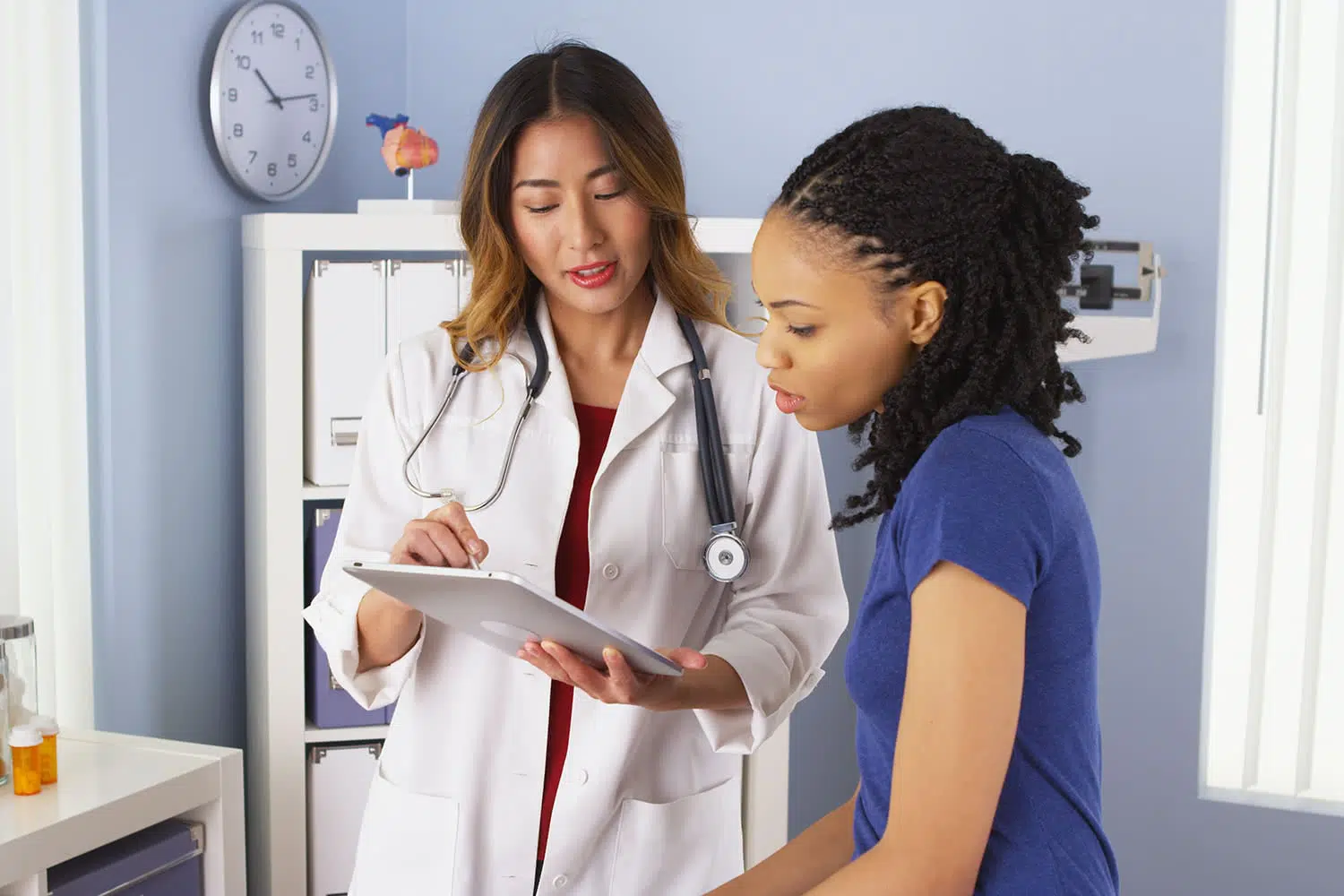 Pre-Health Sciences
Programs
Pre-Health Science programs include Pre-Dentistry, Pre-Medicine, Pre-Optometry, Pre-Pharmacy, Pre-Veterinary, Pre-Occupational Therapy and Pre-Physical Therapy. Your faculty advisor will recommend an undergraduate major and electives based on your next school choice. Options often include Biology, Biochemistry, and Chemistry. As an added benefit for Pre-Med students we have an articulation agreement with both Kansas City University- School of Medicine (KCU), Kansas City, MO and with American University in Antigua (AUA) College of Medicine, Osbourn, Antigua. For Pre-Occupational Therapy, we have an agreement with Washington University, St Louis, MO, which allows you to graduate one full year ahead of students from other institutions.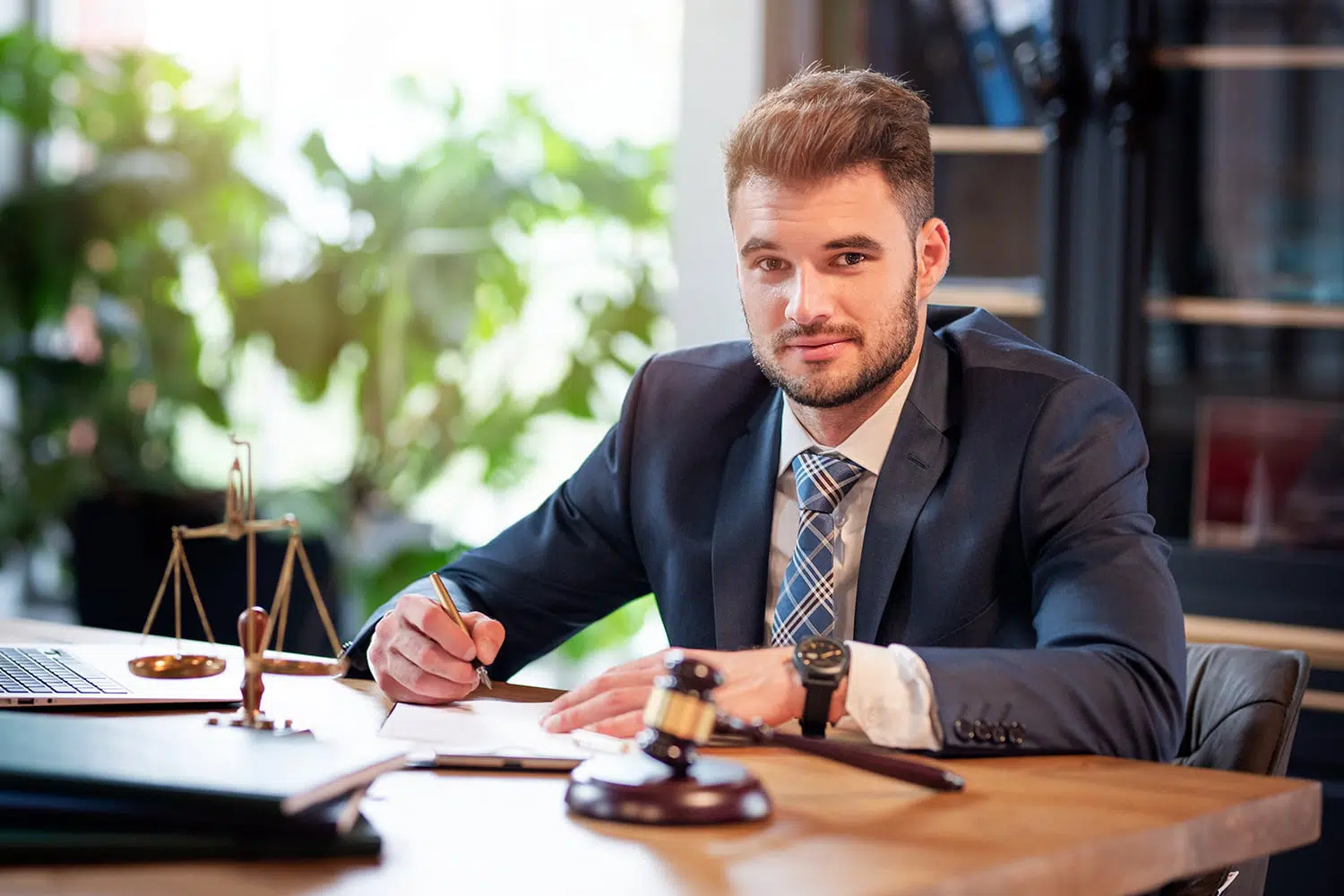 Our Pre-Law Program assures you have an advisor to guide you through your four-year undergraduate program and the law school application process. Our graduates have entered law school with many other degrees including Business Administration, Accountancy, History, Political Science, International Studies, English, and Communication. Law schools look for the skills of reading comprehension, writing and research skills, analysis and logic, and legal theory. At C-SC we have a 3+3 agreement with the UNIVERSITY OF MISSOURI, COLUMBIA, MO that allows you to complete your senior year requirements for your Bachelor's degree while in law school reducing your time in school by one full year.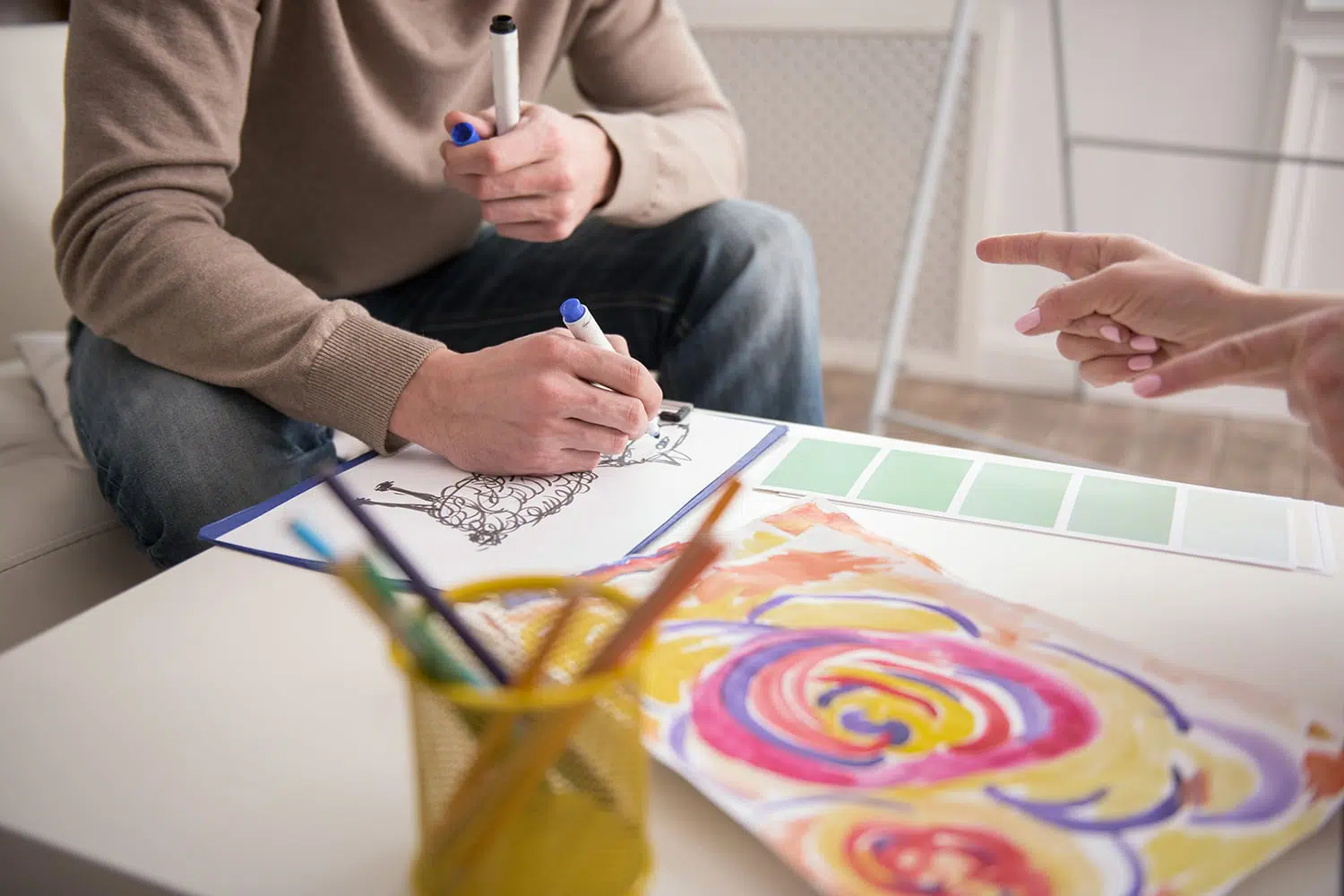 Our Pre-Art Therapy program is a mental health profession in which you will help clients using art media and artwork to explore and examine feelings, reconcile emotional conflict, foster self-awareness, develop social skills, reduce anxiety and increase self-esteem. Culver-Stockton has an articulation agreement with Adler University, Chicago, IL that provides high consideration for our graduates.
Jamie McKinnon
Pre-Occupational Therapy
Jamie McKinnon matriculated at Culver-Stockton College in the fall of 2010 with the goal of becoming an occupational therapist. Jamie pursued a Psychology degree and interviewed at several schools to determine the best option for completing her Master's in OT. McKinnon received an offer to attend Washington University in St. Louis, MO, and left C-SC after her junior year to begin her master's classes. She returned to graduate in May 2014 transferring credit from Washington University to complete her B.S. degree. She graduated with her Master's in 2016 and is an Occupational Therapist at Blessing Hospital in Quincy, IL.
Elizabeth Straus entered Culver-Stockton in the fall of 2017 majoring in Biological Chemistry. In the spring of her sophomore year, she was granted an interview to compete for early acceptance into the Kansas City University of Medicine and Biosciences. Straus was notified of her early acceptance and left to enter medical school at the end of her junior year at C-SC. In May 2021, Liz returned to campus to receive her diploma with her B.S. degree completed through transfer of courses from KCUMB. She will graduate medical school in 2024.