Continue your education journey
by transferring to Culver-Stockton College
Your advisor will provide you with 1:1 mentoring and the tools you need to graduate in the quickest possible time. This means you'll gain a full-time position or enter grad school at the EARLIEST POSSIBLE DATE.
If you have an associate's degree, we offer a 2-YEAR GRADUATION GUARANTEE to help you spend less money by graduating within 2 years of admission.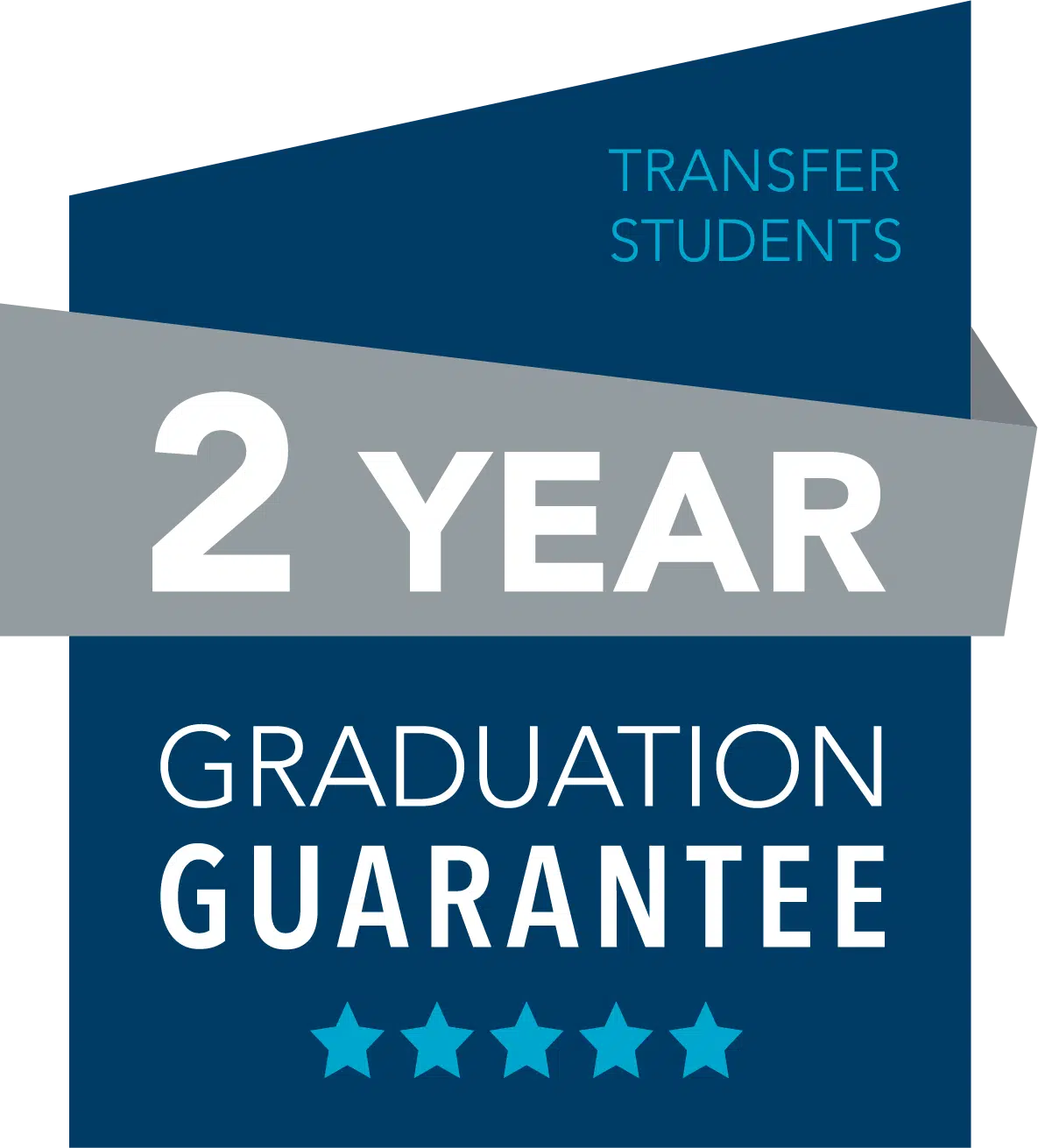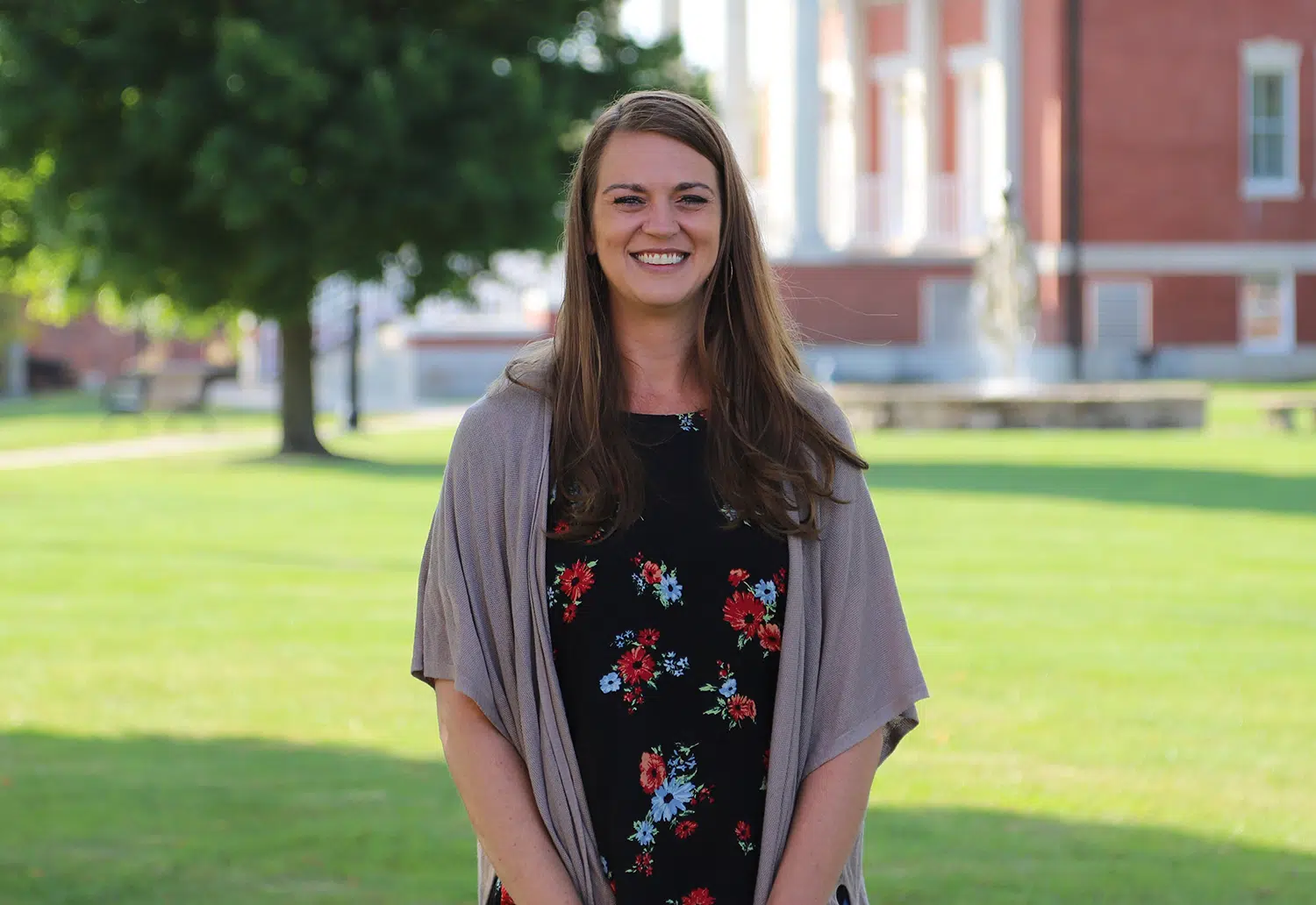 Meet Shauna Stolte
---
Transfer Admission Counselor
Hello! My name is Shauna Stolte, I am the transfer admission counselor at Culver-Stockton College. I am looking forward to working with you on making your transition to C-SC as seamless as possible. I would love for you to come visit and see why transferring to Culver-Stockton is a great choice in continuing your education!
Send your transcripts from all previous colleges you have attended.
Be ready to hear from us within one week with an admission decision.
Transferring was easy with the help of my transfer counselor and I loved the choice I made to attend Culver-Stockton College.
- Lea Daniel '20, Accounting Major
Community College Agreement
---
We have many partnership agreements in place with community colleges including:


John Wood Community College


Southeastern Community College

St. Charles Community College
If you don't see your school above, don't worry, we can still quickly evaluate your transcript and determine what classes you will need to earn your Bachelor's degree in the shortest possible time.
Learning Online
---
If you have been earning your two-year degree online, we can help you continue online as well.
Our 8-week courses allow you to earn 12 hours of credit every 16 weeks mimicking 2x2 programs with an accelerated schedule.
We currently offer online degrees in accountancy, business administration, sport management, marketing and criminal justice.
14:1
Student to faculty ratio provides more 1:1 TIME to ensure that you THRIVE
80
Majors & minors plus a UNIQUE CURRICULUM provides countless real-world LEARNING OPPORTUNITIES
1:1
Faculty mentoring & advising with the ability to TRACK & AUDIT YOUR PROGRESS
2
Year graduation guarantee in 16 different majors
We Chose C-SC.
Here's Why.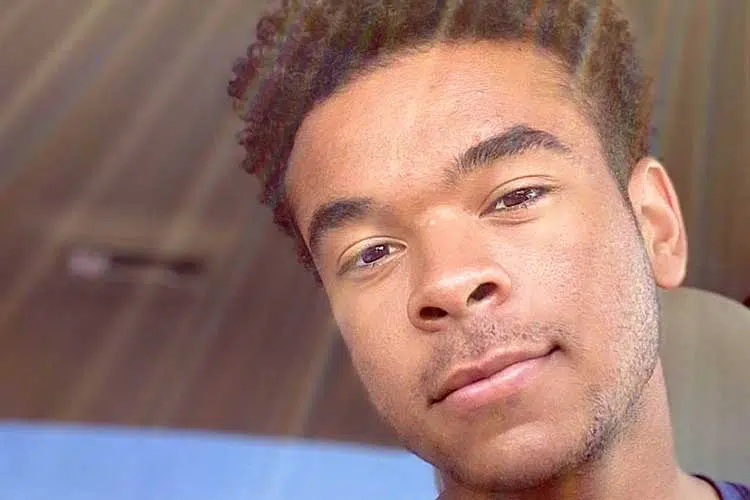 Josh Holland '24
I decided to attend C-SC because I get to compete in the sport I love and pursue music, something that's always been an integral part of my life.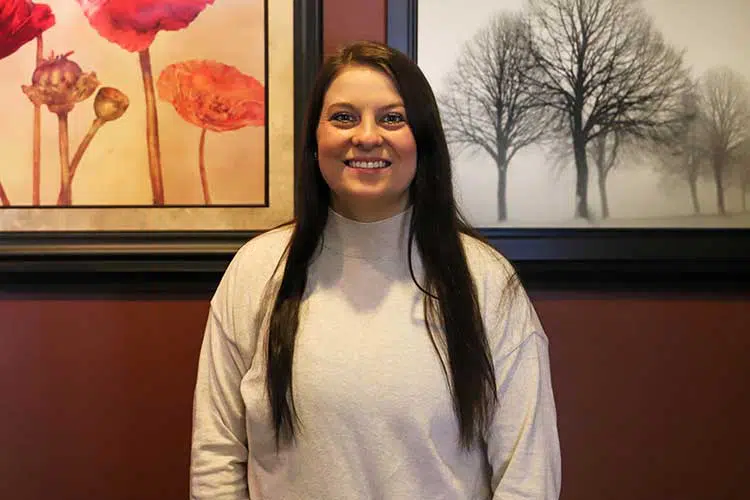 Miranda Abell '22
I chose Culver-Stockton College when I realized it was the best decision for the circumstance I was in. When the agriculture business program became available to students I immediately knew that's what I wanted to do. When I began the process of switching majors and with the help of my academic advisor, I started to understand the opportunities that would come with this career path. Agriculture has always been a part of me and I am excited to continue to have it in the center of my future.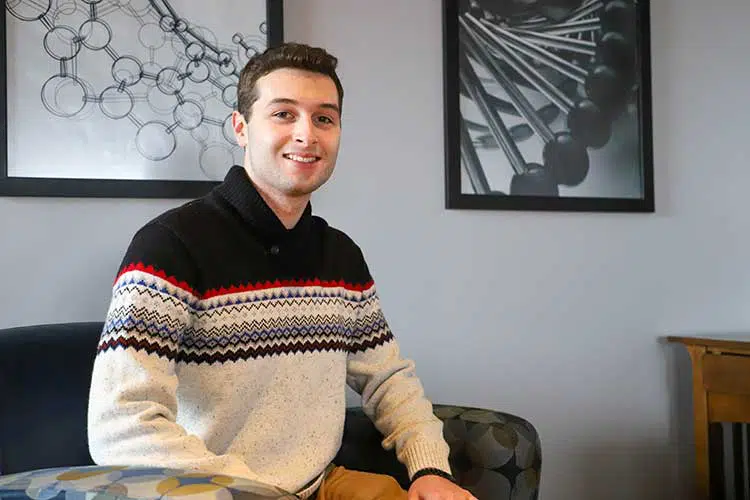 Jacob Tharp '24
Culver-Stockton is a school that focuses on student engagement, welfare, and success more than almost any other school I have attended. It's one thing to claim to do all of those things (as most schools do) but it's another thing to do them and C-SC ALWAYS does them. I think Culver-Stockton has been really inclusive and I have been able to attend many student engagement events, make some friends around campus, and perform exceptionally in my classes due to the focused attention from teachers and peers, as well as the small classroom size which allows for a personal connection to be made between both students and teachers alike.