C-SC serves over 1,000 students, the majority of which are traditional-age students in residence on the campus overlooking the town of Canton, Missouri, and the Mississippi River. As a residential, liberal arts college, Culver-Stockton's mission is to prepare students of promise for a dynamic world through our distinctive experiential curriculum within a supportive learning community founded upon the best values of faith and the human spirit.
Culver-Stockton College is a coeducational community in affiliation with the Christian Church (Disciples of Christ) committed to educational excellence, personal development and integration of liberal arts with professional preparation.
Please see individual job postings below for application requirements.
Submit Resume, References
& Application
Amy Baker, Executive Director of Human Resources
Culver-Stockton College
One College Hill
Canton, MO 63435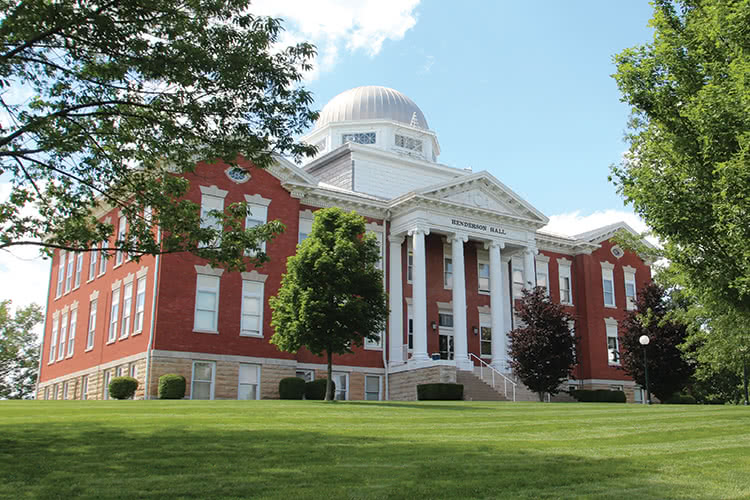 Current C-SC
Job Openings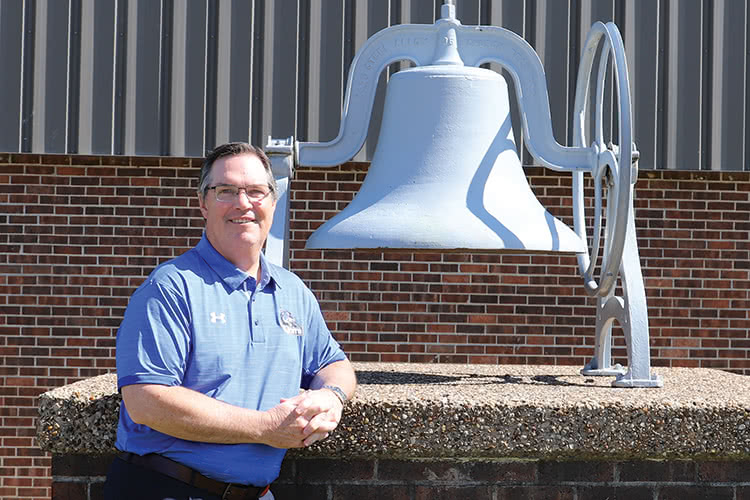 Pat Atwell
Director of Athletics
Culver-Stockton is a great place to work because the entire campus has a unified goal – to provide an outstanding experience for our students! I have worked at C-SC for almost seven years and I love the culture here. Like anywhere, it is the people who make the difference. From the Board of Trustees through senior leadership, to the faculty and staff, the people who serve our students here at Culver-Stockton are spectacular. I have been asked several times about jobs at larger schools and my reply is always the same - Why would I leave a place where I love to work? I have a great job working with people for who I have a tremendous amount of respect. What more can you ask for?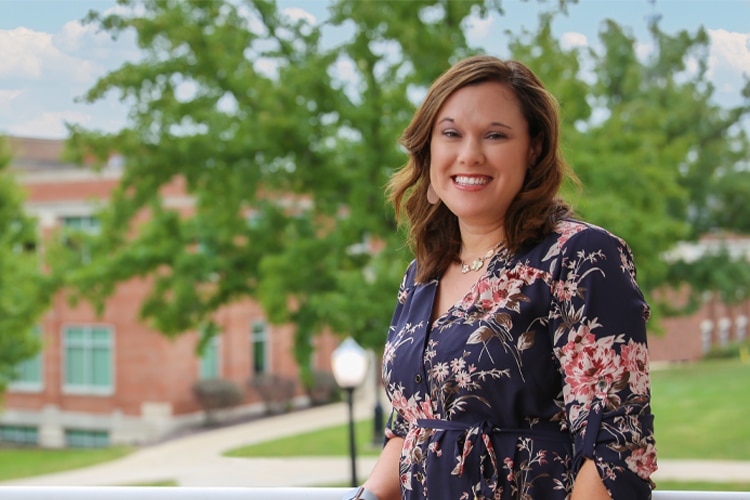 Lindsay Uhlmeyer
Assistant Professor of Education
Culver-Stockton has always felt like home to me, which is why the opportunity to join the faculty here was so exciting. I love positively impacting future educators.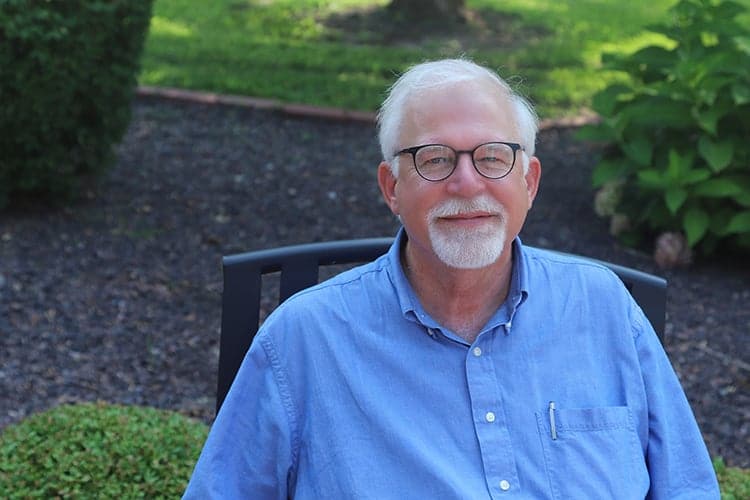 Patrick Hotle
Professor of History
Culver-Stockton has been my home for twenty-eight years. I remain grateful to the place for many reasons. First, the college has given me so many opportunities to grow and develop as a scholar, teacher and human being. All three are crucial but I am particularly aware of how the culture here encourages the giving of ourselves constantly for the benefit of the student. I am sometimes in awe of the heroism of the faculty and staff.

I cannot speak about other colleges or universities but it seems to me that we at Culver-Stockton are forever seeking better approaches to educating our students and better ways to maximize our resources. Culver-Stockton is a restless place driven by the passion and dedication of the faculty and staff to carry on the goals of the college established so long ago. The magnificent river view that dominates our lives on the hill every day is a perpetual reminder of natural forces bigger than us, the quick flowing of time and the value of each day our precious students entrust us with their education.

I am also grateful to Culver-Stockton for giving me the opportunity to be a perpetual learner enabling me to go deeply and broadly as a scholar in order to be a good teacher.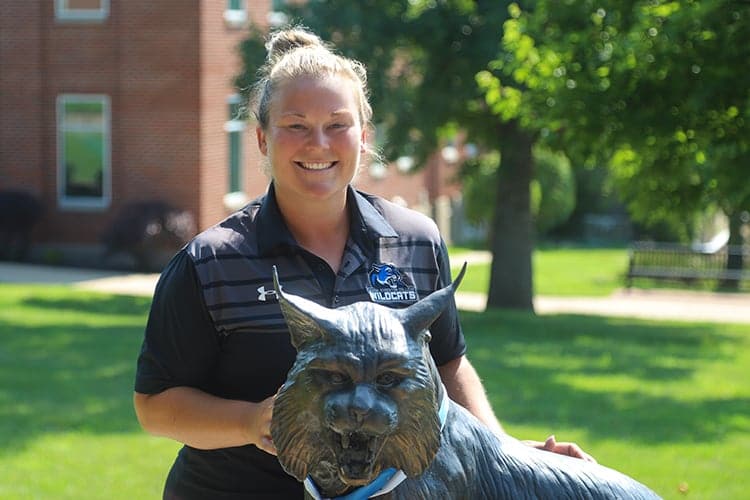 Caitlin Erickson
Women's Lacrosse Coach
I've been here for almost 3 years and there's no place else I'd rather be. Culver-Stockton is a beautiful campus and the support system for myself and my players is top notch.

This is more than just a place to work, Culver-Stockton is one big family, and most importantly, feels like home to me.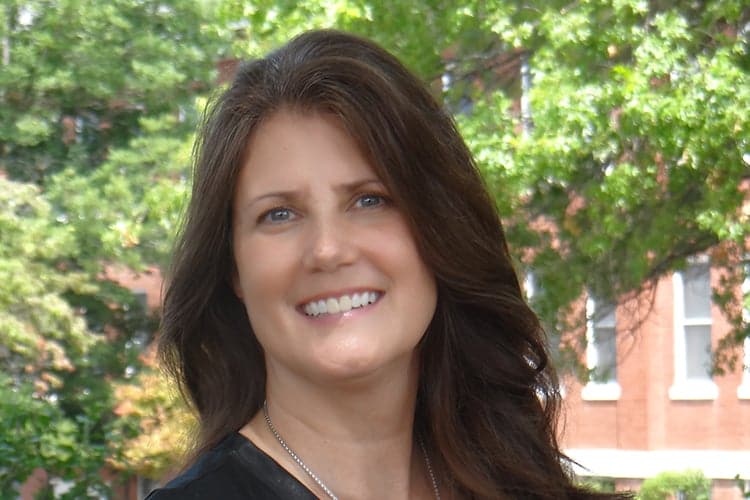 Robin Jarvis
Director of Career and Internship Services
I have worked at Culver-Stockton College for over 14 years and I have grown personally and professionally during that time. My career with C-SC started in the admission office helping students make the transition into college life. As one of the benefits of my job, I was able to earn my bachelor's degree. I transferred those professional and academic skills into a job as Director of Online Programs, where I was able to complete my master's degree. I now work as Director of Career Services, where I am helping students transition OUT of college life. It has been fascinating to work with students at the "bookends" of their journey. I am incredibly grateful to work with people who support me and encourage me to strive for greater things!
Culver-Stockton College is an Equal Opportunity Employer, Affirmative Action Institution
SIHO/CHS continues to work to meet the requirements of the