Pursue Your Education
In a flexible online program that fits your lifestyle.
Our fully online programs have been designed by our full-time faculty in majors that are in demand in the marketplace. You'll find the perfect program to help you achieve your career goals.
Rolling admission start dates every 8 weeks with sessions scheduled to begin in January, March, May, August, and October. We utilize the highest-rated content delivery system on the market. It is STUDENT-FRIENDLY & INTUITIVE. You will be ready to learn as soon as you log on.
We are committed to supporting you in your online journey. You can take full advantage of our resources including 1:1 academic advising, free peer tutoring, our expansive library collections, and a career services office that will help you throughout your professional life.
We know life is busy, and we recognize the need for flexible programs for working professionals. We offer a selection of fully online degrees. Courses are formatted at an ACCELERATED PACE and are designed to promote collaboration and networking.
Be ready to hear from us within one week with an admission decision.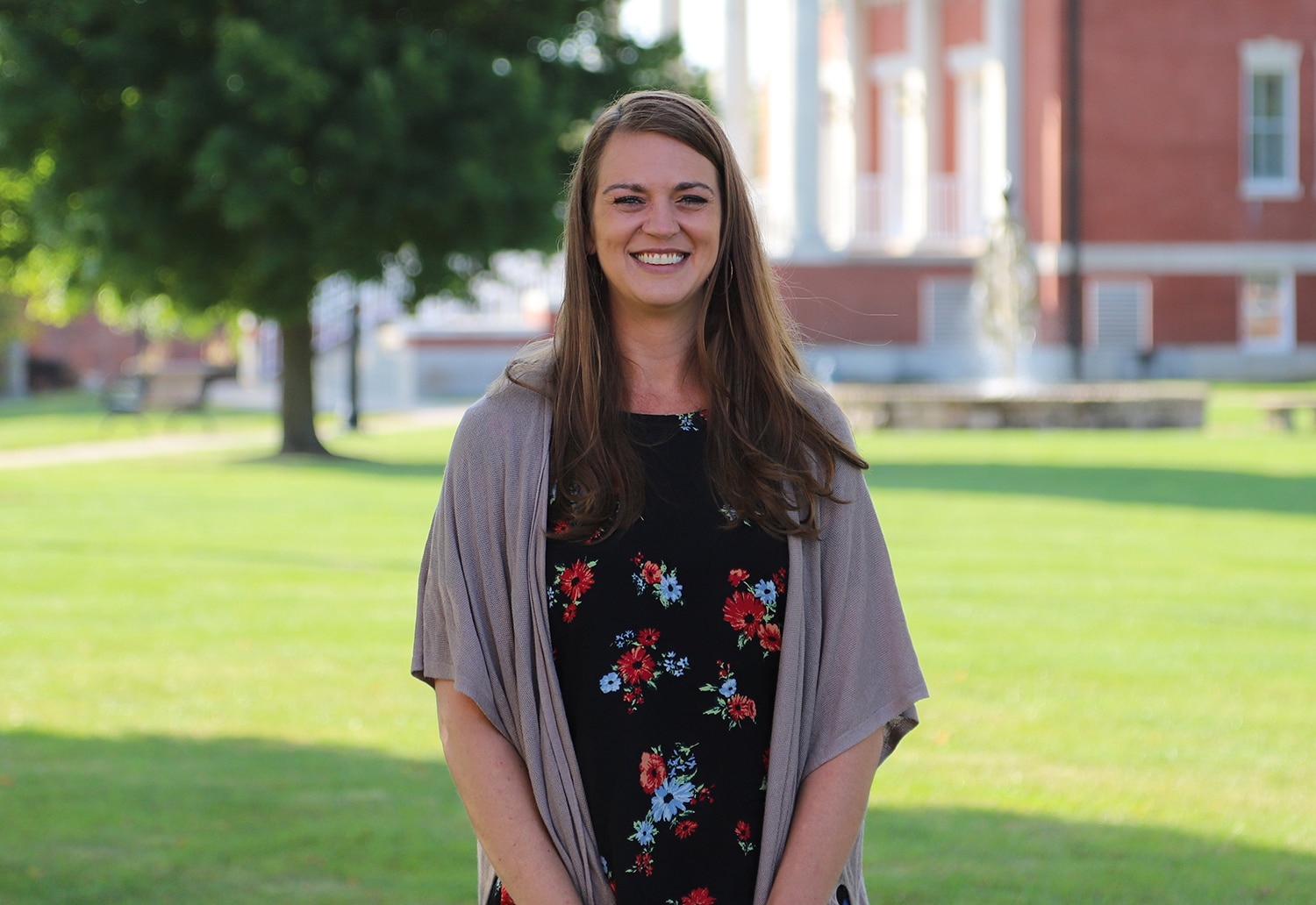 Meet Shauna Stolte
---
Online Admission Counselor
Hi, my name is Shauna Stolte, I am the online admission counselor here at Culver-Stockton College. I am here to help you, whether you are a first time college student or continuing your educational career online. I will work with you to get you quickly through the admission process and enrolled in classes!
We Chose C-SC.
Here's Why.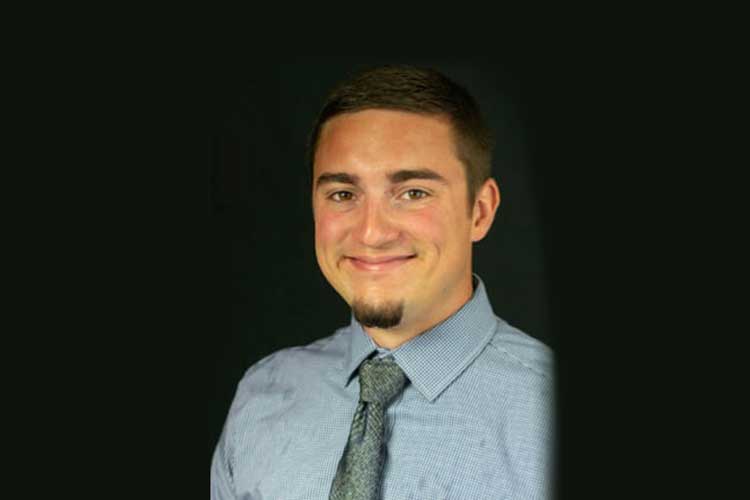 Tommy Hendren '21
The C-SC Online Campus has been a great experience. It offered the opportunity for me to work full-time in the field while learning from great professors who were always available when I had questions. It was a program I was blessed to be in.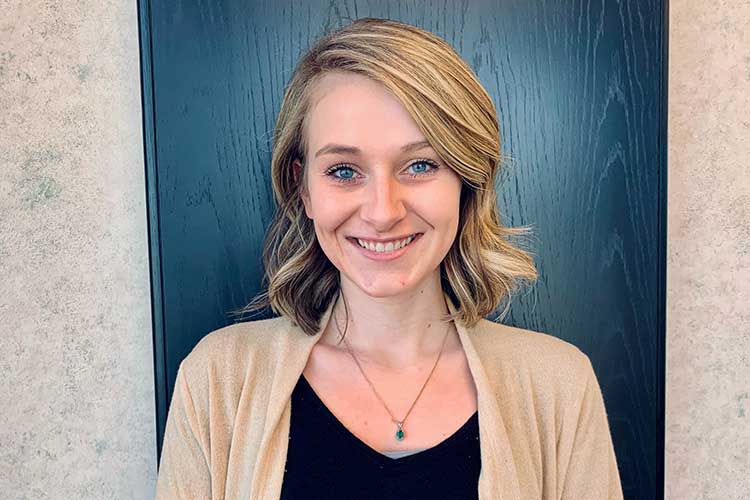 Rylie Kesselring '21
I chose C-SC because the flexible online program allowed me to work full-time which gave me the opportunity to gain real-life work experience before graduation. The classes C-SC offered have given me the skills and knowledge I will need to excel in my future career in accounting.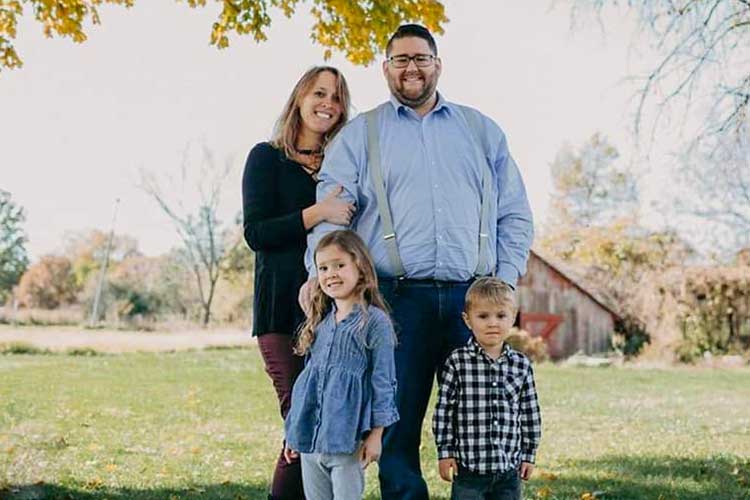 Justin Petersen '20
Great professors understand that the student's success truly is the professor's success. Since graduating from Culver-Stockton I've entered into the career that I want, became a licensed CPA, and most importantly I've changed the future for my wife and our children. I look forward to sharing my continued success with the great staff at Culver-Stockton.