The Board of Trustees is the governing body of Culver-Stockton College. Their role in governance encompasses various duties and responsibilities including strategic planning, oversight of the President, and the fiduciary health of the College. The board of trustees' governing role is focused on the selection of the president and policy approval, while the daily operations and management of Culver-Stockton College resides within the Office of the President.
At Culver-Stockton College, the Board of Trustees has a strong history of partnership with college leadership, ensuring a strong, healthy institution ready to adapt to the needs of the marketplace to best serve our students.
As a collective body, the Trustees hold the authority and responsibility to ensure the fulfillment of our mission.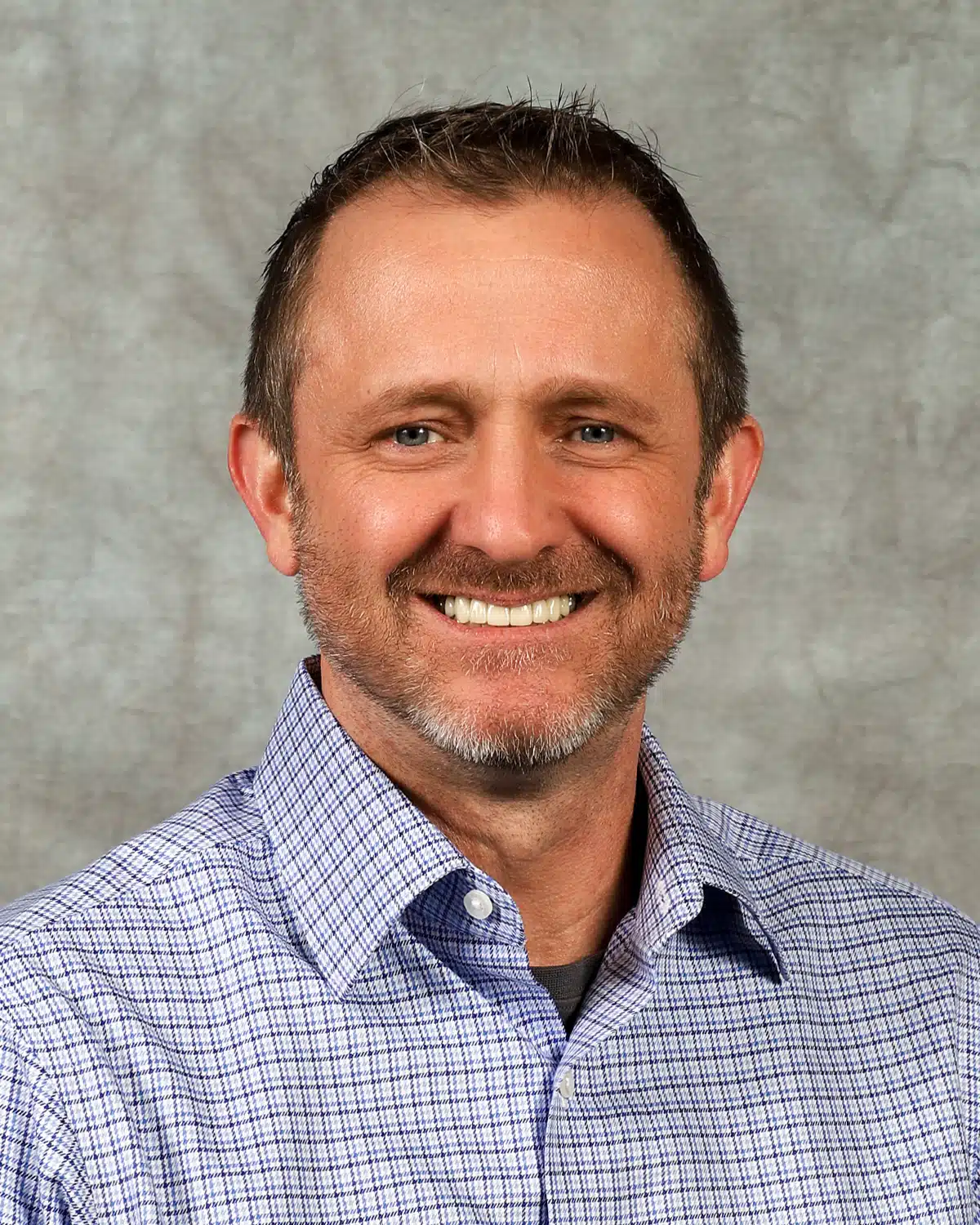 Mr. Larry Askew '94
General Counsel & Chief Compliance Officer, Sizewise Rentals, LLC
Overland Park, Kansas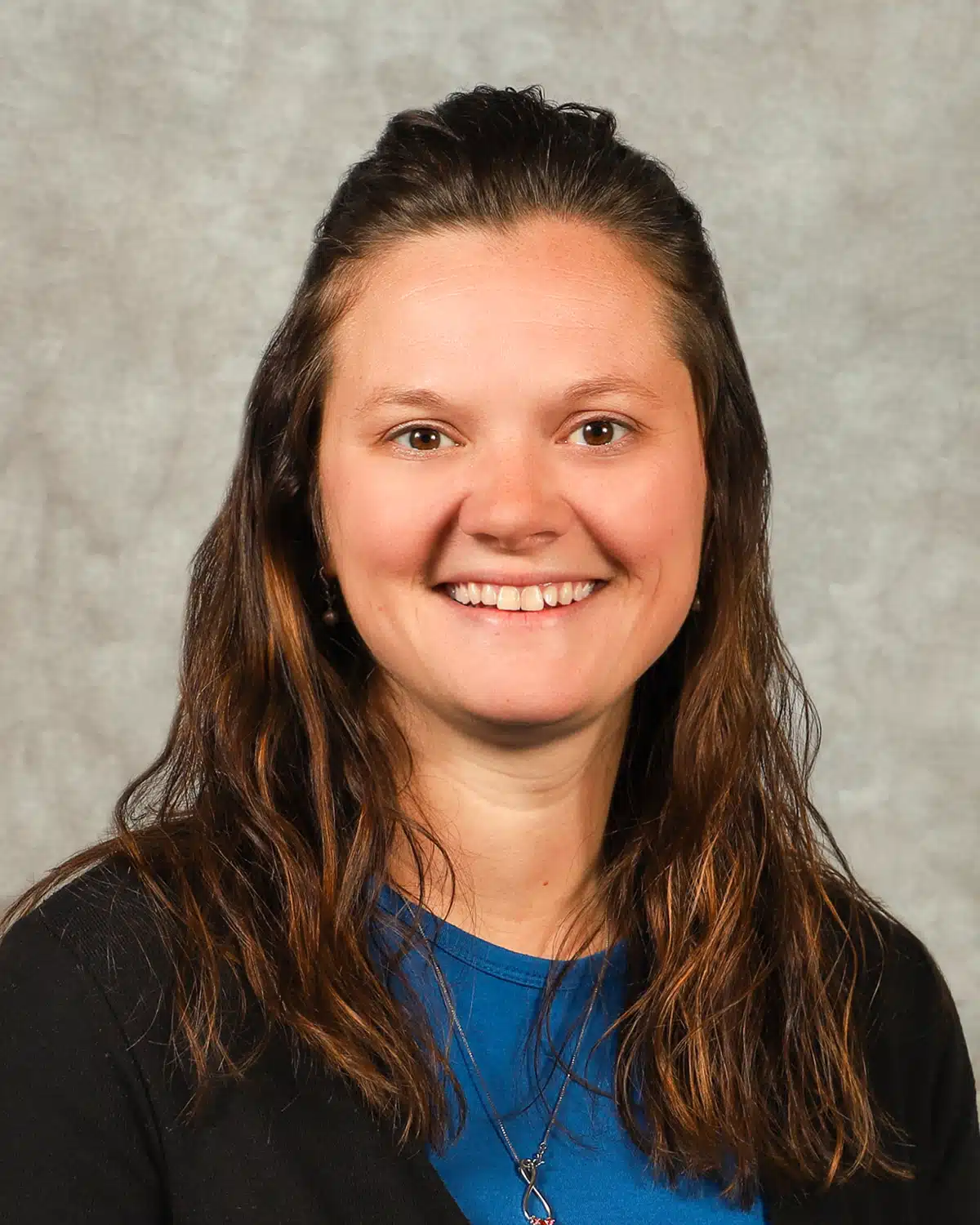 Mrs. Caly Cramsey '08, MBA '14
Chief Financial Officer, HOMEBANK
Quincy, Illinois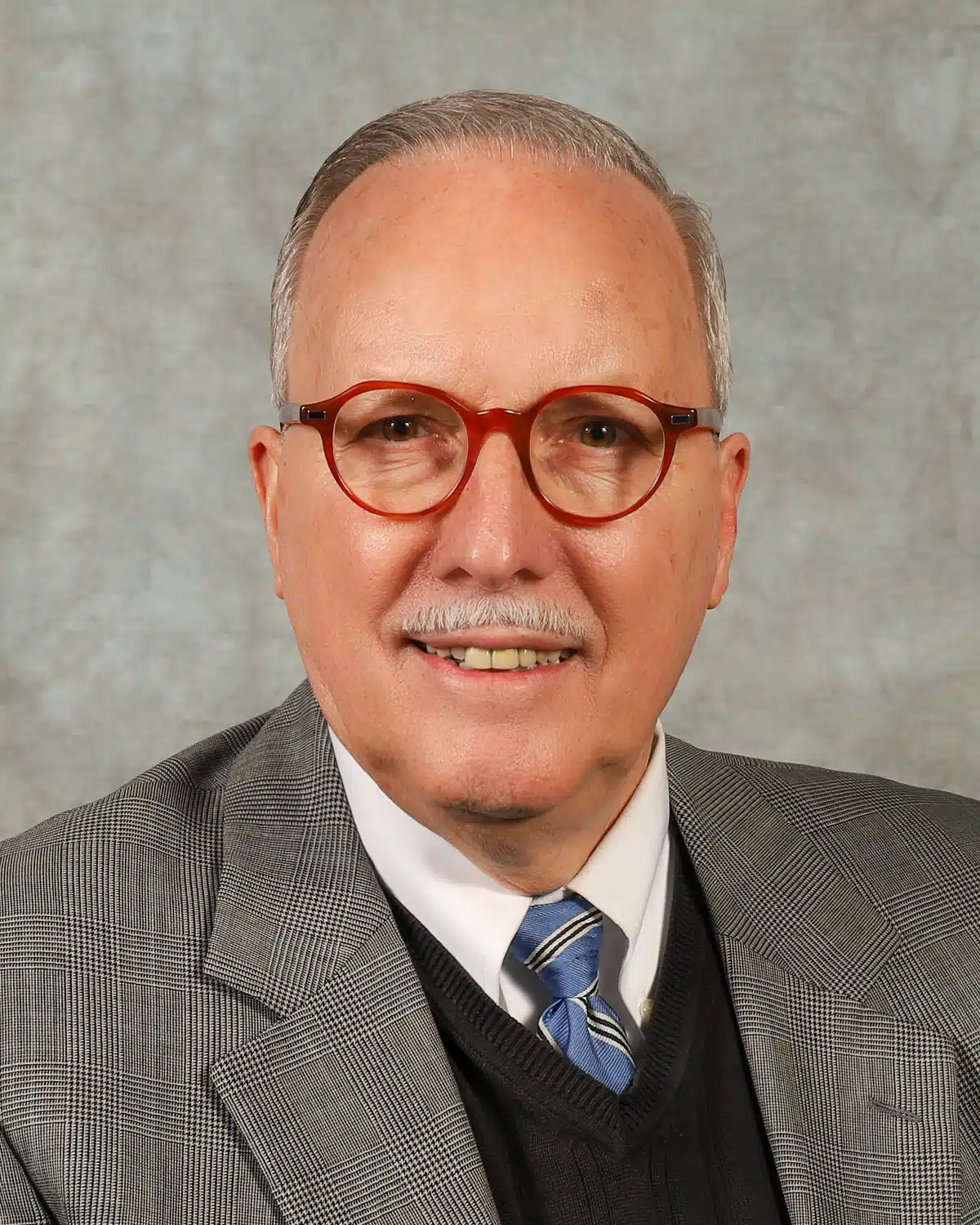 Mr. Anthony E. Crane '74
Partner, Architechnics, Inc.
Quincy, Illinois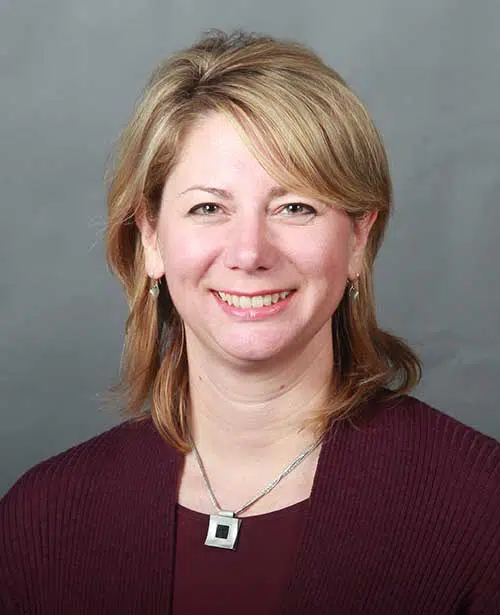 Ms. Sallie Jo Cunningham '95
Global Human Resource Executive
Madison , Wisconsin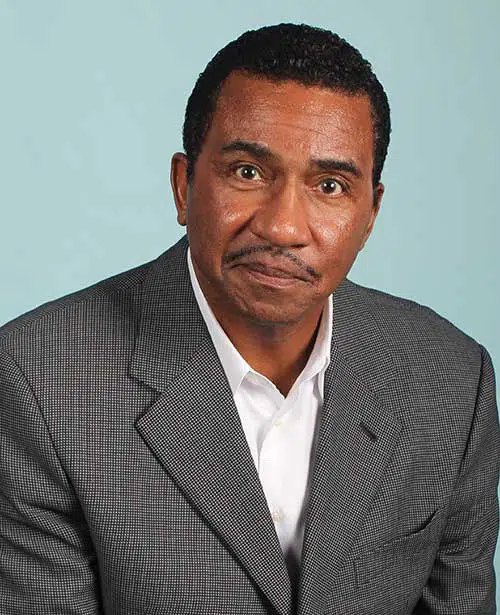 Dr. Jenkins Davis '70
Director of Marketing & Sales, Komatsu America
Barrington, Illinois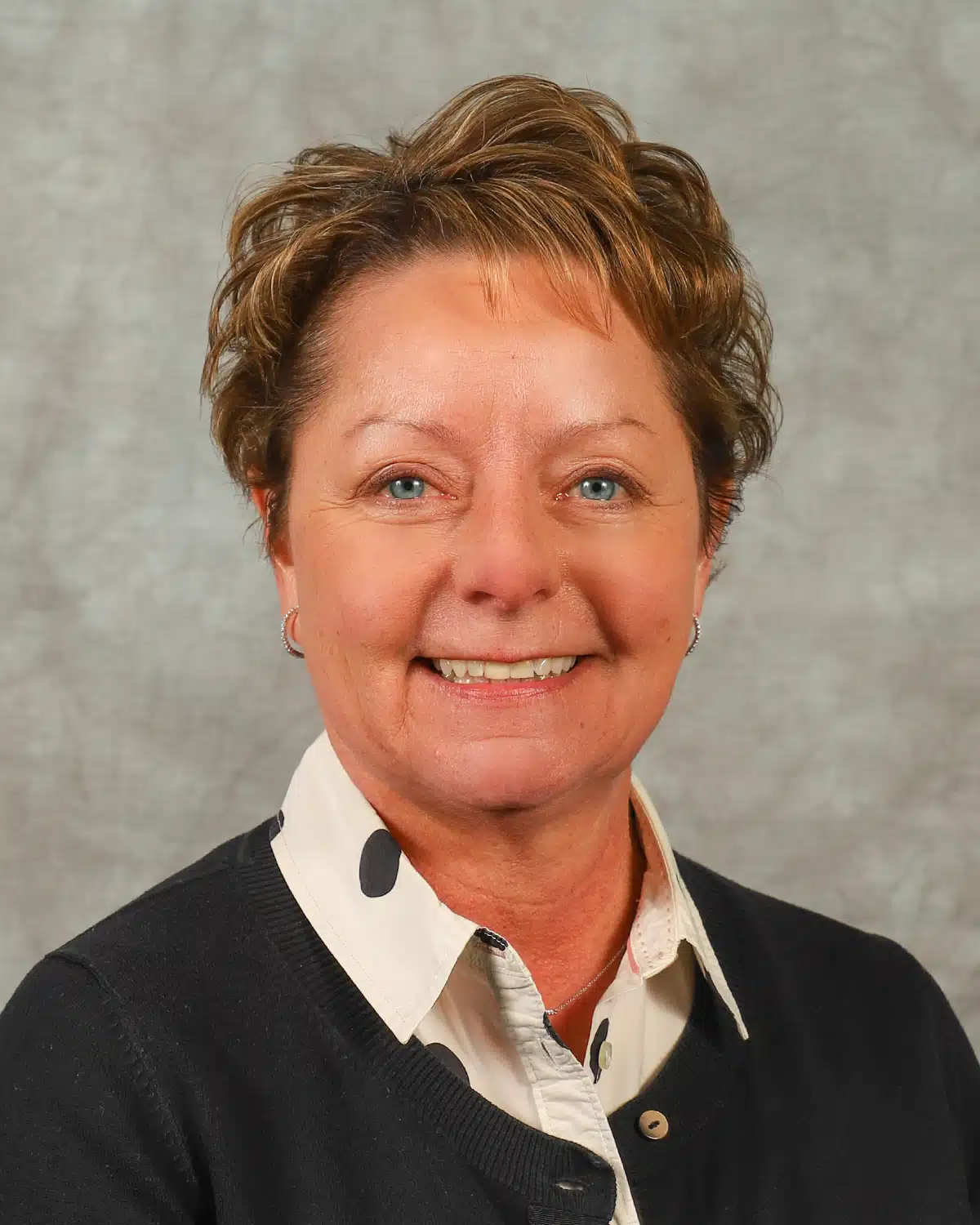 Mrs. Gina Driscoll '83
Agency Field Specialist (Ret.), State Farm Insurance
East Peoria, Illinois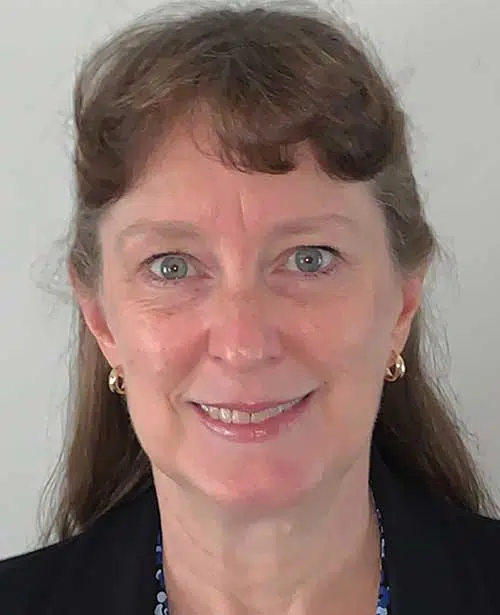 Mrs. Laura Gerdes Ehrhart
President/CEO, Michelmann Steel Construction Company
Quincy, Illinois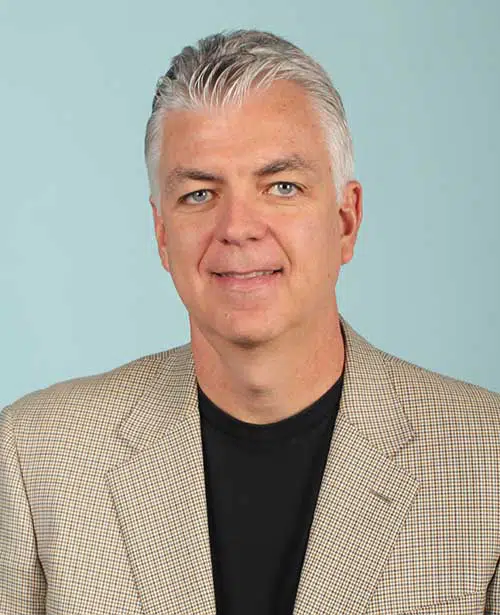 Mr. Timothy L. Fischer '89
President, Jackson and Coker
Alpharetta, Georgia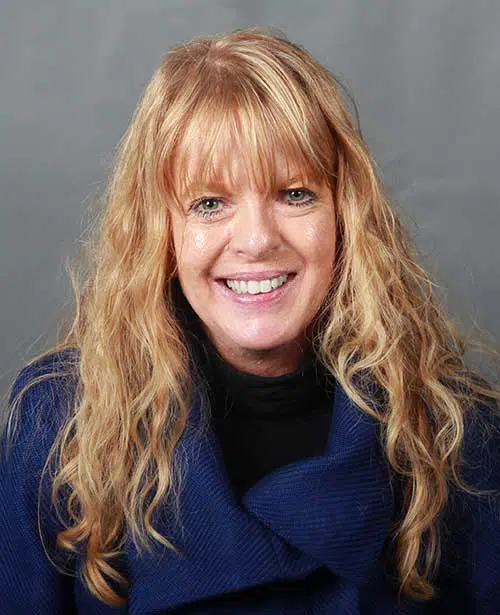 Mrs. Susan G. Goderstad '81
President, Fiscally Secure, LLC
Apple Valley, Minnesota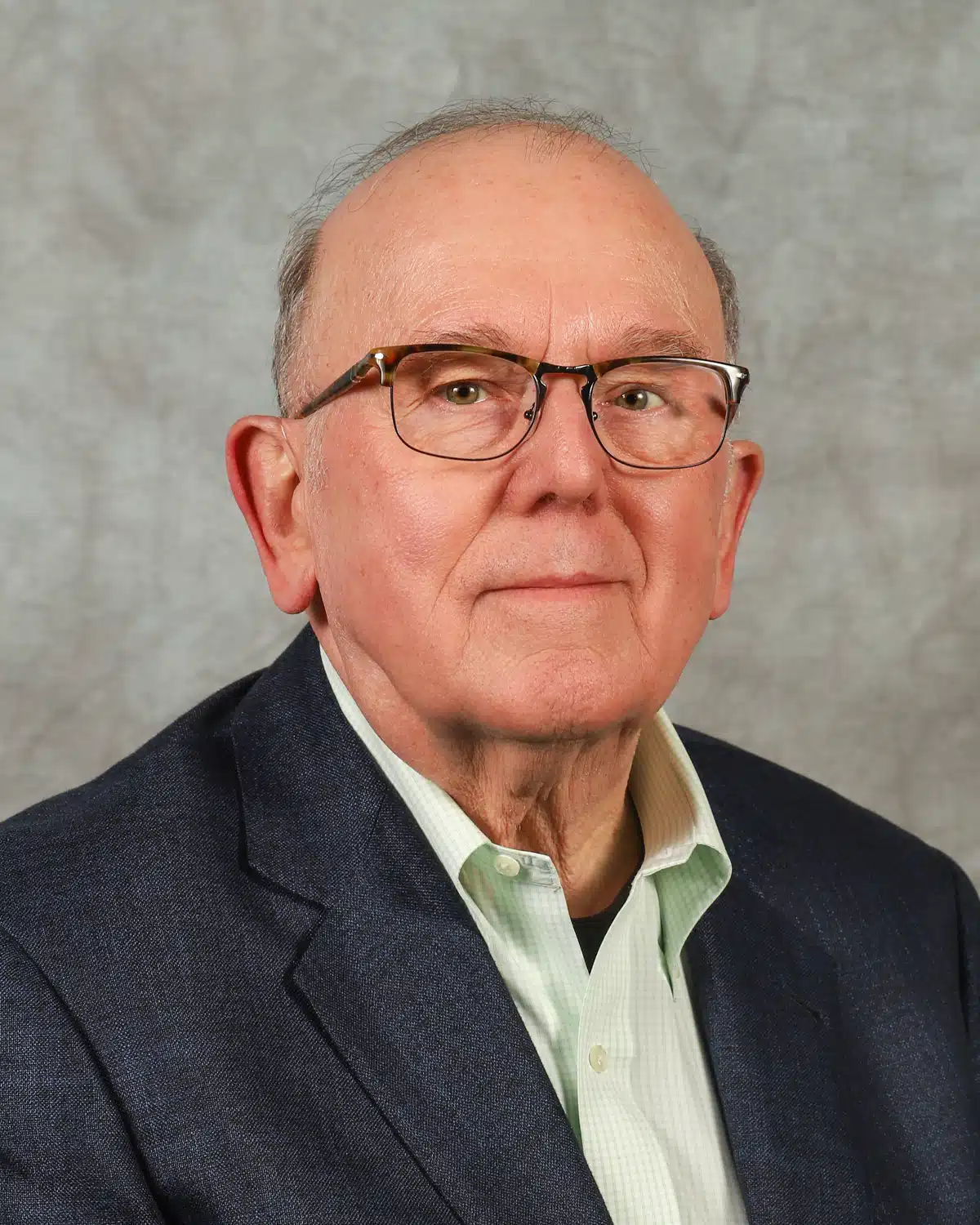 Mr. Larry W. Gorrell '69
Financial Advisor, Wells Fargo Advisors
Quincy, Illinois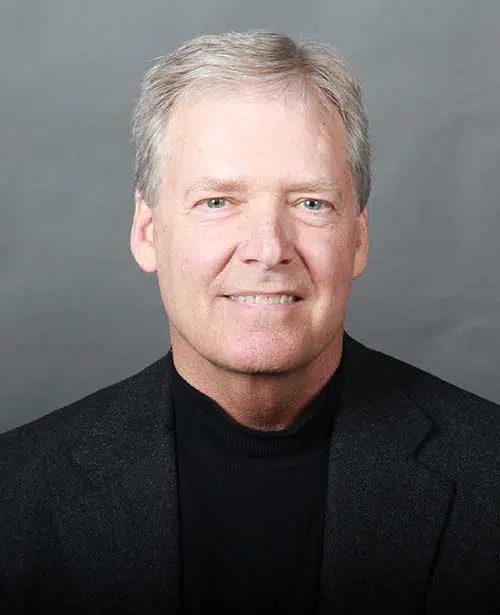 Mr. Scott A. Johnson '71
CEO, Basic Brands, Inc.
Columbus, Ohio
Mrs. Maureen A. Kahn
President/CEO, Blessing Health System
Quincy, Illinois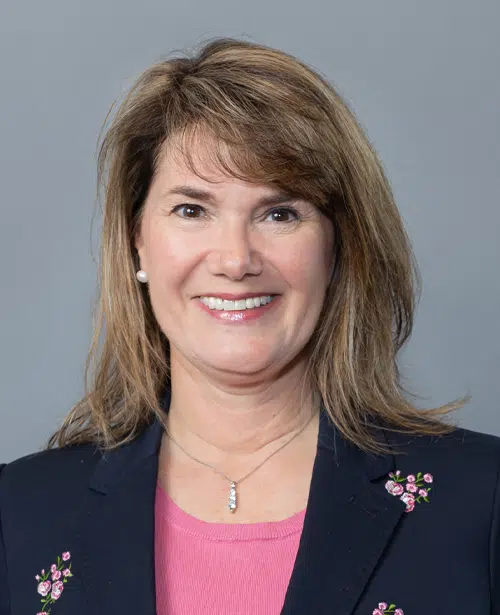 Mrs. Juliann Larimer
Chairman, Peak Technologies
Lake Forest, Illinois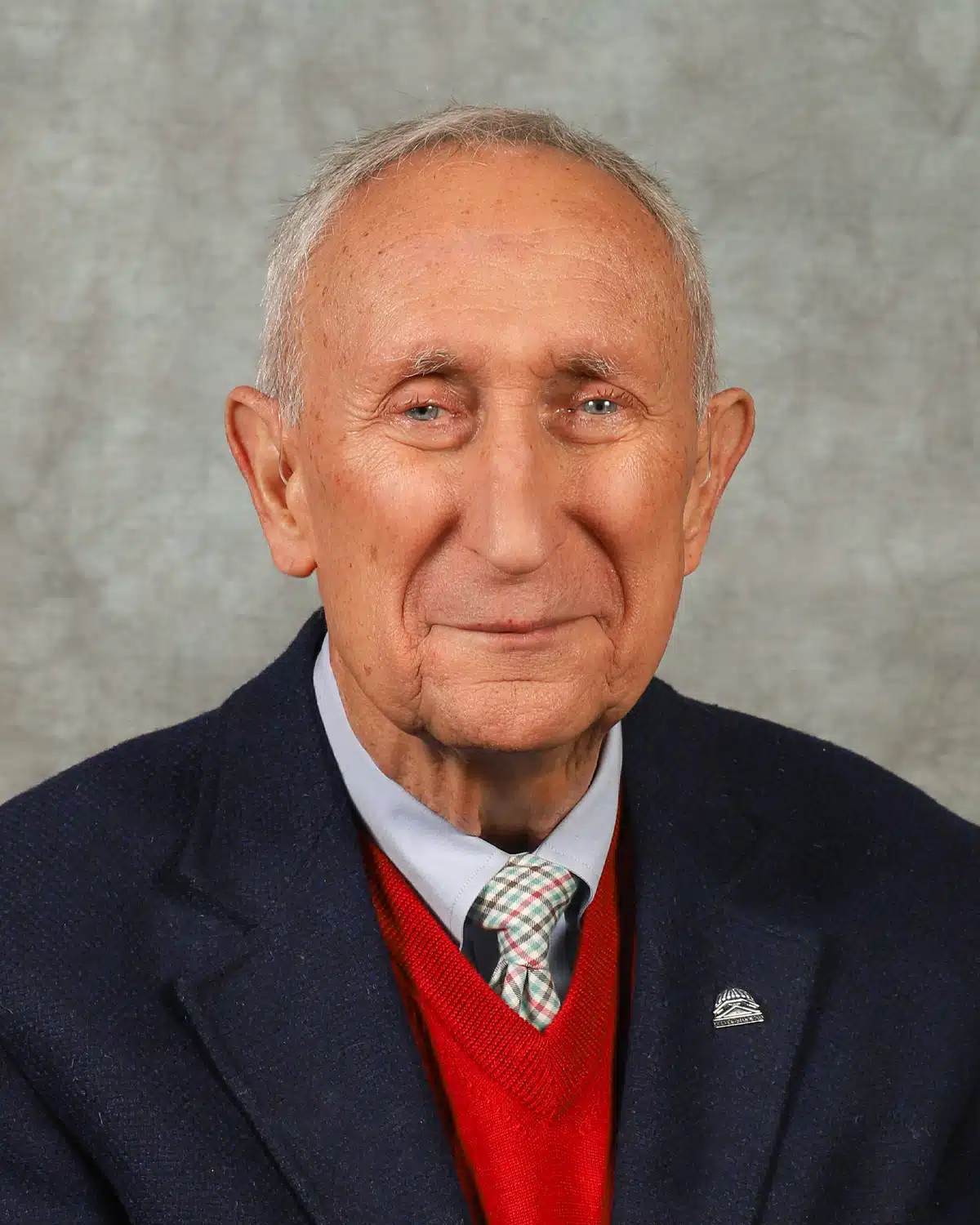 Mr. Ronald W. Leftwich '64
Treasurer (Ret.), Shell Oil Company
Houston, Texas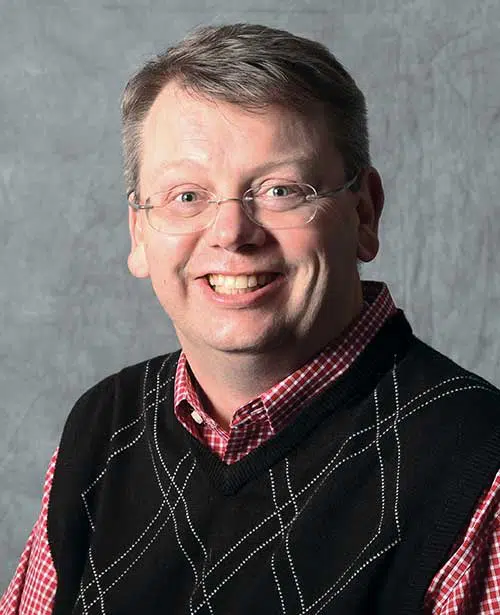 Mr. Tory L. Lucas '92
Professor of Law, Liberty University School of Law
Lynchburg, Virginia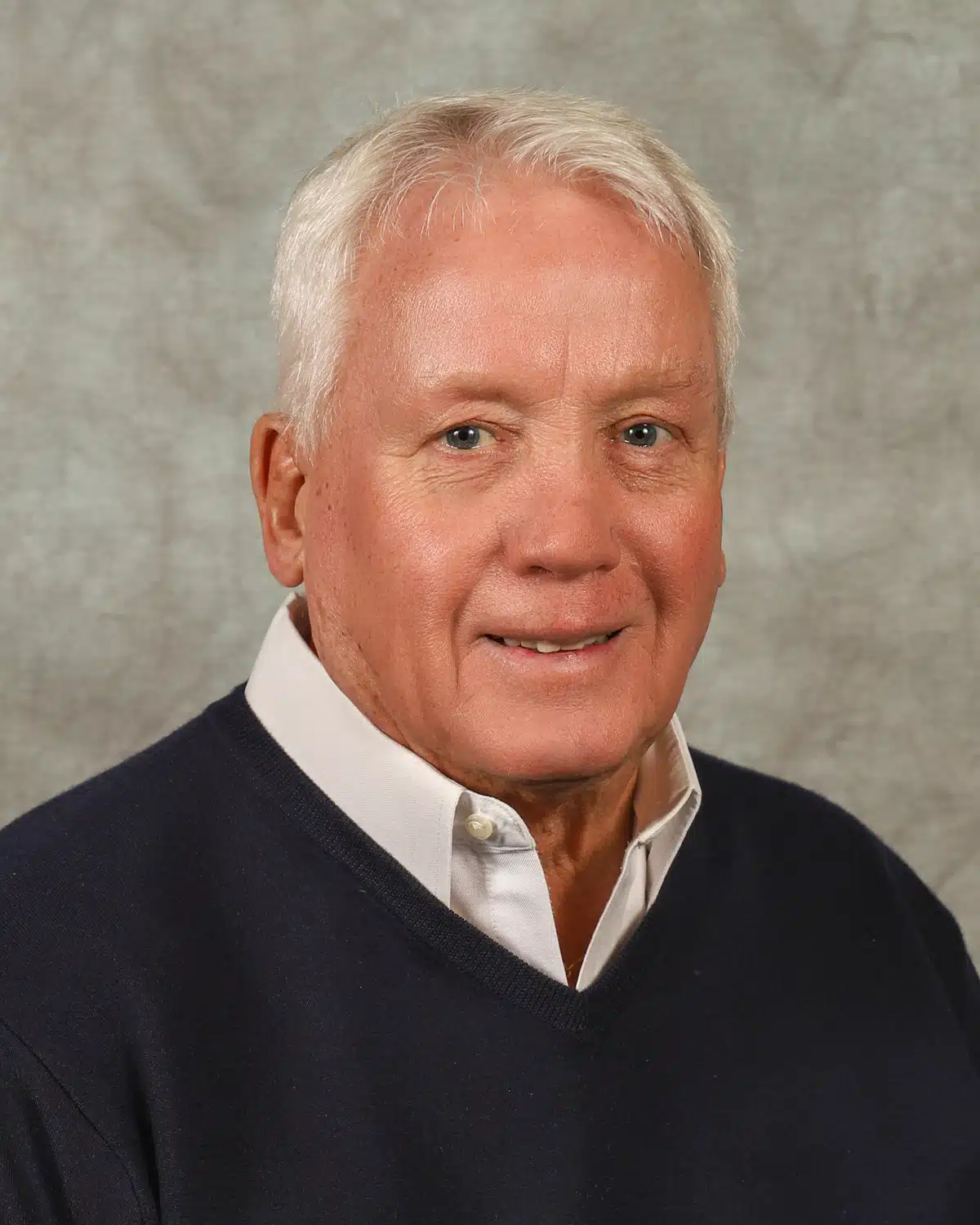 Mr. David L. McClintock '71
President/CEO (Ret.), Three Rivers Association of Realtors
New Lenox, Illinois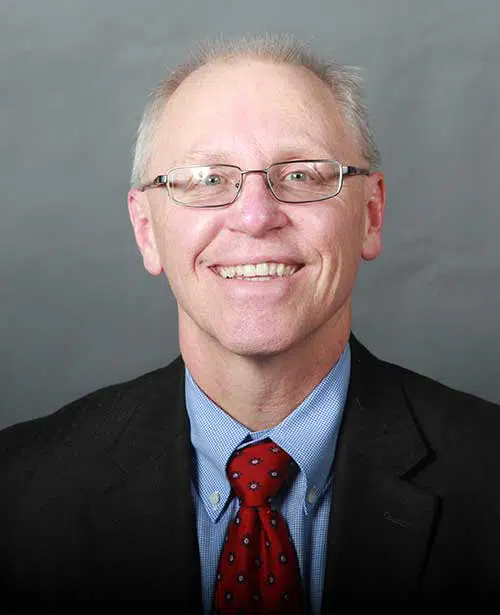 The Honorable David C. Mobley '83
Associate Circuit Judge, Ralls County 10th Judicial Circuit
New London, Missouri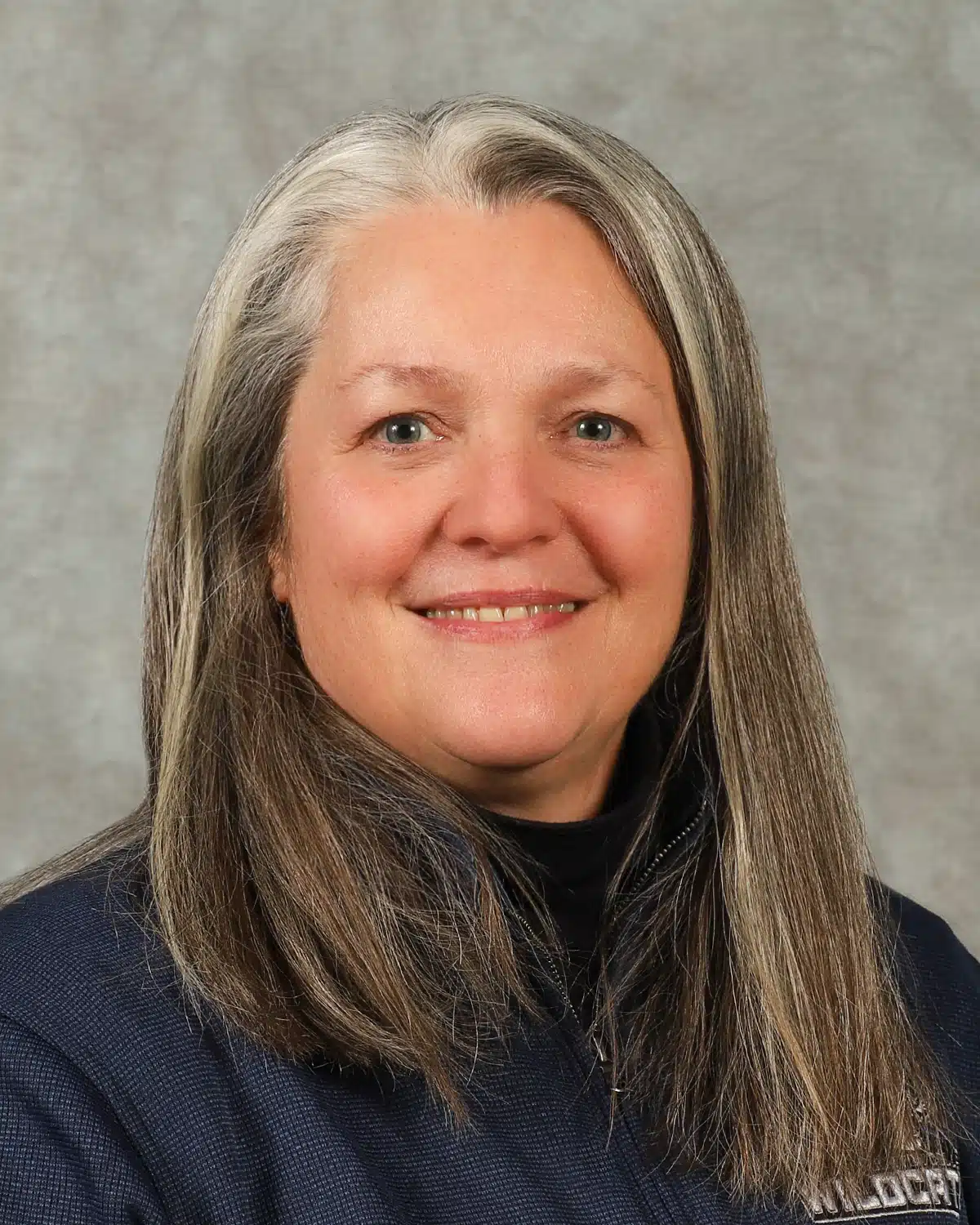 Mrs. Stacy Raith '83
Consultant – Food & Beverage Executive
Hannibal, Missouri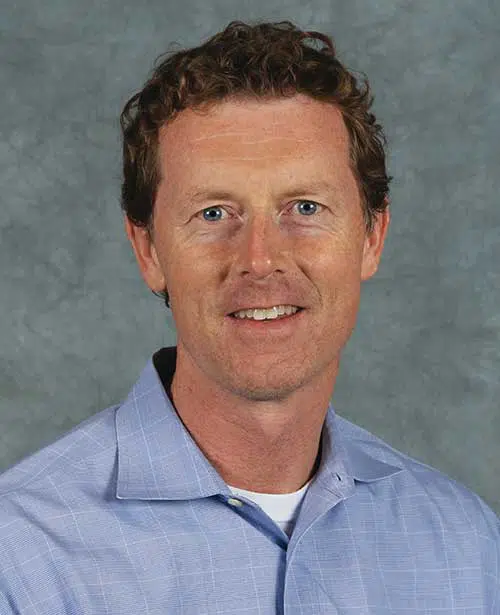 Mr. Paul Reitz
President & CEO, Titan International, Inc.
Quincy, Illinois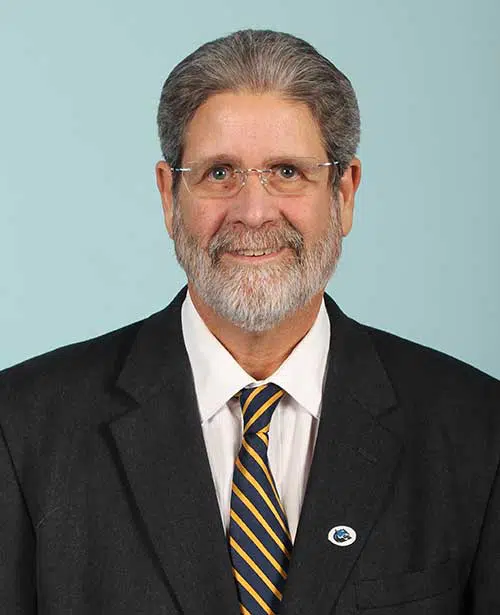 Mr. Charles W. Scholz
Attorney-At-Law, Scholz and Scholz
Quincy, Illinois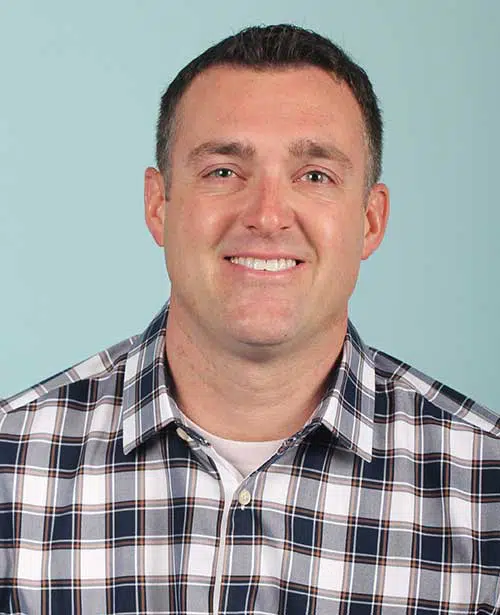 Mr. Jason R. Stratton '96, MBA '17
President/CEO, Advance Physical Therapy, LLC
Quincy, Illinois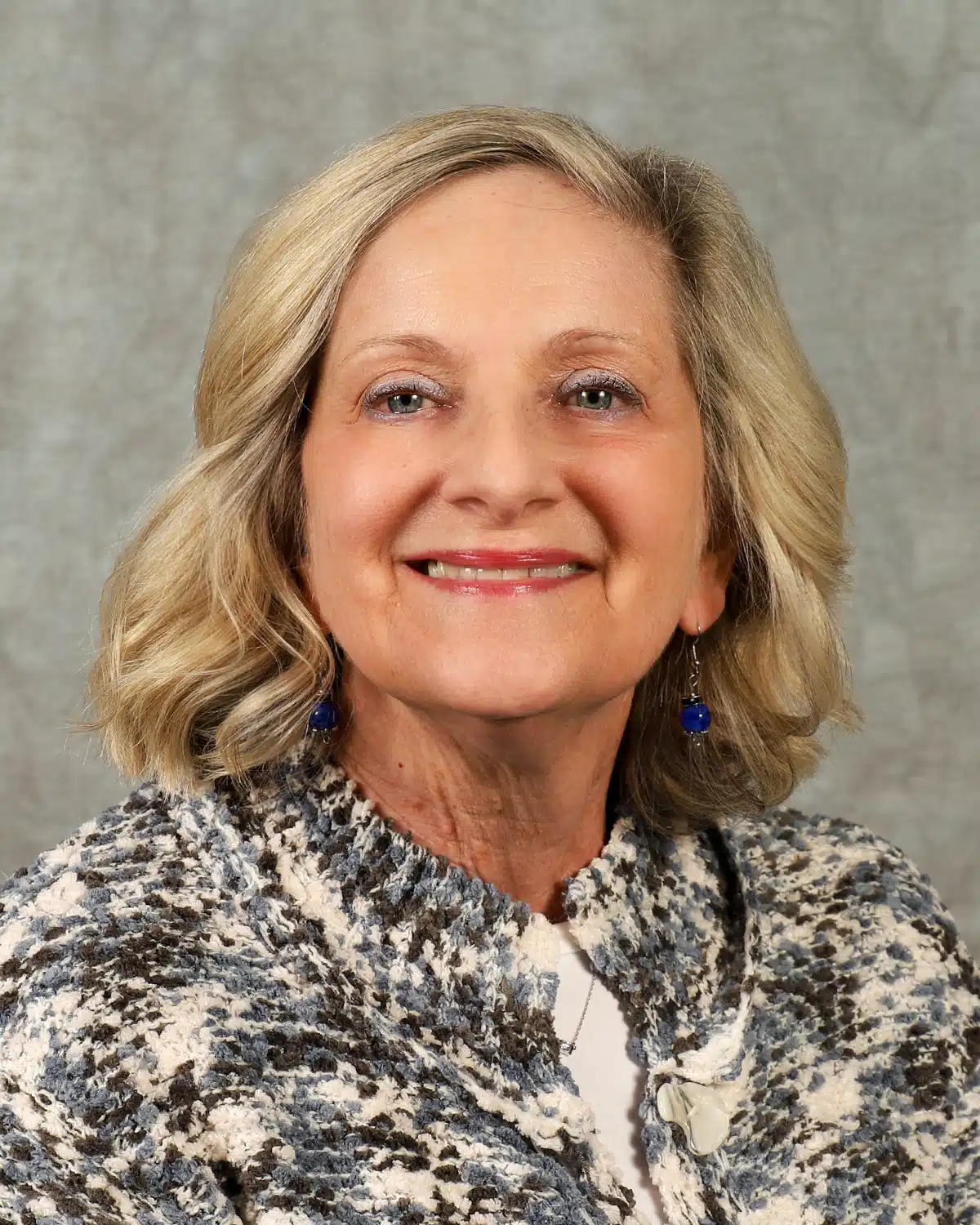 Mrs. Robin A. Taylor '78
Private Tutor (Ret.), Community Volunteer
Columbia, Missouri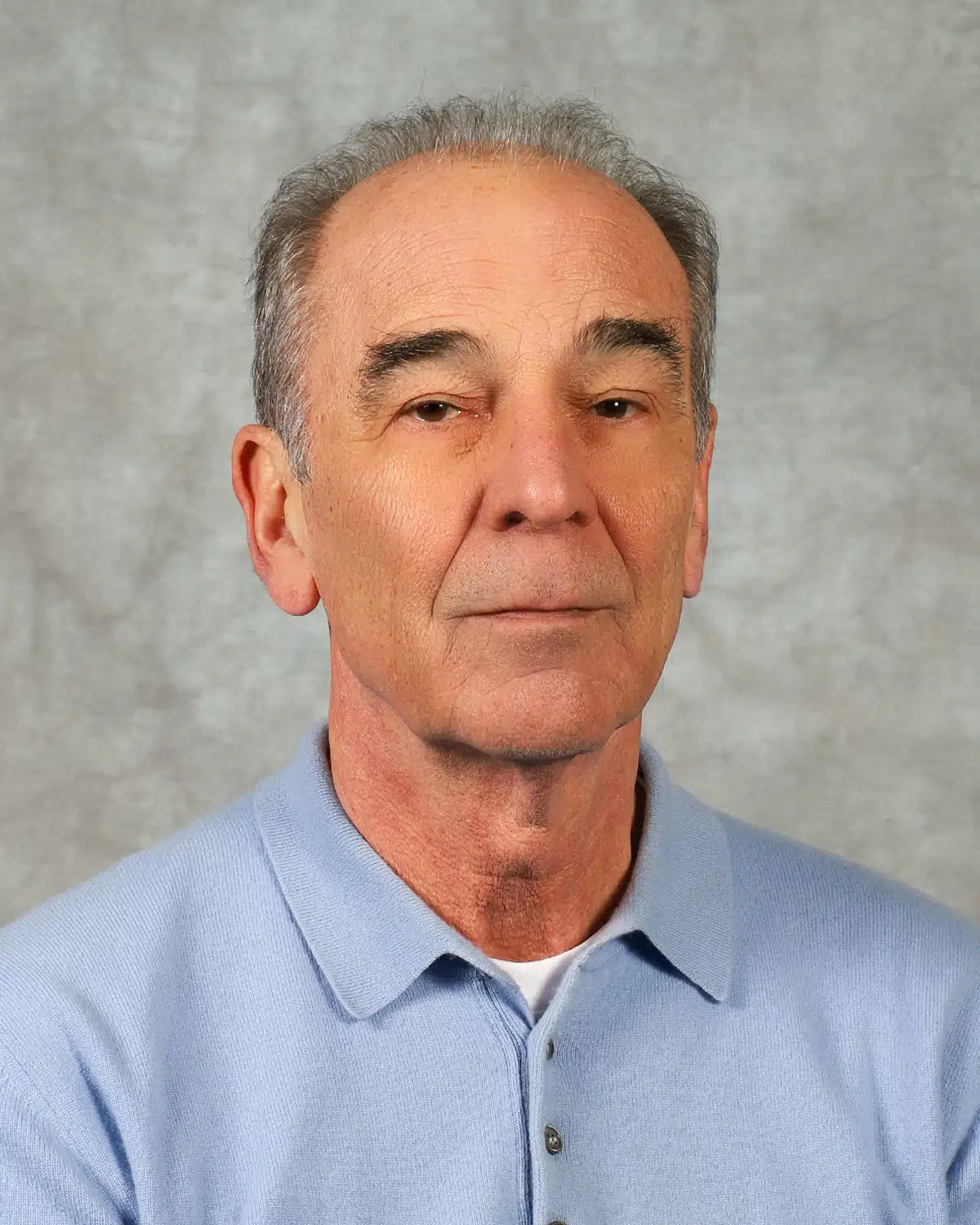 Dr. C. Clark Todd
Dentist, Private Practice
Hannibal , Missouri
Mr. Terry Traeder
President, Traeder's TNT Yamaha
Quincy, Illinois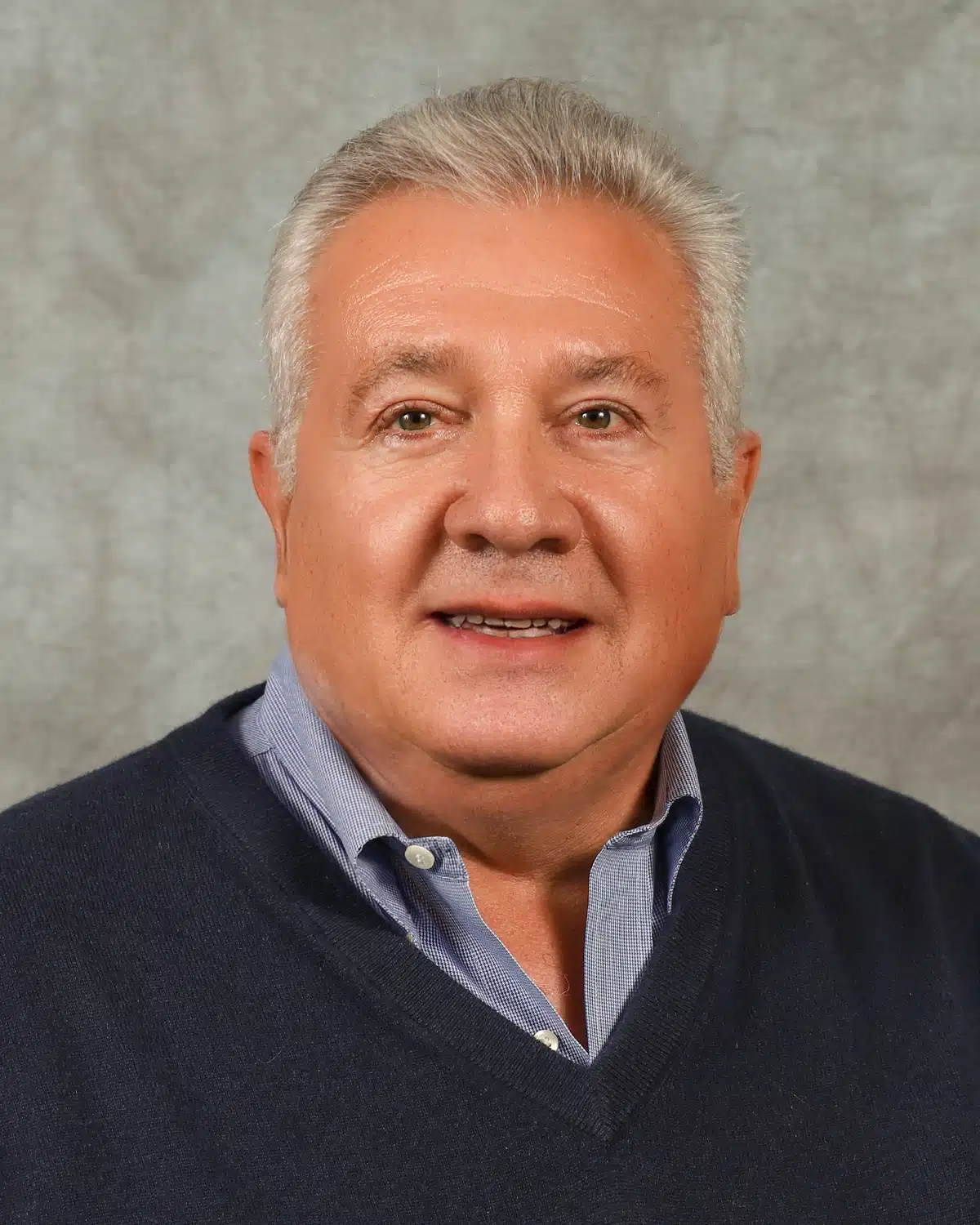 Mr. H.B. Turner '79
Owner/Chairman, Peachtree Lighting, LLC – President/CEO (Ret.), Heatron, Inc
Parkville, Missouri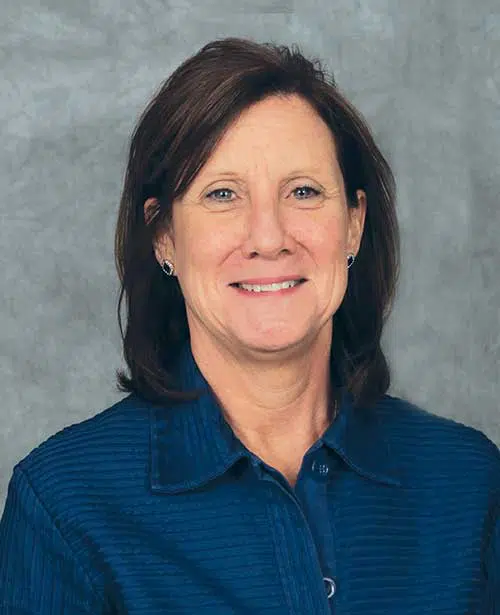 Dr. Kathy Turpin
President/CEO, K. Turpin Consulting, LLC
Murdock, Florida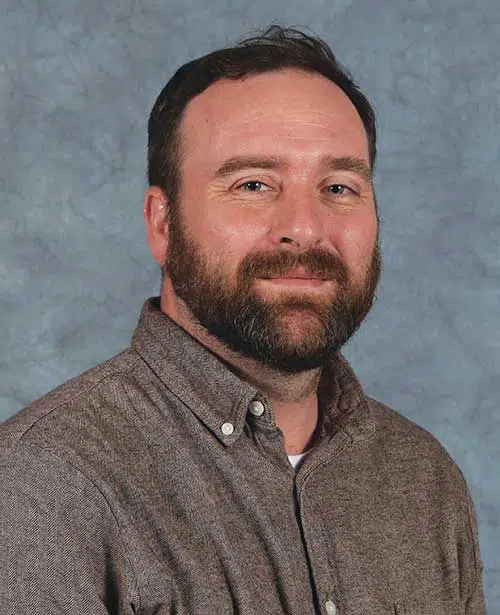 Mr. Nathan G. Zelinske '99
VP of Strategic Planning & Risk Management,
St. Louis Federal Reserve Bank
St. Louis, Missouri
Dr. Douglas B. Palmer
President, Culver-Stockton College
Canton, Missouri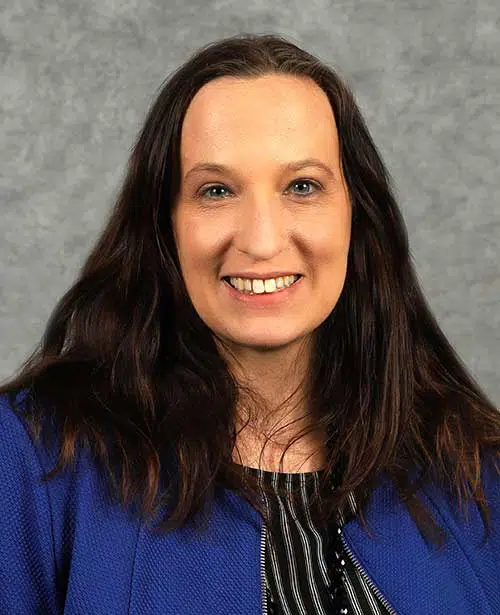 Dr. Alissa Burger
Associate Professor of English & Director of Retention
Canton, Missouri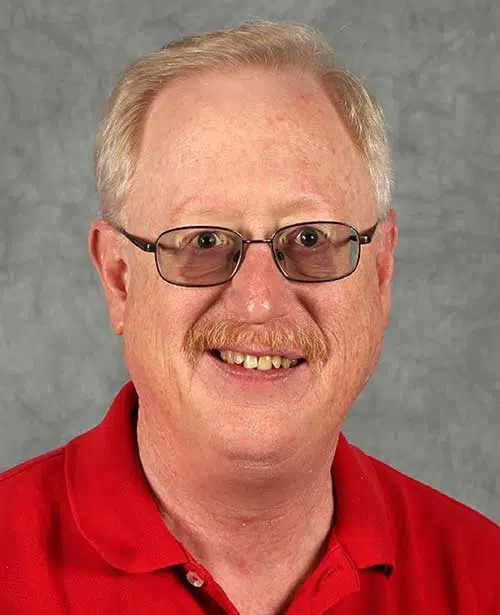 The Reverend Raymond L. Hankins '76
Minister (Ret.), Christian Church (Disciples of Christ) Greater Kansas City Region
Independence, Missouri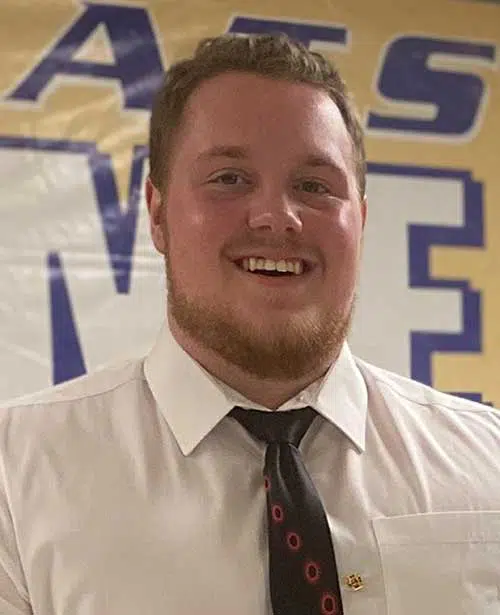 Mr. D. J. Jackson
Student Government President, Culver-Stockton College
Canton, Missouri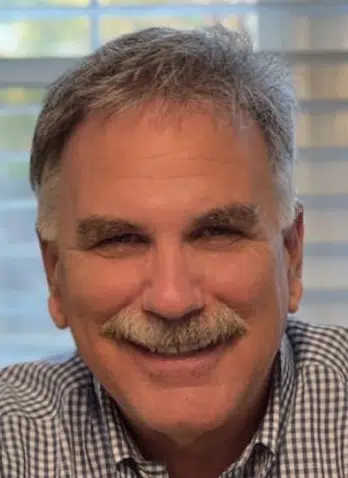 Mr. Steven T. Oslica '80
Managing Director, Thomas Business Initiatives
St. Louis, Missouri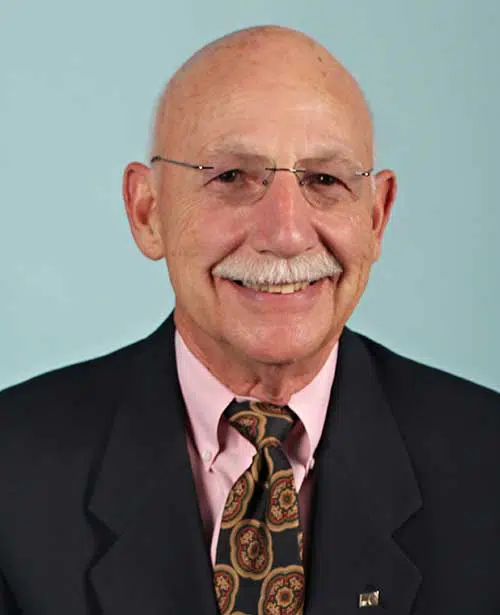 Mr. Joseph T. Charles '60
President (Ret.), Charles Industries, Ltd.
Jupiter, Florida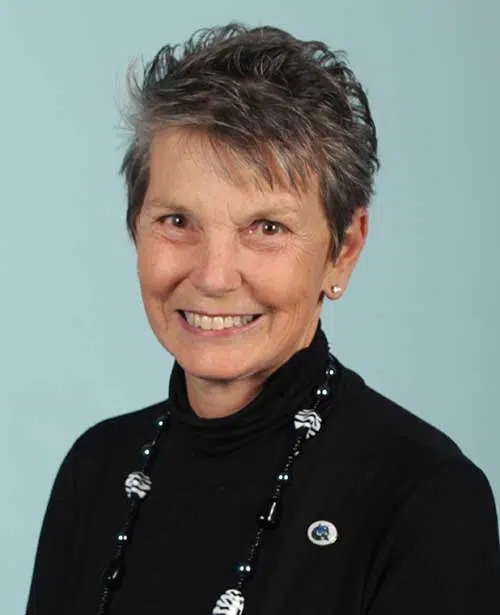 Mrs. Elaine E. English '67
Education Administration (Ret.), Community Volunteer
South Padre, Texas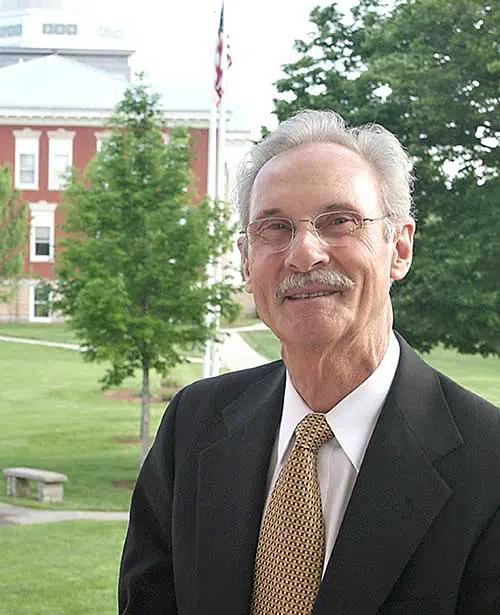 Mr. Donald K. Gnuse '56
Chairman of the Board (Ret), First Bankers Trust Company
Quincy, Illinois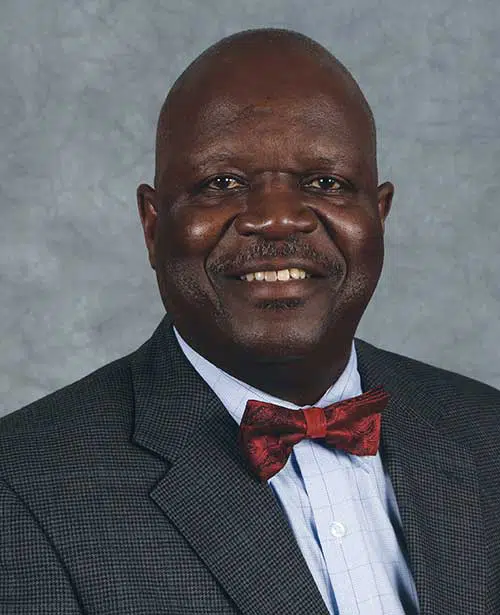 The Reverend Dr. Timothy M. James '74
Associate General Minister & Administrative Secretary of the National Convocation (Ret.), Christian Church (Disciples of Christ) in the U.S. and Canada
Fishers, Indiana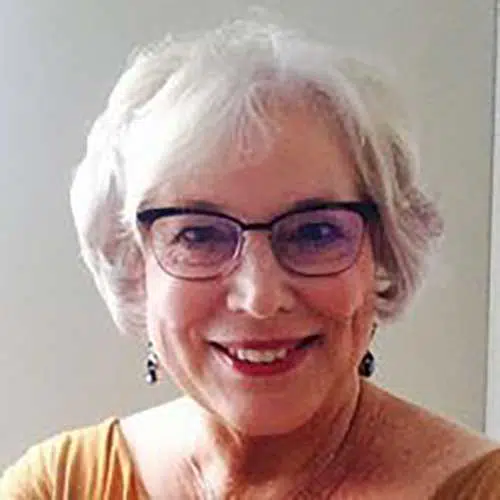 Mrs. Leslie V. Kelsay '73
Marketing & Communications Vice President (Ret.)
Santa Clara, California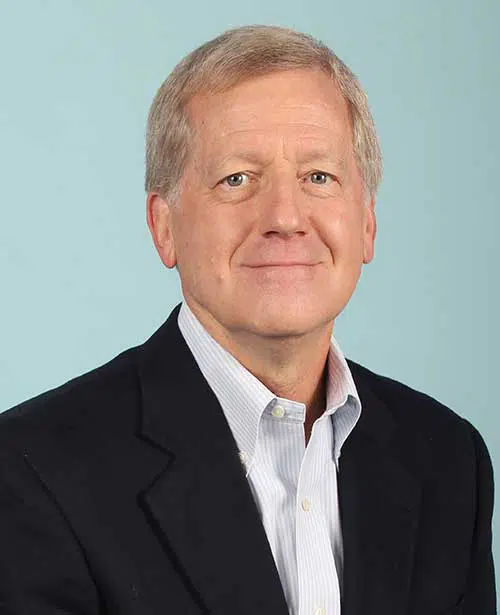 Mr. Michael G. McCay '68
Retail Consultant, Senior Director (Ret.), Wal-Mart International
Bentonville, Arkansas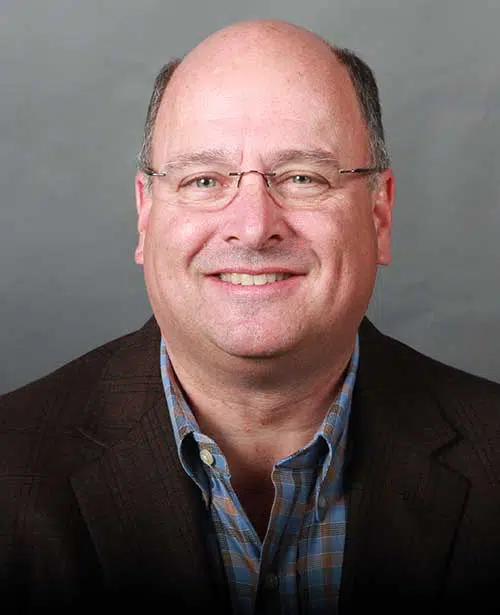 Mr. Jeffrey A. Stuerman '82
President, Stuerman & Company, LLC
St. Charles, Missouri