Senior Leadership Group
(SLG)
The Senior Leadership Group represents all areas of the college and meets with the President to ensure the goals of the strategic plan are met and to collaborate on important issues at C-SC.
Academic Leadership Council
(ALC)
The Provost meets with the Academic Leadership Council (ALC) throughout the academic year and as needed throughout the summer months. The members of ALC are the Division Chairs of the three academic areas and ensure the integrity of the academic programs of the college.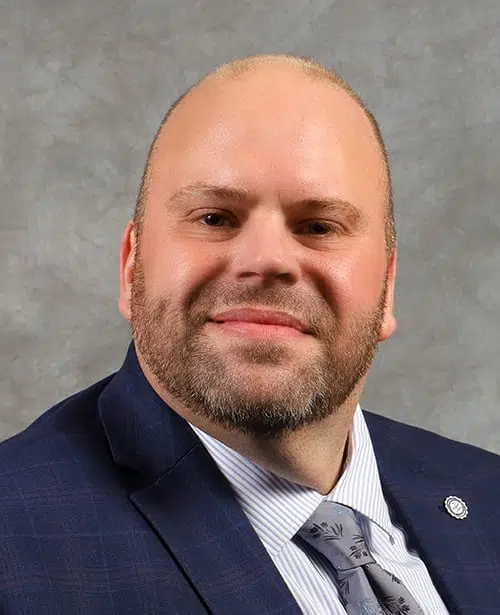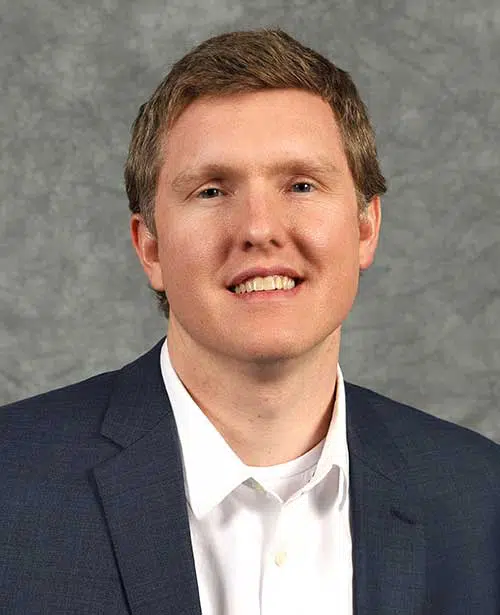 Associate Professor of Music
Senior Lecturer in Criminal Justice