International and U.S. Travel Study
Immerse Yourself in Faculty-Led Learning
We promise as the small college with big experiences, that you are going to have the opportunity to be transformed through travel study. We want you to solve big problems so we take you to where those problems exist. Don't wait to make a difference. Be part of the solution now. 
What Intrigues You?
Our Students Have:
Our Unique Calendar
Makes Travel Easy
During our 12-week term, you are here on campus studying with your professors. During the last 3 weeks of the semester, there are many opportunities to travel and learn on-site across the United States and the entire world. But you are not going alone. Your professor and classmates are with you every step of the way collaborating and working together.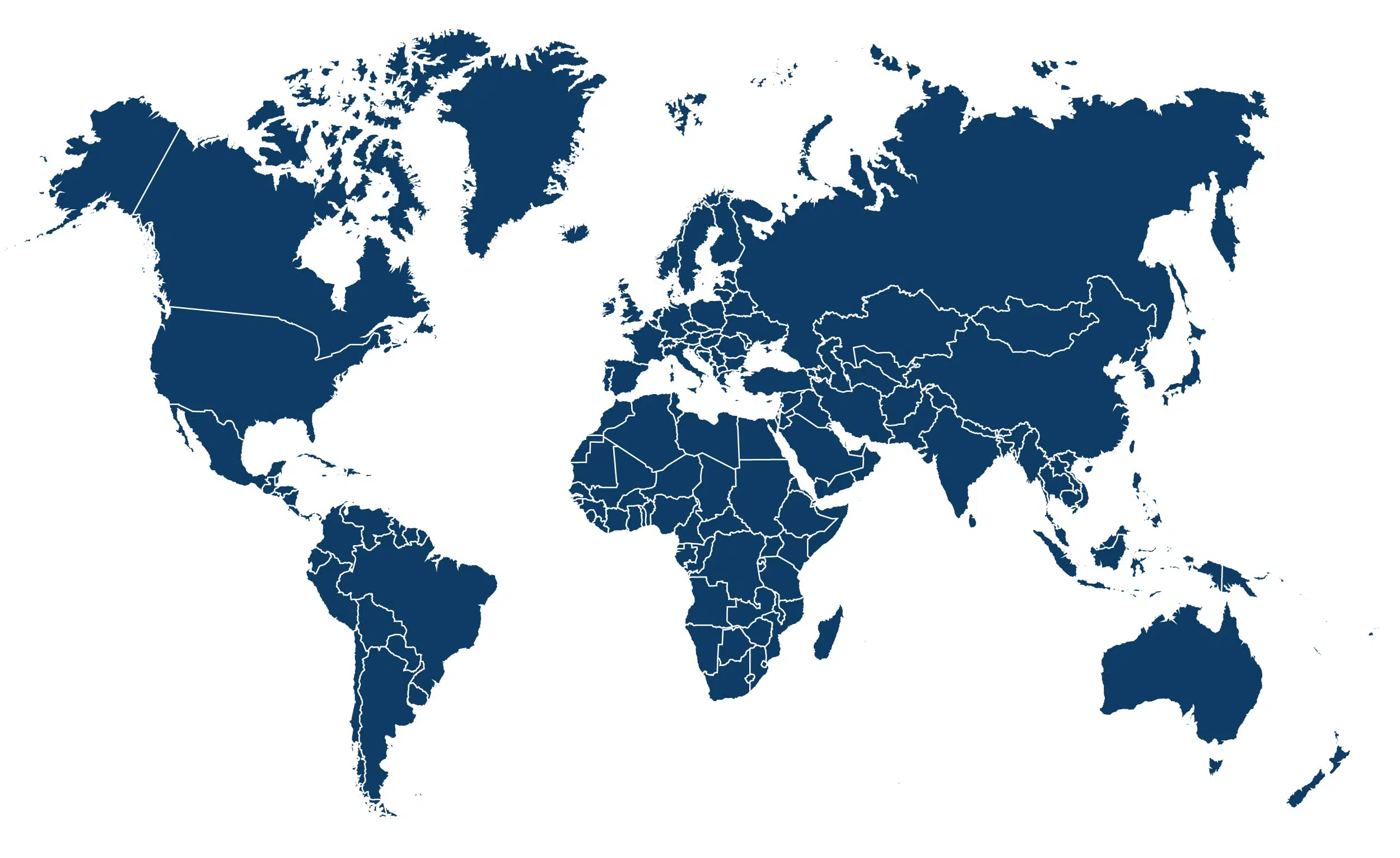 Austria, Hungry & Germany
Austria, Hungry & Germany 
History and Political Science
Belgium & France
Belgium & France
Twentieth Century European History and Political Science
Belize & Guatemala
Belize & Guatemala
Biology and History
California
California
Psychology and English
Canada
Canada
Bilingual Business
China
China
Chinese Business, History and Biology
Colorado
Colorado
Rocky Mountain in History and Literature
Costa Rica
Costa Rica
Business
Cuba
Cuba
Music and Government
Dijon, London & Paris
Dijon, London & Paris
Fine Arts
Egypt
Egypt
Biology and Religion
England
England
Criminal Justice and Art
Finland
Finland
Education
Florida
Florida
Disney World & Boca Raton Bowl
Germany
Germany
German Legal System
Ghana
Ghana
Disease Control and Psychology of Food
Grand Canyon
Grand Canyon
Geology and Photography
Greece
Greece
Religion and Philosophy
Hawaii
Hawaii
The Earth and Its Peoples
Hong Kong, Singapore & China
Hong Kong, Singapore & China
Comparative Freedoms
Ireland
Ireland
History and Irish Sports
Israel
Israel
Arab/Israeli Conflict
Italy & France
Italy & France
Art History
London & Dublin
London & Dublin
Sport Management
Mexico
Mexico
Business Ethics
Minneapolis
Minneapolis
Applied Theater Theories
Netherlands
Netherlands
Fine Arts in Holland
New Mexico
New Mexico
American Indian Performance
New Orleans
New Orleans
Legal Analysis
New York
New York
Global Issues
Northern Europe
Northern Europe
Fine Arts
Paris, London and Rome
Paris, London & Rome
European Business
Poland
Poland
Holocaust Studies
Prague, Vienna & Budapest
Prague, Vienna & Budapest
Cultural History of the Habsburgs
Peru
Peru
Political Science & History
Russia & The Baltic States
Russia & The Baltic States
Music and History
Scandinavia
Scandinavia
Education in the Baltic Region
Scotland
Scotland
English and Biology
Sicily & Southern Italy
Sicily & Southern Italy
Music & History
Spain
Spain
Spanish Culture and Chemistry
Tennessee & Mississippi
Tennessee & Mississippi
History
Texas
Texas
Assassinations and Disaster
Thailand
Thailand
Thailand Culture
Turkey
Turkey
Byzantine Civilization and Ottoman Empire
Venezuela
Venezuela
Freedom Studies
Washington DC
Washington DC
Modern Policing, Legal Studies
Vietnam, Cambodia and Thailand
Vietnam, Cambodia and Thailand
Psychology and History
Finland
Education - Students will visit the highly regarded Finnish school systems including talking with teachers and administrators. Students will determine how they might improve the U.S. school system through the integration of new ideas gleaned from the educational system of Finland.
Iceland
PSYCHOLOGY & BIOLOGY - Students will travel to Iceland, the land of fire and ice, to study this global leader in renewable energy and sustainability. They will study the environment from both a scientific and psychological perspective to determine how our behavior is impacted by season affective disorder, climate change, or emotion contagion.
Orlando, Florida
Psychology - Students will investigate how organizations play on our emotions, memory, and sensory experience to increase sales and improve the experience.  Students will also examine the implementation of the American with Disabilities Act and how individuals with disabilities interact with their environment.  Internationally renowned amusement parks will be used as a case study during the courses.
Washington D.C.
Psychology & Legal Studies - Students will study the legal, social, and emotional issues around missing and exploited children in the United States and abroad.  The travel portion of the course includes a visit to the National Center for Missing and Exploited Children to understand the historical and political events that led to its creation and to experience how they currently handle cases.
Boca Raton, Florida
SPORT MANAGEMENT - Students will gain real-world experience working alongside professionals in the sports industry by being involved in all phases of operating a multi-million dollar college bowl game.  Through this hands-on experience, students will get to test their sports management skills in one of the most exciting events that American sports have to offer.
If longer-term study abroad for a semester or year is your plan, we have that covered as well. We have partner schools and opportunities that have taken our students across the world to study abroad. If you want to teach in Australia, we have made that happen before and we can help you. We've also had a student study the hospitality industry in London for a semester. We are here to listen to what you want to study and help you find the right location here in the U.S. or across the world.
We think travel is important in expanding your world view. We have two distinctive ways to help cover your costs.
Travel Study Grants
You will receive a $100 Travel Study Grant at the start of your first semester on campus.
At the start of your third consecutive semester you receive an additional $400.
At the start of your 5th and 7th consecutive semester as a C-SC student you receive $500 two more times for a total of $1,500!
International Study Scholarships
Culver-Stockton offers substantial INTERNATIONAL TRAVEL STUDY SCHOLARSHIPS RANGING FROM $500 TO $2,000. You will receive campus announcements that encourage you to apply for this one-time scholarship in the semester before you travel so you know what money will assist you in this exciting study opportunity.
Center for
Field Sciences
CULVER-STOCKTON COLLEGE IS THE OFFICIAL SCHOOL OF RECORD FOR THE CENTER FOR FIELD SCIENCES.