We LOVE showing off our campus and want to personally INVITE you to visit and see our community and home on "the Hill." We know each person is different and may want a UNIQUE visit experience so we offer many opportunities to meet your needs.
We offer individual visits to prospective students and their families on most weekdays and selected Saturdays each month throughout the year. These include a campus tour, meeting with faculty members to discuss majors, and connecting with coaches and fine art faculty to learn more about our scholarship offerings. Then meet with your admission counselor to ask questions about C-SC. You can schedule your visit here. If you need help, give us a call today at 1-800-537-1883.
A group visit day is the best day to meet other future Wildcats while exploring C-SC for yourself! Some of our favorite group events include: 
EXPLORE THE ROAR
WHEN: October 9th, 2023 - 10 a.m. - 1 p.m
WHO: Sophomores, Juniors, and Seniors
WHAT: Come Explore the Roar on the campus of Culver-Stockton College! Take a tour of our beautiful campus, meet with our Admission staff, and interact with our faculty to learn more about being a Wildcat!
REGISTER: Sign up here!
GO WILD
WHEN: December 8th, 2023 - 10 a.m. - 1 p.m 
WHO: Admitted students
WHAT: Now that you've been admitted, it's time to GO WILD! Discover campus from a new vantage point, learn the traditions, and prepare for the best season of your life!
REGISTER: Sign up here!
If you are interested in scheduling an individual visit, click below to see available dates. Click on the date and select the time that best fits your schedule.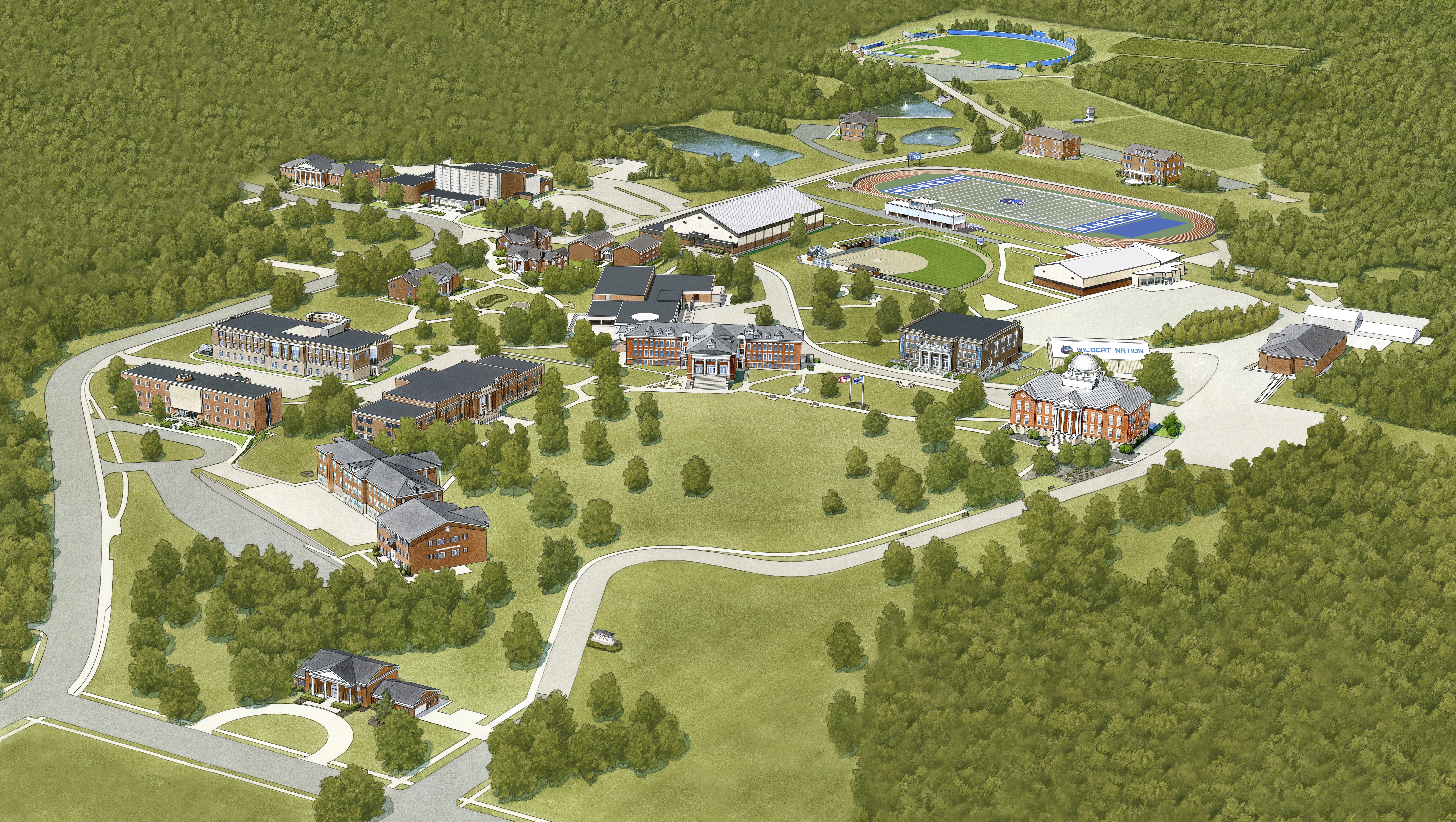 We know you may live a long way from campus, after all, our student body generally includes students from many different countries around the world, as well as students from both coasts of the U.S. and everywhere in between. If you don't live close by, our virtual tour may be the right choice for you. Check out our interactive map to "explore" every area of campus. While you are experiencing these 360* views, you will think that you are here on "the Hill!"  If there is an area of campus that you have specific questions about, our counselors are available by FaceTime to personally walk you around campus. Reach out and let us know how we can best share our campus with you! Our toll-free number is 1-800-537-1883.