at Culver-Stockton College
we're all one family on "the Hill"
Going off to college is an exciting time for you and your student, but we know it can also be an overwhelming experience. We're committed to making the transition as easy as possible by offering the tools and resources you need.
Find out if Culver-Stockton is the right choice for your student by scheduling an on-campus visit. You'll experience first-hand what makes our community so special. we know you'll fit right in.
We're dedicated to ensuring that you can afford the future you deserve. Over 98% of our students receive financial aid. Learn more about making Culver-Stockton as affordable as possible.
Culver-Stockton's 140-acre campus overlooking the Mississippi River is home to 1,000 students who choose from more than 80 majors and minors.
Got questions?
We've got Answers.
We know that your student starting college is a happy & proud moment for you. We also know it might be stressful and you may have questions. Here are answers to some common questions we have been asked.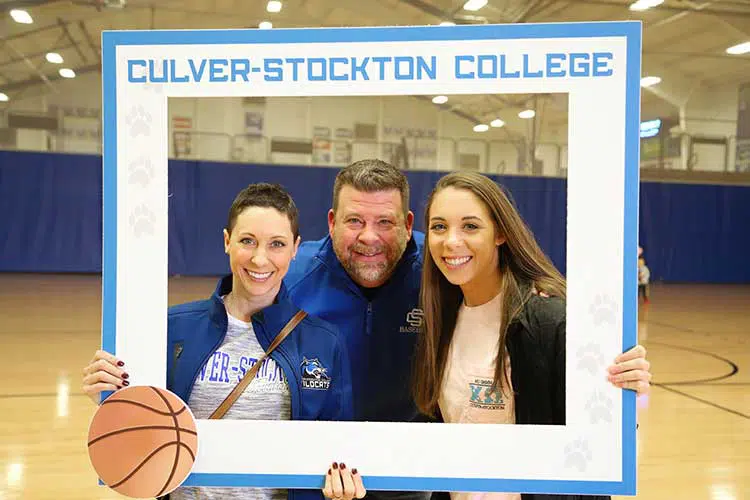 We're happy to answer any additional questions you may have about Culver-Stockton College. Please click the button below to email us.
80%
of students participate in TRAVEL STUDY courses during their 4 YEARS
95%
of students are EMPLOYED or in GRAD SCHOOL within 6 MONTHS of graduating
98%
of our students receive FINANCIAL AID