Jumpstart Your College Education
By Enrolling in the catalyst program
2022 Catalyst Program
August 6-18, 2022
Incoming freshmen are invited to campus two weeks before the start of the school year to complete a general education course. By doing so, students get acclimated to campus, make new friends, develop study skills and ease their academic workloads – all before the semester officially begins.

Information on Enrollment
in the Catalyst Program
To enroll in the Catalyst Program complete the registration form below and email it to Christa Wiskirchen.
Contact Christa Wiskirchen for more information on the Catalyst Program.
Students will complete three (3) hours of their general education requirements, build critical study skills and learn to transition to college. The class will meet every day and include mandatory study sessions to process the material learned in class.
Students can choose one of three courses offered: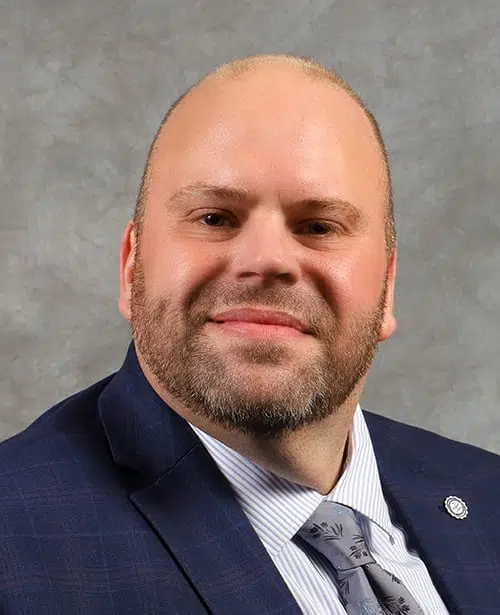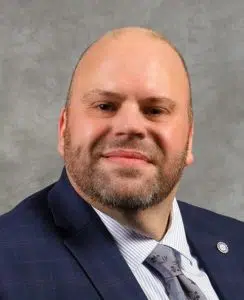 Dr. Scott Giltner received his B.A. in history from Hiram College before going on to graduate school at the University of Pittsburgh where he earned his M.A. and Ph.D. Since 2005 he has taught at Culver-Stockton College, where he is Professor of History and Chair of the Applied Liberal Arts and Sciences Division. An environmental historian interested in the intersection of race and subsistence, particularly in post-emancipation societies, Scott is a published author. He lives in Quincy, IL, with his wife Heather Keller-Giltner and their four cats, Bitsy, Lucy, Johann, and Doris.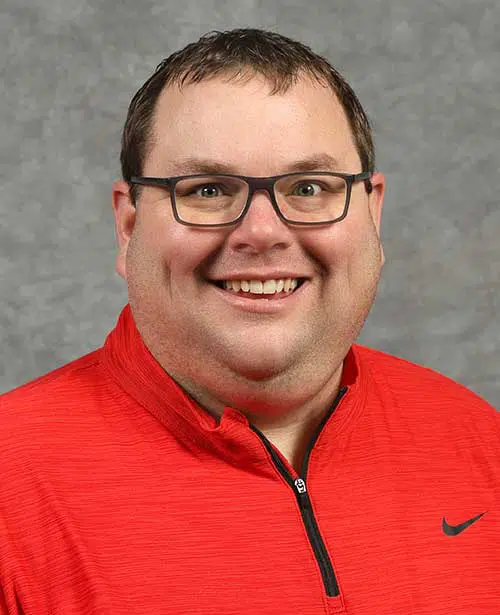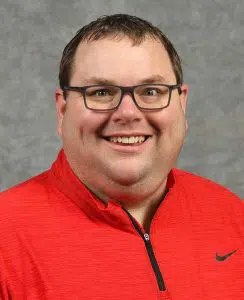 Dr. Scotty Allison has been Director of Choral Activities at Culver-Stockton College (MO) since 2016. His choirs have won numerous awards at the regional and state level, and he has had three students perform in choirs at Carnegie Hall. Dr. Allison completed his B.M.E at Baker University, his M.M. at Pittsburg State University, and completed his D.M.A. from the University of Iowa in 2020. While his musical interests lie mostly in music from the Baroque era, he enjoys teaching the different styles found in popular music as well. Dr. Allison lives in Canton with his dog, Tchaik.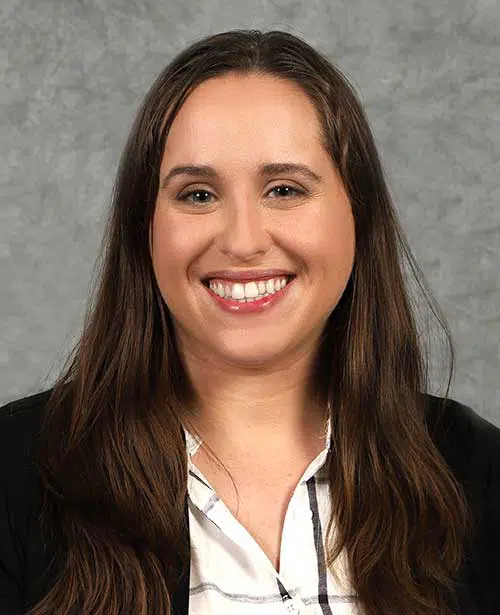 Dr. Prowant is a conservation ecologist that has worked with a variety of animal taxa in wetland, grassland, forest, tropical, and polar ecosystems. She specializes in reptiles and amphibians, but has done research on birds, mammals, and invertebrates. 
Costs include:
One three (3) credit hour course
Housing (not available to commuters)
Three (3) meals per day
Program Activities
Cancellation Policy: No adjustment to the tuition charge will be made for drops after Aug. 6, 2022. If a student drops the program before Aug. 18, 2022, the student will be required to move off campus until the official move-in day for the academic year. The last day to withdraw from the program without academic penalty is Aug. 13, 2022, at 5 p.m.