We have been recognized three years in a row
#1 college or university in Missouri for job placement
Reasons for our
Impressive placement rate include
95%
of recent alumni were employed or in graduate school within 6 months of graduation
Robin Jarvis
Director of Career and Internship Services
Executives at Fortune Ranked Companies • Renowned International Performers • Global Business Influencers • Life-Changing Educators • Visionary Entrepreneurs • Award-Winning Journalists and Writers • Acclaimed Actors, Artists and Authors • Recipients of Prestigious Graduate School Scholarships
Look What Our
Graduates Do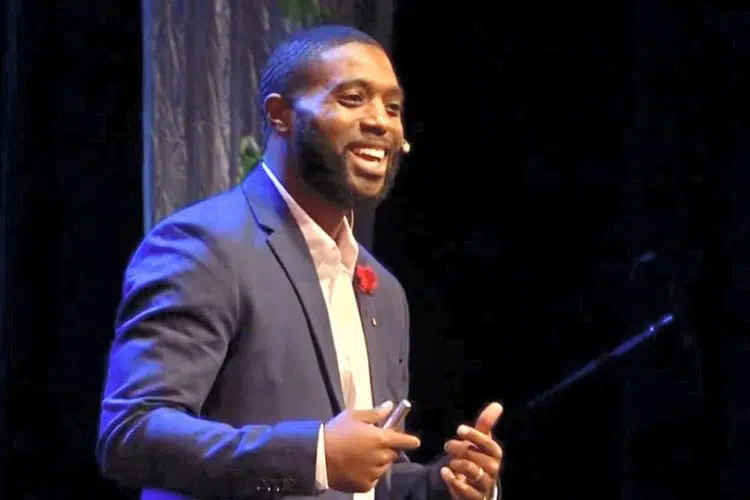 Brian Richardson '11
Brian was named the new Director of Diversity, Equity and Inclusion for the Indianapolis Colts on December 1, 2020.

This position was created to collaborate with all departments within the Colts organization, with a goal of developing and implementing strategies around social responsibility, inclusive hiring, supplier diversity and education and training.

"I owe a lot of who I am today to my time spent on 'the Hill.' Culver-Stockton College helped lay a solid foundation for me to grow and develop into the professional and person I am today. Through the mentorship I received, from amazing student affairs professionals, dedicated coaches, teammates and many more, I learned more about myself and was surrounded by a supportive community. I also found my voice and realized my purpose through my community. C-SC was more than a college for me; it was home. The biggest takeaway from my time at C-SC was learning to cherish and appreciate the people around you who believe in you even when you do not. My community made me who I am, and I am forever grateful for my C-SC experience."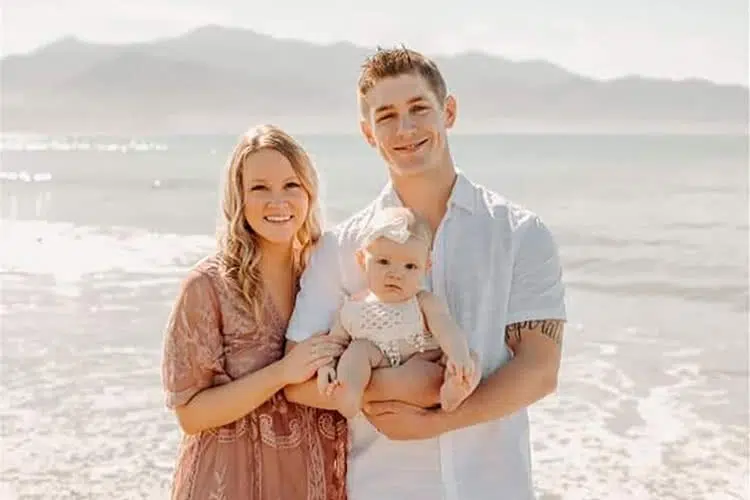 Cody Jacobson '14, MBA '18
When I first came to Culver I had no clear direction of what I wanted to do after school. With extreme indecisiveness, I chose the finance/business route. After taking a few classes with Dr. Janney, Dr. Gaither, Mr. Larson, Mr. Cosgrove, and Dr. Deege, I was hooked. Their passion and real life stories of relatable experience initiated that spark. Thanks to that experience, I have been in Finance for the duration of my professional career and have really enjoyed it thus far. I am currently a finance manager at a fulfillment center at Amazon.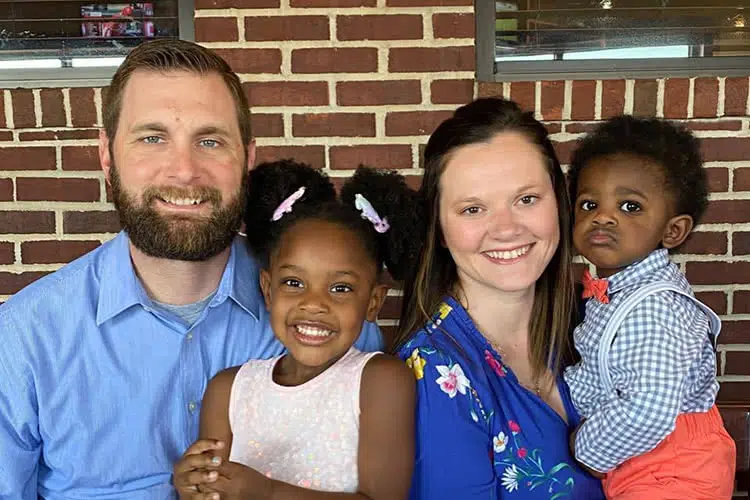 Caly Cramsey '08, MBA '14
Caly (Kite) Cramsey '08 MBA '14 an accountancy and finance major from La Grange, MO, and Lucas Cramsey '09 MBA '15 a finance major from Quincy, IL met at C-SC. Caly was active in IMA, national and international study trips, and volunteer projects while in school. Lucas was a Pillars Scholar, student-athlete on the baseball team, and Business department tutor. After graduation, Caly & Lucas were married and settled down in Quincy, IL. Currently, Caly is the Chief Financial Officer for HOMEBANK serves on the Board of Trustees of Culver-Stockton. Lucas is the Director of Global Compensation for Ingersoll Rand. Their favorite job is being Mommy & Daddy to their two children - Sophia & Tucker. "We are forever thankful to Culver-Stockton for the educational experiences, mentors, life-long friends, and memories we experienced while we were on "the Hill." Our experiential learning and engaging professors were critical elements to our growth and professional success."
Allison Jasper '00
The education I received at Culver Stockton provided me with a strong foundation and the confidence to land my first job. The relationships I made while at Culver were just as impactful to my future as what I learned in the classroom. The professors and staff genuinely care and want everyone to succeed. I will always be grateful for the lifelong friendships I made and my 4 years on the Hill!!
Get Noticed.
Be Prepared.
The annual career and graduate school fair is a great way for employers to connect with young professionals.
Contact us for upcoming dates and registration instructions at careercenter@culver.edu.
We have opportunities for you to engage with our students through classroom presentations, Academic and Culture Event presentations, Mock Interviews, and other events. Looking to hire a C-SC Grad? Contact careercenter@culver.edu with the details.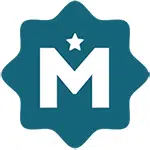 Build your network by creating your own Merit dashboard and we will help tell your success story! Whether you are named to the Dean's list, star in a play, make an amazing discovery, or break a record on the field, Merit compiles recognition to build your dashboard. These records of success can be shared to potential companies and hiring managers as you tell your story for your first career placement.
An internship is the PROFESSIONAL EXPERIENCE that gives you the hands-on opportunity to take what you have learned in the classroom and put it into practice in a workplace. You will gain real-world experience that enhances your RESUME and lets you explore your chosen career.
Our Internship and Career Center will help prepare you for the workplace through resume and cover letter workshops, experienced presenters sharing tips and pointers, and even CLOTHING GIVEAWAY events so you have everything you need to succeed. We know an internship can lead to a CAREER.
As early as your second semester, you can enroll in an EXPLORATORY INTERNSHIP that allows you to shadow a professional in your chosen field. You will earn three academic credit hours in a pass/no pass format. In your junior or senior year, you have the opportunity to complete a PROFESSIONAL INTERNSHIP earning up to six academic credit hours.
Culver-Stockton College uses the Purple Briefcase career services platform to serve our current students, our alumni and employers.
Employers, provide us with your job descriptions and open positions and we will share it among our work-ready students. If you prefer, set up an account to manage your opportunities to recruit qualified Wildcats.
destination survey results for the Graduating Class of 2020
95%
of recent alumni were employed or in graduate school within 6 months of graduation
149 of 179
Total Responses