Online Bachelor of Science
With a Major in Human Resource Management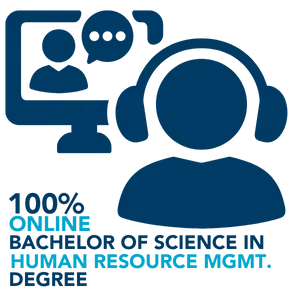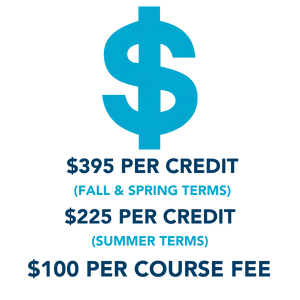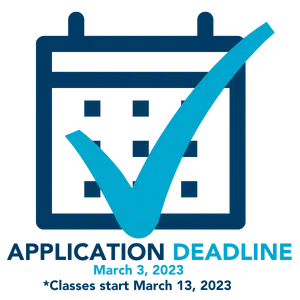 Anyone can manage things,
you will manage people
Anyone can fire a mediocre employee; the real challenge is in saving them. Do you think that through motivation and communication you could move a mediocre employee into a great employee? Are you interested in a career that would challenge your business skills and your people skills? Human Resources Managers are vital to the strategic mission of the organization and understand their power to contribute by developing and influencing a team of employees and staff that will lead the company into the future. HR Managers are leaders in the organization who are driven to assist others in succeeding. They understand the business side (managing a budget, negotiating benefits, assuring fair pay, etc.) while also advocating for the team and assuring the workforce knows they are valued and treated fairly.
People are at the heart of every business. And every facet of the employee experience—from recruitment, to benefits, to overall job satisfaction—is influenced by an HR manager. As a student, you'll engage with real-world scenarios faced by HR professionals every day. From labor relations, Diversity Equity, and Inclusion (DEI), policy, compensation & benefits, hiring practices and HR policy, this program covers every role within HR units of all sizes.
In addition to real-world learning scenarios, you'll learn HR-specific problem solving and situational analysis, data analytics and visualization, strategic thinking and planning, and oral and written communication. Upon graduating the program, you'll have the skills to join a movement toward a better, more inclusive workplace for all!
Get Started on your Path to Success
This highly affordable and flexible online program is delivered in 8-week courses, 100% online so you can grow your skills on your schedule while still having time for work and family. No campus visits required!
Rolling admission start dates every 8 weeks with sessions scheduled to begin in January, March, May, August, and October.
Our faculty have real-world experience – executives, entrepreneurs, business owners, employers, and employees! Guest lecturers include HR executives from the area's largest employers. C-SC relationships with regional employers allow us to arrange internship and observation opportunities that allow real-life experience. Recent projections from the Bureau of Labor Statistics show a growth of five percent for the field with over 65,000 new openings annually. In the Benefits and Compensation area, growth is expected to average 11 percent through 2026.
Before you begin, we will analyze your previous college credits, professional training, military service and other educational experiences. We will help you devise a personalized degree plan, progressing you toward the Human Resource Management degree that best fits your career goals.
The major in Human Resource Management prepares students for careers in one of the most important areas of business. Graduates may choose to pursue careers in labor relations, benefits and compensation, recruiting or to enter graduate school.
Students will demonstrate the ability to communicate business information for informed decision making
Students will integrate the core areas of business to informed decision making in multiple environments
Students will demonstrate the ability to work with diverse colleagues in team situations.
Students will apply business-related quantitative methods and tools to formulate management decision alternatives
Students will demonstrate appropriate and ethical leadership skills
Students will demonstrate advanced knowledge in their specific discipline
Career Outlook
The Possibilities are Endless
What can I do with a human resource management degree? Here is a list of some positions where a human resource management degree is a valuable credential:
Recruiter 
Labor Relation Manager
Human Resources Manager 
Compensation Manager
Human Resources Coordinator
Benefits Specialist
Labor Relations Specialist
Team Leader
Training and Development Manager
Human Resources Consultant
Employment Recruiter
Job Development 
Office Manager
Program
Curriculum (60 Credit Hours)
General Education Credit Hours: 30
All candidates for a bachelor's degree from Culver-Stockton College must earn at least 120 credit hours with at least 60 credit hours from a four-year college or institution and 30 of the 60 credit hours from Culver-Stockton College. All candidates for a degree must earn at least 40 credit hours in upper-division courses (300-or 400-level courses) and at least 12 credit hours of upper-division courses in their major field. Our online academic advisor will work with each student to ensure that all requirements to graduate are met.
Step 1
Complete our online application by clicking on the Apply button below
Step 2
Depending on your educational experience, request appropriate official transcripts be sent to Culver-Stockton College Admissions Office (admission@culver.edu)
No Previous College Credit?

Official transcript from high school 

Previous College Credit?

Official transcripts from high school and all attended colleges*

*If 24 or more college credits earned while attending college full-time, then high school transcript is not required
Returning to C-SC after attending other colleges?

Official transcripts from all other attended colleges

Returning to C-SC without attending another college?

Your transcript is on record an no action is necessary
TAKE THE NEXT STEP TOWARDS YOUR
Online Degree in HR Management
Take the next step in your journey at Culver-Stockton College. We're here to help you get started on your degree. 
C-SC students can complete a Free Application for Federal Student Aid (FAFSA) to determine eligibility for unsubsidized loans. Apply for Federal Aid, visit FAFSA.gov.
Interest-free payment options also are available through the college. Call 573-288-6492 for more information.
10%
Culver-Stockton College offers a 10% DISCOUNT toward program tuition to full-time employees at many local and regional organizations.
| Application Due Date | Document Submission Deadline | Program Start |
| --- | --- | --- |
| May 12, 2023 | May 17, 2023 | May 22, 2023 |
| June 23, 2023 | June 28, 2023 | July 3, 2023 |
| August 11, 2023 | August 16, 2023 | August 21, 2023 |
| October 6, 2023 | October 11, 2023 | October 16, 2023 |
Our online programs are affordable, flexible, and accessible online degrees with personalized support. There is no application fee or deposit required for our students in online programs. Imagine completing your bachelor's degree without disrupting your life because you can balance this fully online degree alongside family and work responsibilities without having to move or stop working. Our courses are asynchronous (no meeting times) and fully online, so you can make your way through the weekly coursework when it fits your schedule. You will have access to high-touch support services, including academic advising, and will create meaningful connections with fellow students and faculty.
A college degree is one of the most transformational credentials a person can earn!
Your Academic
Success Team
You're never alone in your education. Learn more about the people who are here to help you take the next step in your career.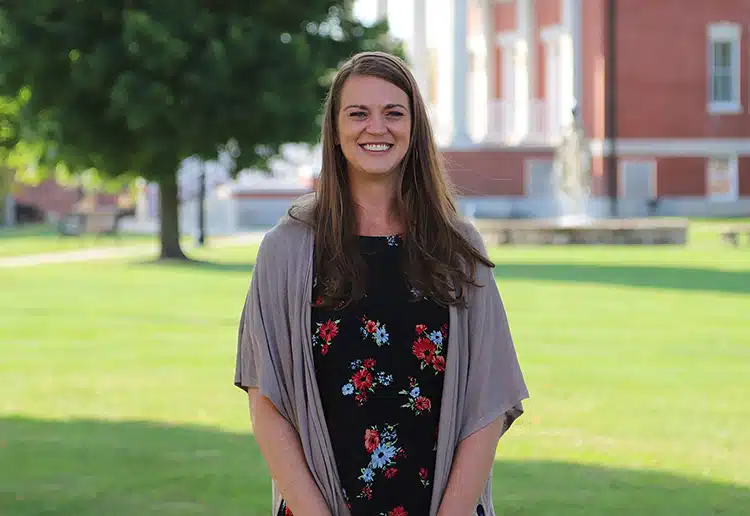 After you express interest in our programs, our trained admission counselor, Shauna Stolte, is ready to help you through the application process. Get guidance about admissions, transcripts, transfer credits, and more.
EMAIL: sstolte@culver.edu
CALL: 573-288-6462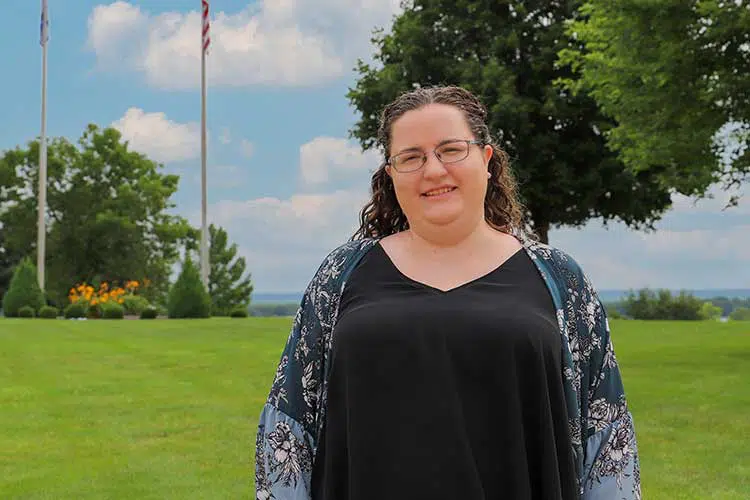 Once you're accepted, our dedicated online advisor, Angela Kay, helps apply your past educational experiences to our program and creates a unique plan of study just for you, giving you the confidence so that you register for the right classes on your academic journey. Your online advisor will help you stay on track. Our online advisor builds a personal connection with every student, meaning you'll always have a teammate looking out for you.
EMAIL: akay@culver.edu
CALL: 573-288-6540