Trail Blaze "the Hill"
Transfer from John Wood Community College
Culver-Stockton College welcomes John Wood students seeking admission that provide a seamless transition to ensure that credits transfer and graduate on time.
We are pleased to offer the following for JWCC students:
Automatic acceptance for students in good academic and social standing with a 2.3 GPA or higher

A commitment to transfer the maximum number of credits

Personal counseling to customize a transfer plan for your transition to C-SC

Guaranteed a minimum of $16,000 in institutional aid per year  
We can't wait to welcome you to "the Hill" to complete your journey. Follow these steps to become a Wildcat:
Submit a Transfer Request Form (this allows us to begin evaluating your transcripts)
Add C-SC to your FAFSA by using code #002460 (this is how we can find extra $$ for you)
Connect with Shauna, your transfer admission counselor (sstolte@culver.edu). She will serve as your navigator through this process and is here to help you every step of the way.
Submit the required $200 deposit upon receipt of your application and transcripts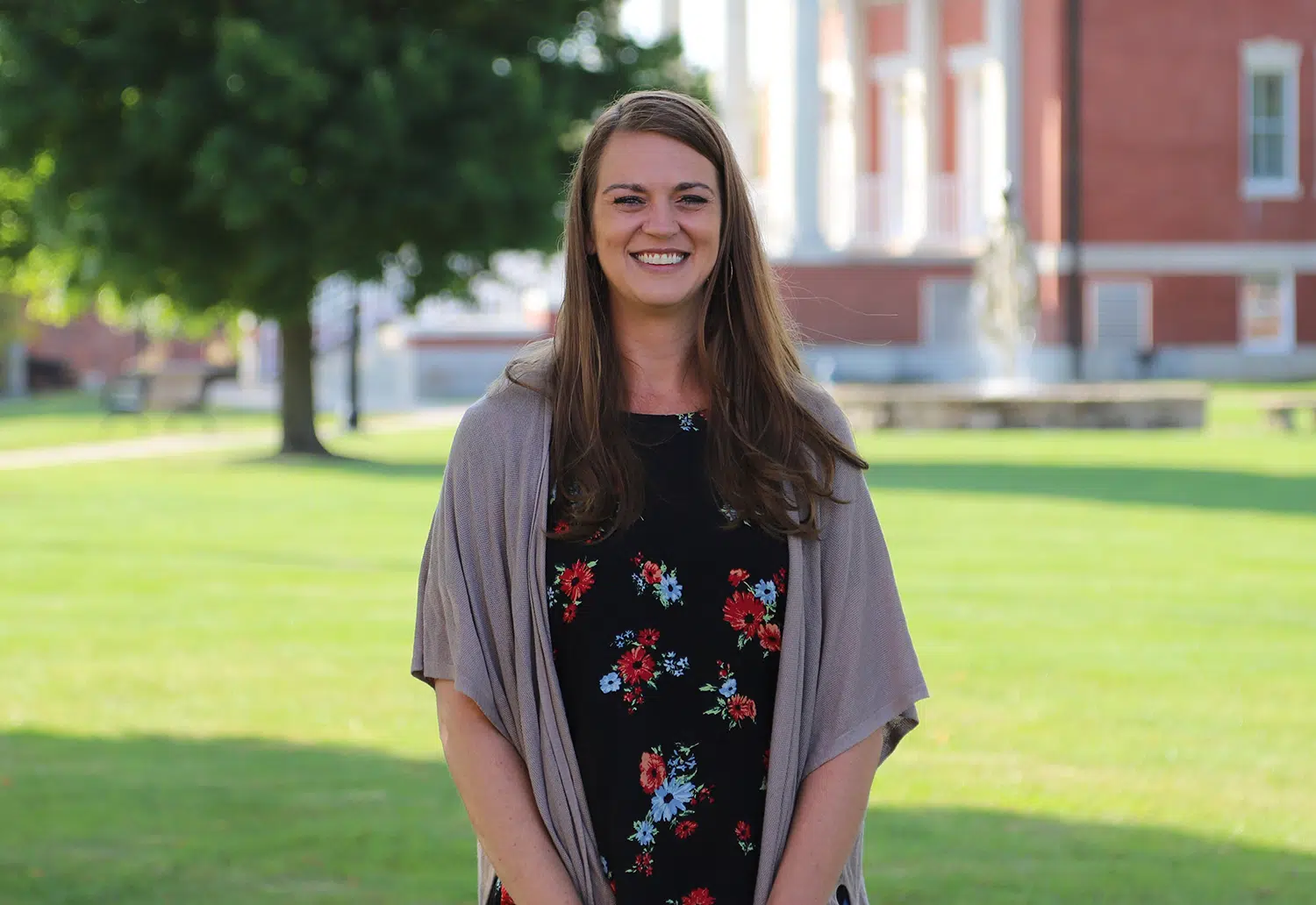 Meet Shauna Stolte
---
Transfer Admission Counselor
Hello! My name is Shauna Stolte, I am the transfer admission counselor at Culver-Stockton College. I am looking forward to working with you on making your transition to C-SC as seamless as possible. I would love for you to come visit and see why transferring to Culver-Stockton is a great choice in continuing your education!
12+3 Curriculum
---
At C-SC, our students experience their education through hands-on learning. Our innovative curriculum is structured as a 12 week + 3 week semester. Our students spend three weeks in experiential educational courses every semester. These out-of-the-box learning courses redefine the classroom to provide our students with first-hand knowledge.
#1 in the state of Missouri
---
When you choose to complete your next degree at Culver-Stockton College, you will be provided with unique projects that yield marketable, practiced, and applied skills. These are the traits employers are looking for, so we create a distinct advantage for our graduates.
This is why we have been named the #1 College in Missouri for getting a job after graduation by Zippia, Inc for three consecutive years. We invite you to be part of this incredible experience.
For nearly 170 years, Culver-Stockton College has been committed to preparing students of promise for a dynamic world through our distinctive experiential curriculum. We are excited to welcome you to our supportive learning environment. This is more than a promise- this is our College mission. 
14:1
Student to faculty ratio provides more 1:1 TIME to ensure that you THRIVE
80
Majors & minors plus a UNIQUE CURRICULUM provides countless real-world LEARNING OPPORTUNITIES
1:1
Faculty mentoring & advising with the ability to TRACK & AUDIT YOUR PROGRESS
2
Year graduation guarantee in 16 different majors
We Chose C-SC.
Here's Why.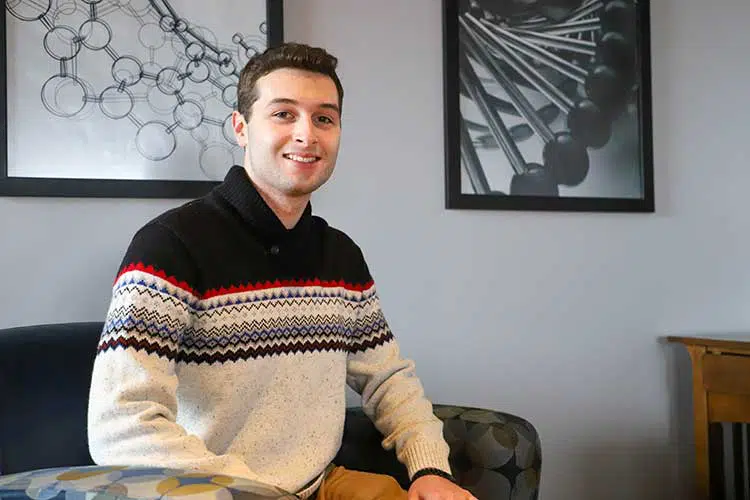 Jacob Tharp '24
Culver-Stockton is a school that focuses on student engagement, welfare, and success more than almost any other school I have attended. It's one thing to claim to do all of those things (as most schools do) but it's another thing to do them and C-SC ALWAYS does them. I think Culver-Stockton has been really inclusive and I have been able to attend many student engagement events, make some friends around campus, and perform exceptionally in my classes due to the focused attention from teachers and peers, as well as the small classroom size which allows for a personal connection to be made between both students and teachers alike.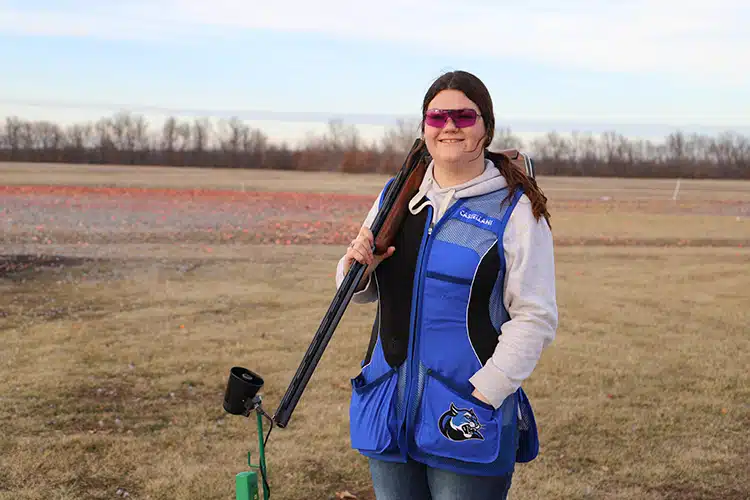 Lawren Ruths '24
"Culver-Stockton made it easy to transfer from JWCC. When I graduated from John Wood, I wasn't sure if I wanted to complete my degree but the number of scholarships provided to me by C-SC and the opportunity to compete in the Shotgun Sports made my decision really easy. I am proud to be a member of the first Shotgun Sports Team because the Wildcats are doing great things!"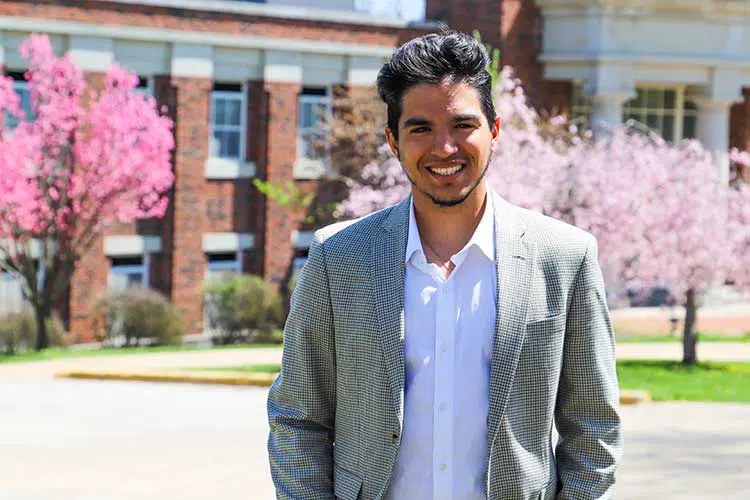 Eduardo Garcia '23
The thing that attracted me the most about Culver-Stockton was the fact that I was going to be able to build a relationship with my teachers, and the ability to travel the world during the three weeks.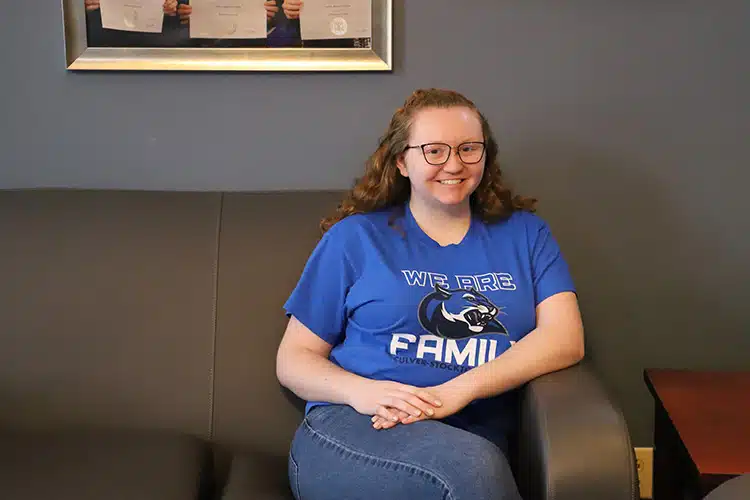 Renae Martin '24
Transferring from JWCC to C-SC was seamless because Shauna helped me every step of the way! My credits allowed me to stay on track, continue cheering, and I felt supported every step of the way. I am having a lot of fun while I'm here, meeting new people, and I feel like Culver-Stockton has the best interest in my success. I'm glad that I became a Wildcat!