Software & Network Support Coordinator
Administrator of Academic Database and MyCulver Portal
AA Degree from Northeast Missouri State University
BS Degree from Culver-Stockton College
Software & Network Support Coordinator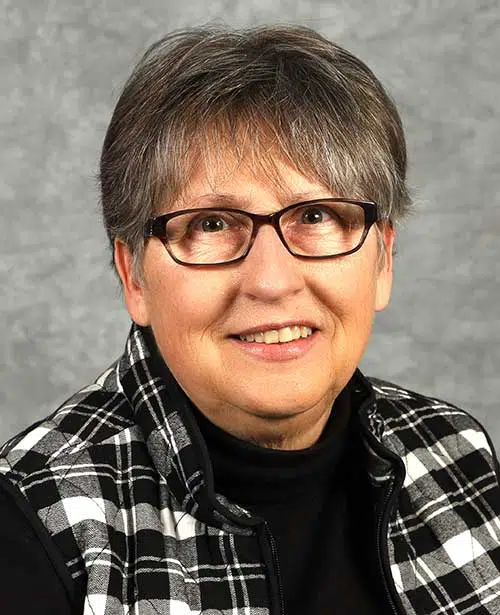 Served 3 year term on Jenzabar EX Advisory Board
Started at Culver-Stockton College in 1985 as assistant in the Library Office and the Academic Computer Lab.
Moved to position in the Information Technology department in 1995.
Born and raised in Canton, Missouri. Graduate of Canton R-V High School. Owner of McCutchan Angus, a 250 head registered Angus operation. Has 2 children, daughter Jill (Brad) and son Dan (Brogan). Proud grandmother of five grandchildren, Eli, Jackson, Reid, Ellie and Dane.