Eric is an admission counselor who recruits and assists potential C-SC students from the St. Louis metro area through the admission process. He is also the Head of the Wildcat Ambassador program.
Eric graduated from the University of Iowa in 2013 with a Bachelor of Arts in degree in History and Political Science.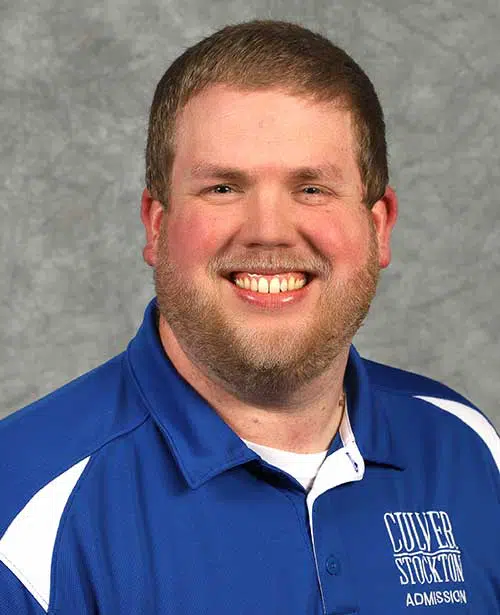 Eric plays golf on a regular basis and has played the drums and the piano most of his life. As an alum (and the son of an alum), he is a huge Iowa Hawkeye fan, as well as a big C-SC Wildcats fan!