Master of
Business Administration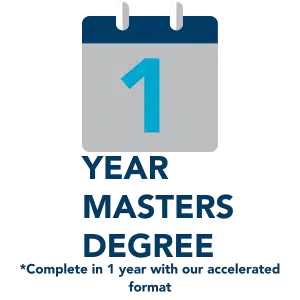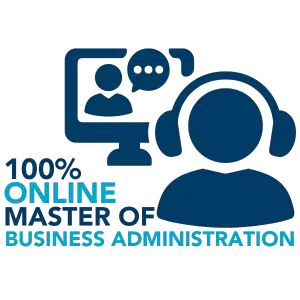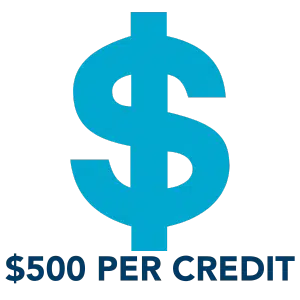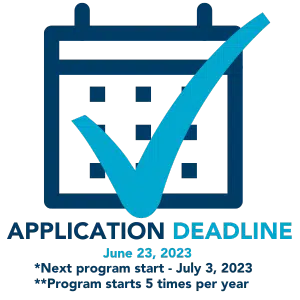 The skills you learn in the MBA Program will grow with you. Mastering strategic thinking is a skill that pays dividends. A Master of Business Administration (MBA) degree provides you an advantage in attaining a coveted C-suite position in corporations. The Culver-Stockton College MBA degree is designed to provide you with well-rounded preparation for all aspects of leading an organization, with the opportunity to dive deeper into areas of concentration such as accounting, finance, management, and healthcare management. Graduates are prepared for leadership roles in a dynamic business environment.
Get Started on your Path to Success
The Master of Business Administration program features four areas of specialization: Accounting, Accounting & Finance, Healthcare Management and Management.  The curriculum is designed for the working professional or the high-achieving undergraduate Culver-Stockton College student who desires to enter the workforce with an advanced degree. Also, nursing students may complete a dual MSN-MBA with our partner Blessing-Rieman College of Nursing.
The Master of Business Administration degree is accredited by the International Accreditation Council for Business Education (IACBE) located at 11960 Quivira Road, Suite 300 in Overland Park, Kansas, 66213, USA. Please refer to our IACBE member status page for a full list of accredited programs. To view the public disclosure of student achievement, click here. 
Culver-Stockton's MBA program is a 100% ONLINE PROGRAM with rolling entry dates every 8-weeks throughout the year. The knowledge that you gain through the MBA program will advance your analytical skills. Our graduates are prepared for leadership roles in a dynamic business environment. Your courses will include competing in a global simulation, which will allow you to work within a team to make managerial decisions in a worldwide corporation, problem-solving through analysis of financial statements, and researching a real-world issue relevant to your work.
The Traditional MBA pathway IS FOR STUDENTS WHO HAVE EARNED A BACHELOR'S DEGREE and provides the flexibility necessary to complete your education while continuing your career. Learn from experienced faculty through coursework that provides specialization to help you advance your career. 
The 3+2 MBA pathway is FOR HIGH-ACHIEVING UNDERGRADUATE STUDENTS WHO WISH TO PURSUE THEIR GRADUATE DEGREE wishing to complete undergraduate studies in an accelerated format and transition directly into the MBA program in their senior year. Outstanding students in any major may choose to apply for the program during their junior year. Students majoring in any Business Department majors will have met all course prerequisites.
Mission of the
Master of Business Administration Program
The mission of the Culver-Stockton College Master of Business Administration Graduate program is to provide a superb, advanced learning experience. Program graduates achieve mastery-level skills and apply knowledge by building upon the foundations of undergraduate studies.
100% of graduates complete experiential coursework including real-world applications, business simulations and applied research 
100% of graduates complete multiple case presentations in teams
100% of graduates compete in the Global Business simulation C-SC teams have previously performed in the global top 100 and global to 5 finish overall 
100% of graduates complete a real-world project within their workplace focused to solve a corporate problem/enhance corporate performance or conduct research 
C-SC faculty bring professional business expertise as well as extensive online teaching experience 
Demonstrate well-developed problem-solving skills including the ability to recognize problems; analyze uncertain situations; interpret and use data and evidence in drawing conclusions; develop alternative solutions; and adapt and innovate in new settings

Identify the opportunities and challenges of globalization and apply managerial skills to global business issues

Apply appropriate technological and quantitative methods and tools to the solution of practical management problems

Articulate forms of both narrative and persuasive types of communication and present them in written form. 

Demonstrate well-developed organizational, leadership and teamwork skills for the effective implementation of organizational policy. 

Integrate theory and practical application across business functional areas for the purpose of strategic analysis, planning and implementation, and control.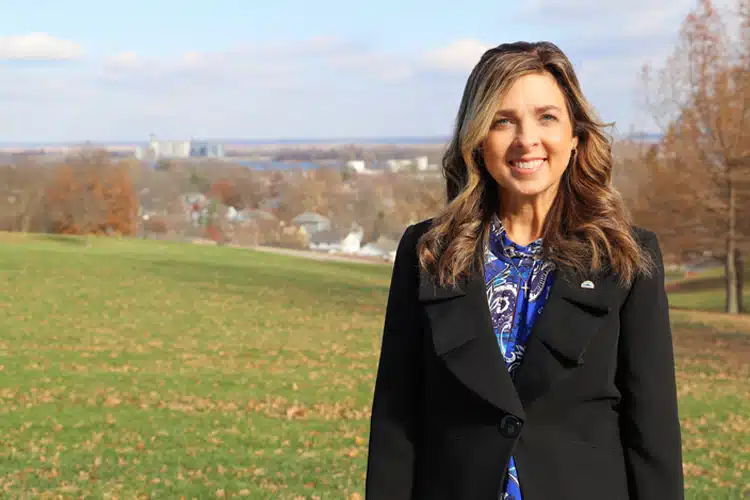 Dr. Dell Ann Janney
Professor of Accounting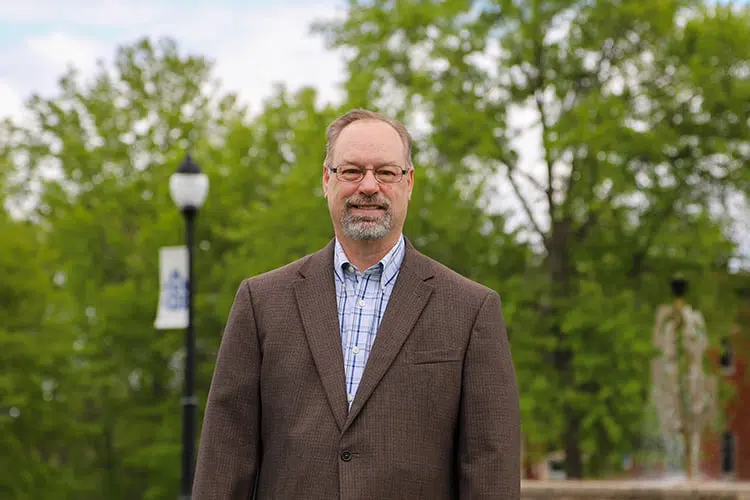 Dr. Matthew Osborn
Assistant Professor of Business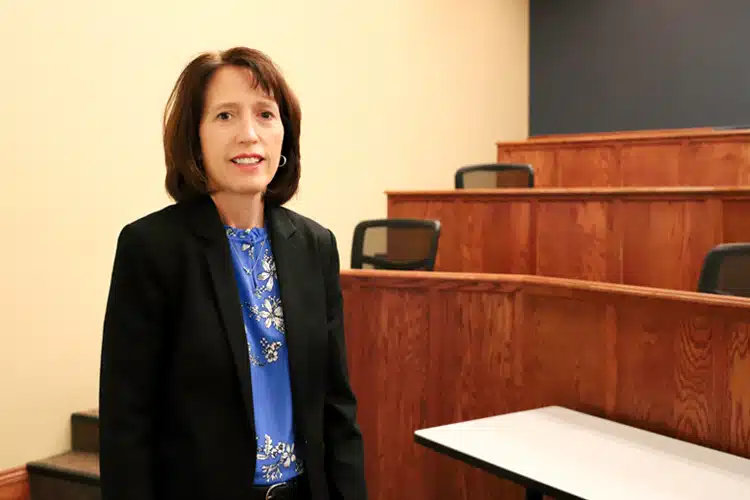 Julie Straus
Associate Professor of Accounting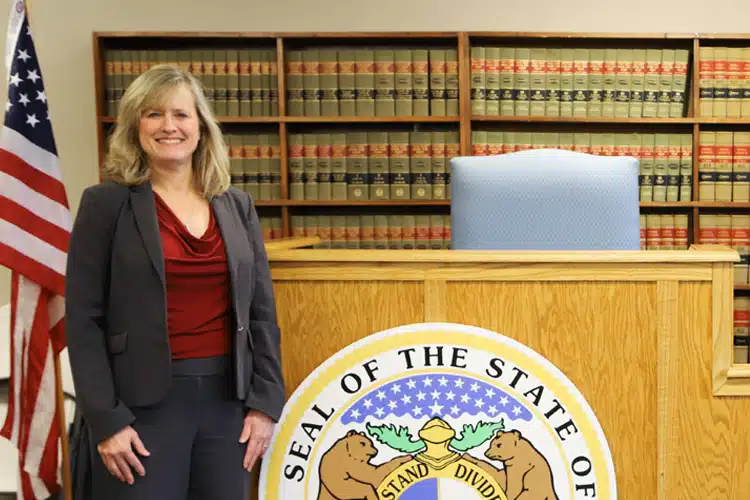 Jennifer Winking
Assistant Professor of Legal Studies
Career Outlook
The Possibilities are Endless
A master's in business administration (MBA) is a sought-out graduate-level degree in the business community. Organizations of all sizes and in nearly every industry needs qualified individuals to lead and grow their businesses. An MBA prepares future leaders for the next step in their careers, whether that's advancing to a higher level or transitioning to a new field.
Program
Curriculum (33 Credit Hours)
TAKE THE NEXT STEP TOWARDS YOUR
MBA Degree
Take the next step in your journey at Culver-Stockton College. We're here to help you get started on your degree. 
| Application Due Date | Document Submission Deadline | Program Start |
| --- | --- | --- |
| August 11, 2023 | August 16, 2023 | August 21, 2023 |
| October 8, 2023 | October 15, 2023 | October 18, 2023 |
| December 21, 2023 | January 3, 2024 | January 8, 2024 |
C-SC students can complete a Free Application for Federal Student Aid (FAFSA) to determine eligibility for unsubsidized loans. Apply for Federal Aid, visit FAFSA.gov.
Interest-free payment options also are available through the college. Call 573-288-6492 for more information.
15%
discount on Graduate Degree Tuition for Alumni of Culver-Stockton College.
10%
Culver-Stockton College offers a 10% DISCOUNT toward program tuition to full-time employees at many local and regional organizations.
*Only one discount may be applied.
We Chose C-SC.
Here's Why.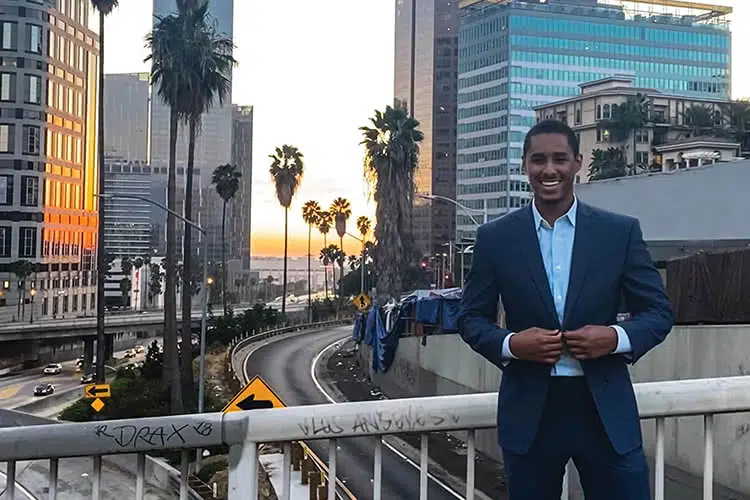 Clarke Stacker '17, MBA '18
After a rigorous search for the right program, I chose to get my Masters Business Administration at my alma mater, Culver-Stockton College. As a proud alum who enjoyed my undergraduate experience, I was confident that C-SC was the best choice for me to attend a highly ranked and reputable MBA program in the country. In addition to my professors, the program administrators and staff assisted in helping me navigate through the difficulty of balancing the robust workload while working full-time.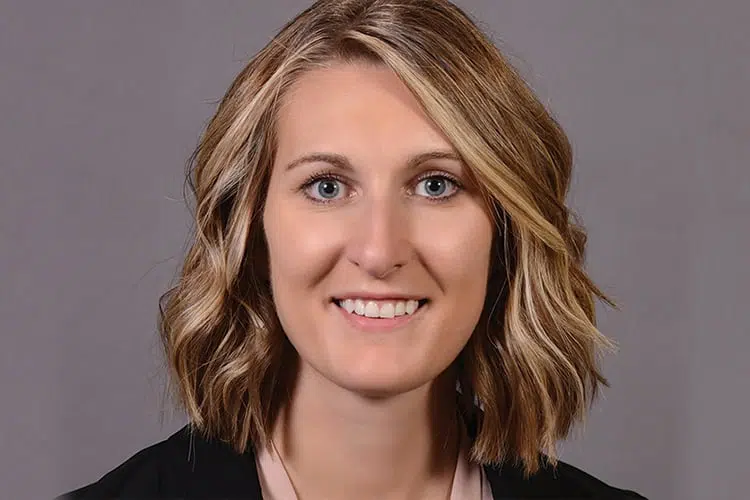 Danielle (HARPER) Stafford '12, MBA '18
I realized that to continue moving up at the accounting firm I was working for, I needed to set myself apart. I reached out to my trusted alma mater about the graduate program, and I was enrolled and ready to start classes within only a few weeks. The professors made it easy to juggle working full-time and being a new mom.
Your Academic
Success Team
You're never alone in your education. Learn more about the people who are here to help you take the next step in your career.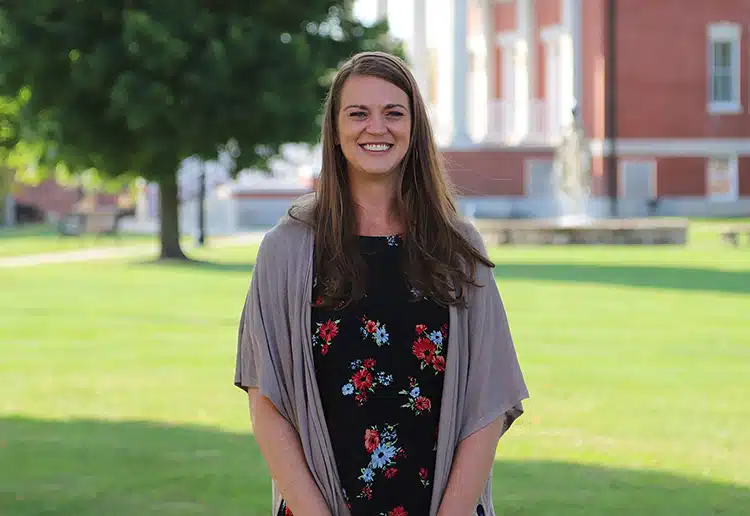 After you express interest in our programs, our trained admission counselor, Shauna Stolte, is ready to help you through the application process. Get guidance about admissions, transcripts, transfer credits, and more.
EMAIL: sstolte@culver.edu
CALL: 573-288-6462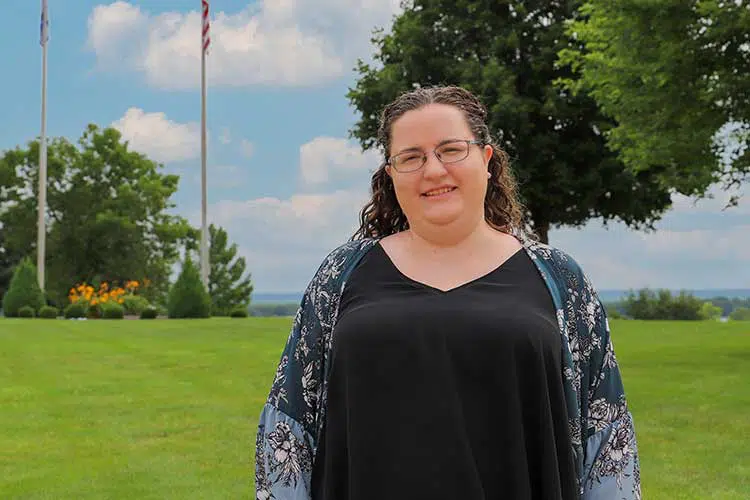 Once you're accepted, our dedicated online advisor, Angela Kay, helps apply your past educational experiences to our program and creates a unique plan of study just for you, giving you the confidence so that you register for the right classes on your academic journey. Your online advisor will help you stay on track. Our online advisor builds a personal connection with every student, meaning you'll always have a teammate looking out for you.
EMAIL: akay@culver.edu
CALL: 573-288-6540