Senior Lecturer in Physical Education
Mabee Recreation Center - 209A

Physical Education Department
Brian Walker joined the Culver-Stockton faculty in August 2015. He develops and teaches courses for health and physical education on topics such as lifetime fitness, team sports, elementary and secondary physical education, drug education and nutrition. He also teaches freshman orientation courses and serves as an academic advisor for dozens of students.
Walker previously taught physical education and health for nine years at Quincy Junior High School in Quincy, Ill., Western Junior High School in Kinderhook, Ill., Jack Hille Middle School in Oak Forest, Ill., and Memorial Junior High School in Lansing, Ill. He has 18 years of coaching experience in track and field, cross country and basketball.
He's a member of MoSHAPE (Missouri Society of Health and Physical Educators), a board member with the Grade School Association at St. Peter Catholic School in Quincy, Ill., and a volunteer with Special Olympics.
Walker and his wife live in Quincy, Ill., with their five boys. He is a die-hard Chicago sports fan and a Beatles music enthusiast.
2006 -- B.S., Education, Eastern Illinois University, Charleston, Ill.
2010 -- M.S., Educational Administration, Concordia University, River Forest, Ill.
Senior Lecturer in Physical Education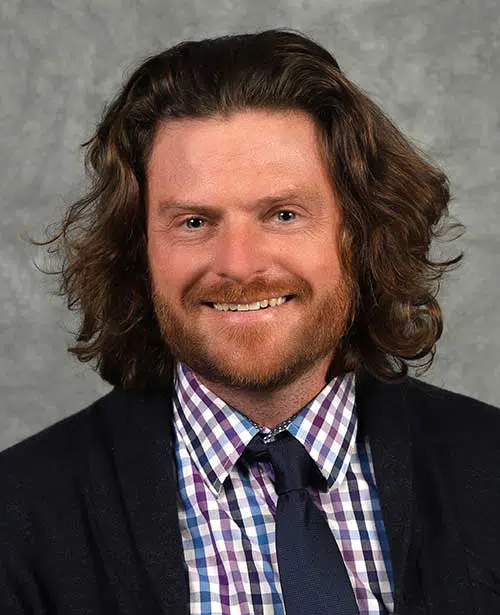 Brian Walker joined Culver-Stockton College in August of 2015 as a Lecturer in Physical Education and Health after nine successful years teaching in Illinois public schools. His experience as a public school educator and coach of numerous sports, provide valuable insight to the teaching candidates here at C-SC.