Gain a competitive edge
with a graduate degree from Culver-Stockton College
Culver-Stockton College offers four in-demand master's programs. Each program is designed to provide students with a competitive edge in the marketplace.
Master Of Arts in
Counseling
The MAC curriculum is designed for the working professional who seeks to obtain the knowledge and skills needed to become an exceptional professional advocate in the field of mental and behavioral health counseling and child advocacy networks.
Master of
Athletic Training
CERTIFIED ATHLETIC TRAINERS must have a Master of Athletic Training degree to work in their field.
Master of
Business Administration
The skills you learn in the MBA program will grow with you. Mastering strategic thinking is a skill that pays dividends.
Elementary school teachers with a master's degree make 50% MORE* than teachers with a bachelor's degree.
*According to Payscale.com's 2016-2017 College Salary Report
Organizational
Discount Agreements
Culver-Stockton College offers a 10% discount toward program tuition to full-time employees at many local and regional organizations.
on graduate degree tuition for alumni of Culver-Stockton College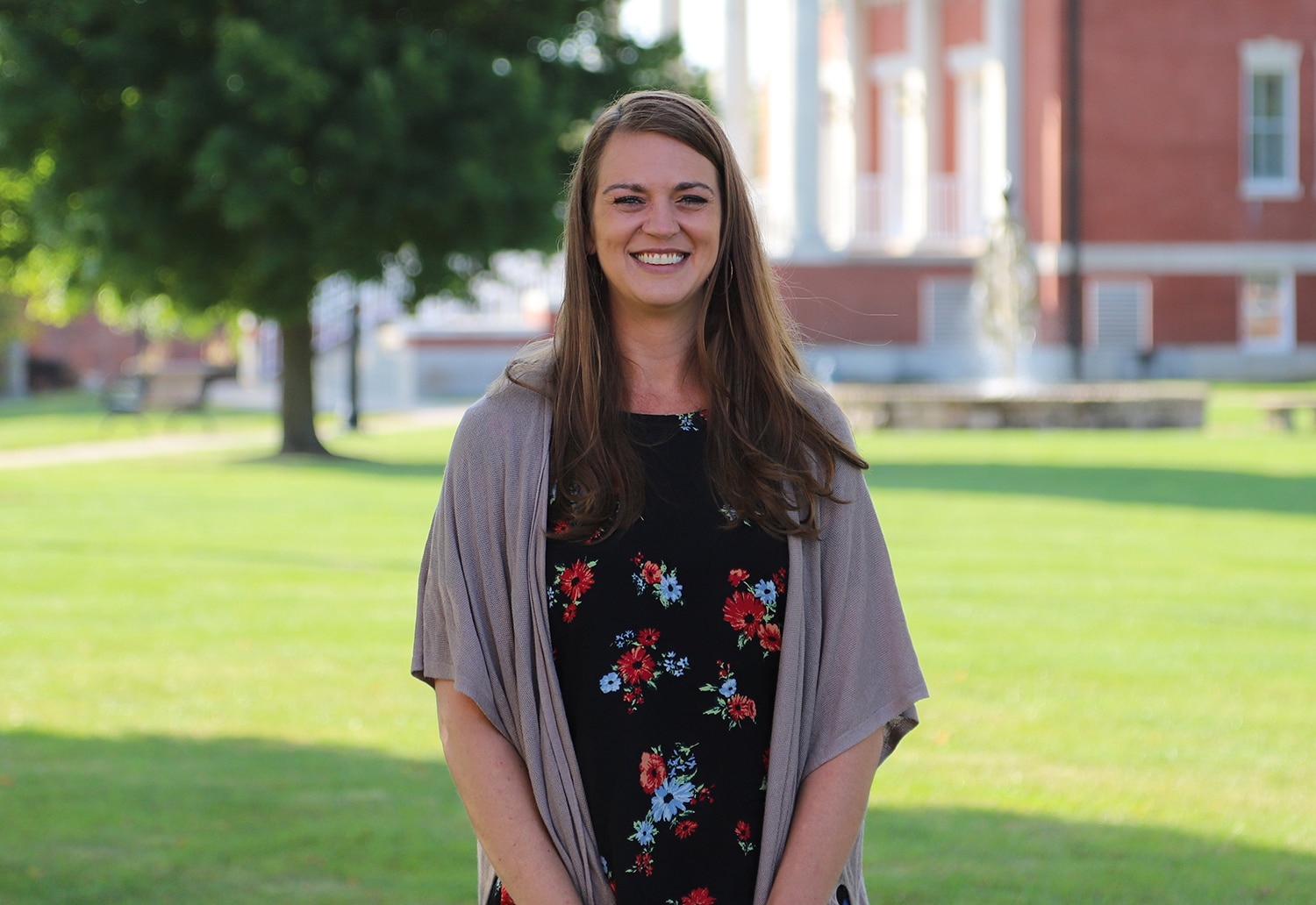 Meet Shauna Stolte
---
Graduate Admission Counselor
Hi, my name is Shauna Stolte, I am the graduate admission counselor at Culver-Stockton College. I look forward to working with you on your acceptance to one of our four graduate programs. The application process is quick and I am readily available to assist and help in any way I can.
Send us your official transcripts from your undergraduate degree(s).
Be ready to hear from us within one week with an admission decision.
In-Demand
Graduate Programs
The MBA and Masters of Education programs are both offered completely online in accelerated 8-week terms that allow students to finish in as little as one year.
The MBA program is internationally accredited and allows students to choose from four tracks for specialization to allow them to advance in their career.
The Masters of Education program offers an alternative certification track in addition to our regular traditional track.
The Masters in Athletic Training program is CAATE accredited and has one of the nations best performing programs on the national boards.
Earning a master's degree from Culver-Stockton College can lead to advancement in your career and a boost in your earning power.
We Chose C-SC.
Here's Why.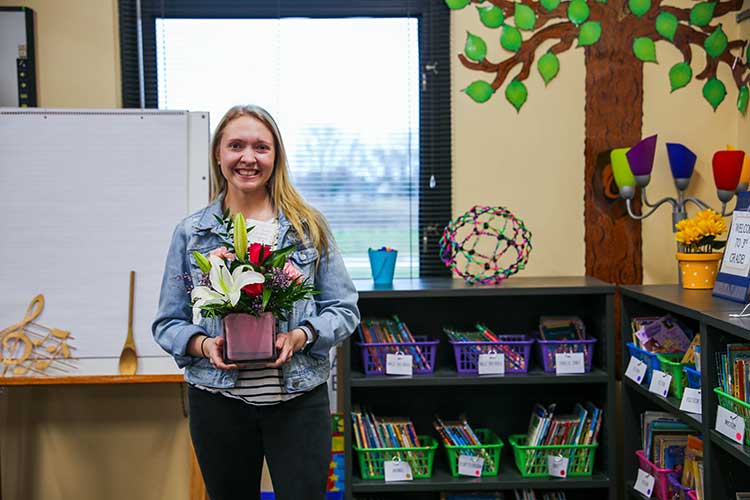 Kelley Hufendick '20, MED '21
I chose the Culver-Stockton College M.Ed. program because it offers such a unique opportunity for students. I love that every course enables me to acquire new skills that I can use in my own classroom. The instructors always are willing to help and eager to build personal connections with every student. I find it helpful interacting with other students and taking part in lively discussions online. I'm always guaranteed to have a valuable and personable experience, which is why I am glad I chose C-SC.
Tom Greene, MAT '21
When I became interested in the Masters in Athletic Training, I met with Dr. Jay Hoffman who immediately assured me that I could succeed in the program. He has been great throughout my time, supporting me from my first visit through graduation. It's been a great experience. This was the place and the degree for me!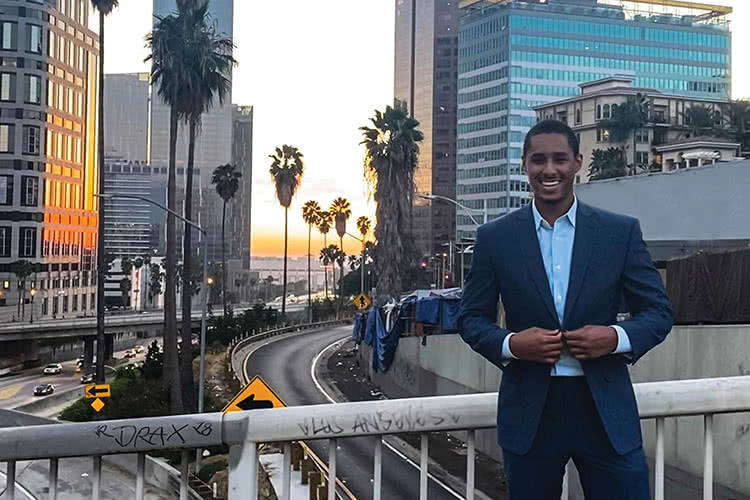 Clarke Stacker '17, MBA '18
After a rigorous search for the right program, I chose to get my Masters Business Administration at my alma mater, Culver-Stockton College. As a proud alum who enjoyed my undergraduate experience, I was confident that C-SC was the best choice for me to attend a highly ranked and reputable MBA program in the country. In addition to my professors, the program administrators and staff assisted in helping me navigate through the difficulty of balancing the robust workload while working full-time.