Due to the surge of COVID-19 cases in the area, Culver-Stockton College is taking precautions on behalf of our students, alumni, faculty, staff and community by packing the fun of Homecoming into a ONE DAY outdoor celebration here on "the Hill!" To see the changes in this year's Homecoming schedule, visit culver.edu/homecoming. We are looking forward to celebrating with you on Saturday, September 25th!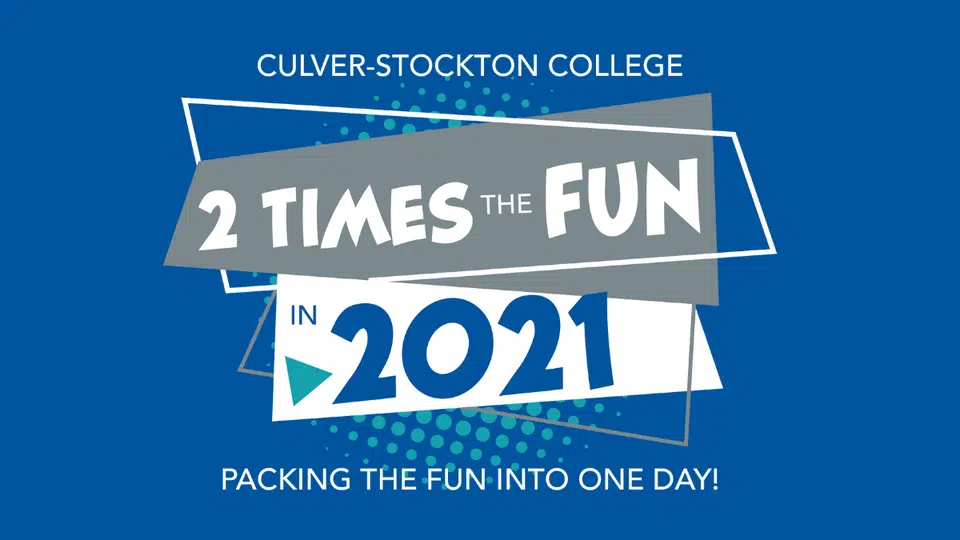 Contact Alyssa Hummel, Director of Communications and Marketing, at ahummel@culver.edu or 573-288-6000 ext. 6450 for more information.
NOTE: A number that appears immediately after a person's name (i.e. Jane Doe '18) is a reference to the year that person earned their bachelor's degree from Culver-Stockton.