The connection between Culver-Stockton College and the Christian Church (Disciples of Christ) has spanned three centuries, which has produced generations of graduates that are prepared to lead lives of service and acceptance. With a rich history of commitment to faith and the human spirit, Culver-Stockton College is proud to announce the Chaplaincy Endowment has reached $1,000,000 in funding.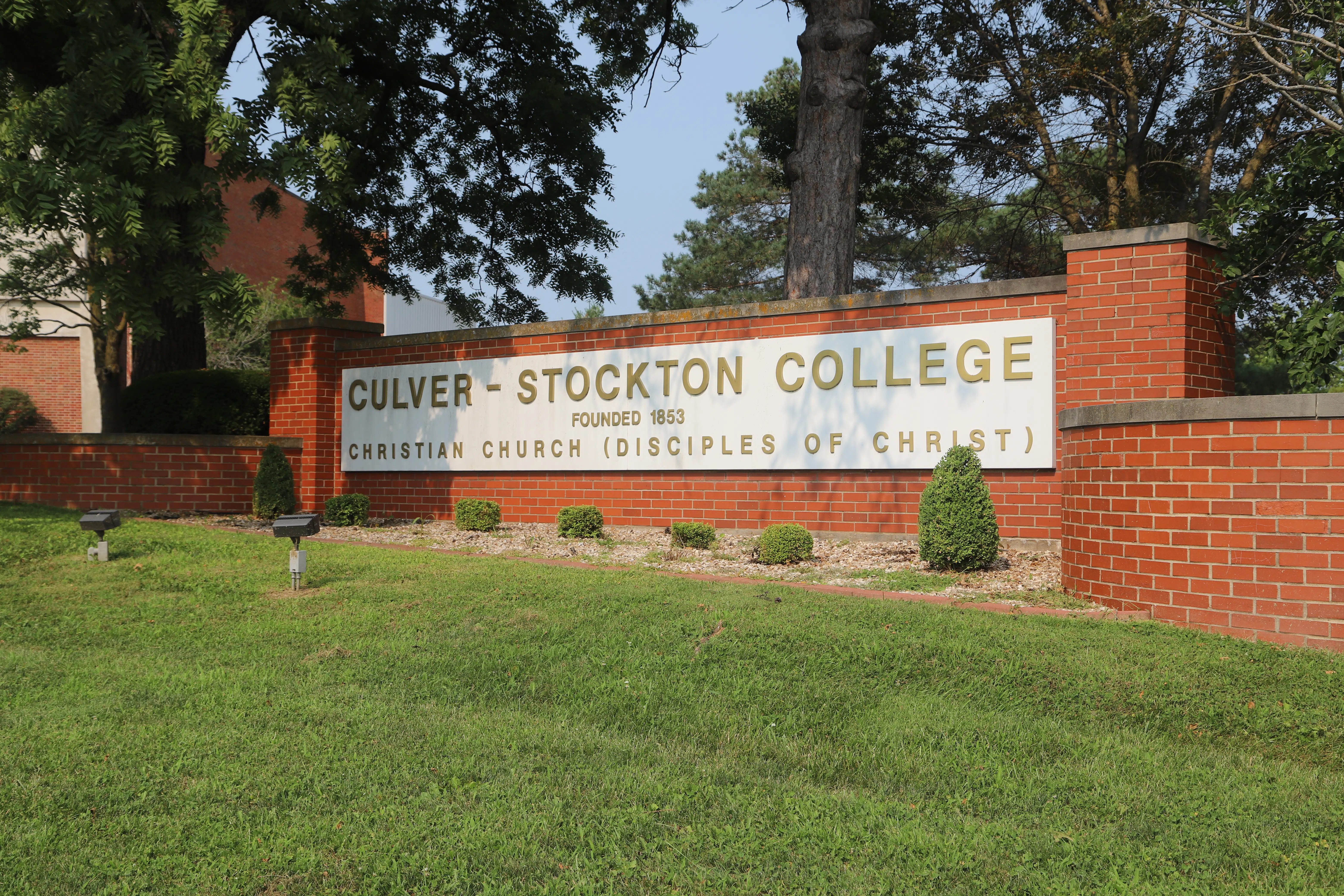 Through the generosity of the Culver-Stockton community, including friends, faculty, staff, members of the Christian Church (Disciples of Christ) and a strong alumni base, C-SC is celebrating this profound level of funding success. The impact of this endowment will be appreciated by all members of the College as these funds support the Chaplain, who manages growth initiatives; current students through faith-based, servant learning opportunities; and the local community through initiatives of fostering an environment of good will and service to others.
President Douglas B. Palmer has prioritized the recommitment of Culver-Stockton College to create an environment for students of all religious backgrounds to live their faith. An integral part of President Palmer's vision for the future of Culver-Stockton College centers on the new Chaplain and the newfound guarantee that the position will last in perpetuity. As Culver-Stockton College moves forward in its faith-based mission, the Office of the Chaplaincy has a new leader, Rev. Wesley Knight, who represents the Christian Church (Disciples of Christ) and will be providing guidance in faith and inclusion to the College. Rev. Knight will coordinate religious services, provide pastoral care, organize service learning projects, collaborate with area churches, and engage with students preparing for a career in ministry.
Culver-Stockton College is committed to preparing students of promise for a dynamic world through distinctive experiential curriculum which takes place in a supportive learning community that is founded upon the best values of faith and the human spirit. As the College celebrates this funding milestone, C-SC looks forward to many opportunities to develop students for a life of service in an ever-changing world.
Contact Alyssa Hummel, Director of Communications and Marketing, at ahummel@culver.edu or 573-288-6000 ext. 6450 for more information.
NOTE: A number that appears immediately after a person's name (i.e. Jane Doe '18) is a reference to the year that person earned their bachelor's degree from Culver-Stockton.