Culver-Stockton College's Political Science Department is hosting a Veterans Day Tribute inside the Merillat Chapel of the Performing Arts Center on Thursday, November 11 at 7 p.m.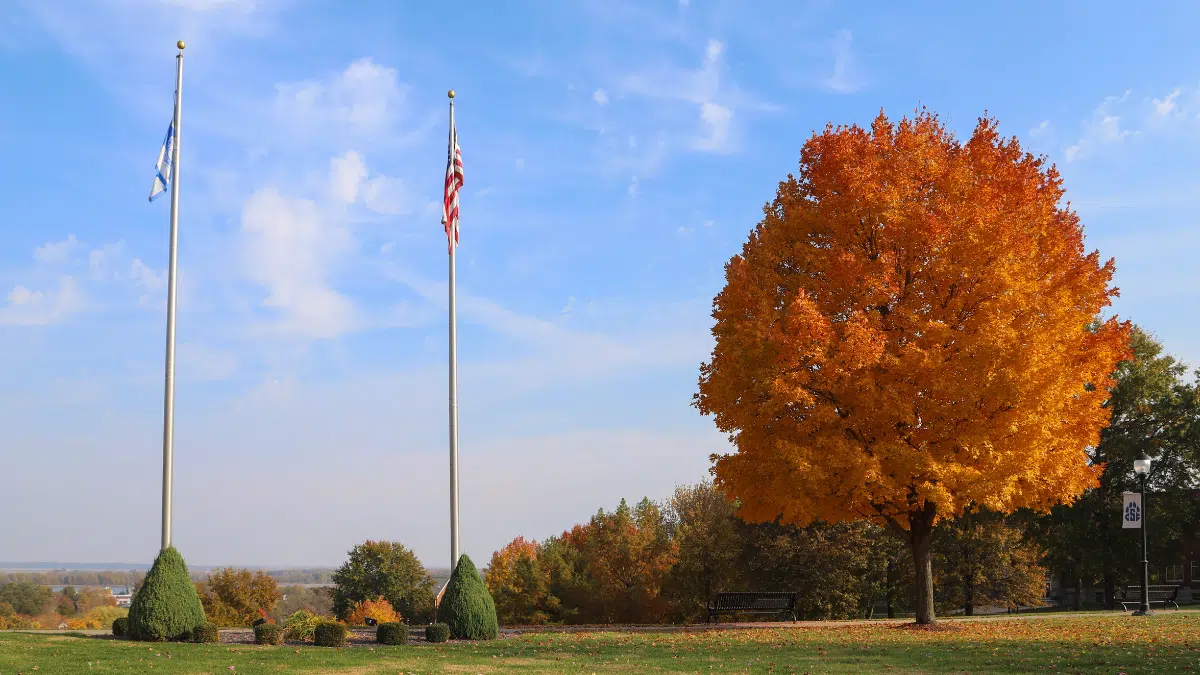 During the event, local veterans will be recognized for their service. Those veterans being recognized will include:
C-SC President Doug Palmer (SPC USA, 82nd ABN)

Jerry Prather (SGT USA, 199th LID)

Gary Bunch (SSGT USAF, 31st CSS)

John Carter (MSGT-Ret. USA, 1st CAV, 82nd ABN)

Roger Ricketts (SGT USA, 175th RRC, MACV)
The event will include a panel discussion regarding several themes related to military service during the times of the Vietnam War. Following the panel discussion, a question and answer session is open for those in attendance.
Contact Alyssa Hummel, Director of Communications and Marketing, at ahummel@culver.edu or 573-288-6000 ext. 6450 for more information.
NOTE: A number that appears immediately after a person's name (i.e. Jane Doe '18) is a reference to the year that person earned their bachelor's degree from Culver-Stockton.