Dr. Lauren Schellenberger, Vice President of Academic Affairs and Provost at Culver-Stockton College, announced the appointment of Dr. Belle Cowden as Dean of Graduate and Professional Studies.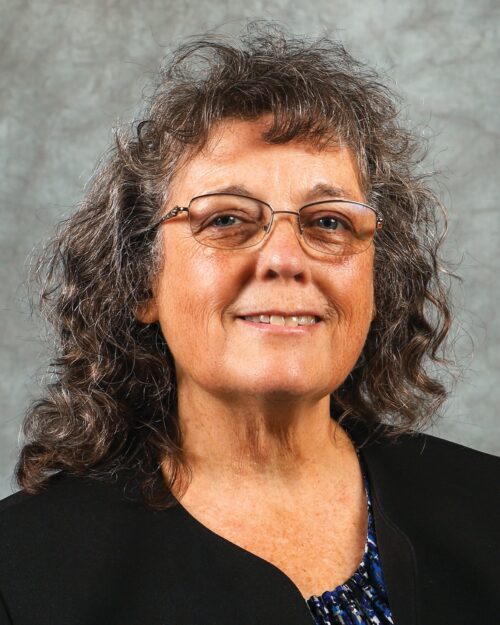 Cowden began her new role on June 27, 2022 and previously served as the Executive Director for Online Learning at the University of Southern Indiana. Cowden has extensive experience in distance education, online learning, instructional design, and promoting new programs. Dr. Schellenberger said she is enthusiastic about the new leadership for the College and anticipates growth for C-SC, "Dr. Cowden has the experience we need to expand Culver-Stockton College's online and graduate programs into new markets."
Joining C-SC with many years of higher education experience, Cowden brings the expertise of C-SC's accrediting body, the Higher Learning Commission, which will be valuable as the College grows its online and graduate programs. Cowden has served on various committees, prepared materials for accreditation, and maintained compliance for online learning. She said, "I am excited for the opportunity to lead graduate and professional studies at C-SC," Cowden said, "I am learning that innovation thrives here, and I am proud to be the individual guiding online and graduate programs for next-level thinking."
Contact Alyssa Hummel, Director of Communications and Marketing, at ahummel@culver.edu or 573-288-6000 ext. 6450 for more information.
NOTE: A number that appears immediately after a person's name (i.e. Jane Doe '18) is a reference to the year that person earned their bachelor's degree from Culver-Stockton.