Culver-Stockton College President Dr. Douglas B. Palmer has announced the appointment of Adam Duesterhaus to the position of Vice President for Advancement, effective July 18, 2022.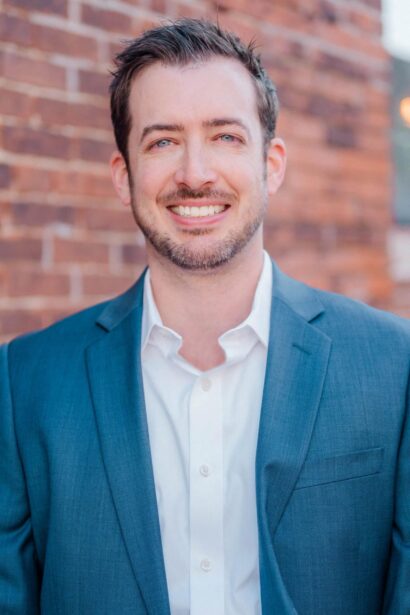 Duesterhaus, a 2006 graduate of Culver-Stockton College, comes to "the Hill" from United Way of Adams County, where he most recently served as the Director of Development and Communications. With a background rich in fundraising, and devotion to C-SC, Duesterhaus is enthusiastic about returning to his alma mater to lead advancement efforts. He shared, "C-SC has made a difference in my life, and it is both an honor and a privilege to help lead this team of professionals and supporters into a new generation."
Under the direction of the President, Duesterhaus will be responsible for leading all aspects of development, alumni relations, and external financial support necessary for sustaining and advancing the College's mission. "I'm excited to have Adam join us because he brings the Wildcat spirit of an alumnus that our students embody! He is a great addition to our senior leadership team as we move into an exciting year of leading by our mission," Dr. Palmer shared.
Contact Alyssa Hummel, Director of Communications and Marketing, at ahummel@culver.edu or 573-288-6000 ext. 6450 for more information.
NOTE: A number that appears immediately after a person's name (i.e. Jane Doe '18) is a reference to the year that person earned their bachelor's degree from Culver-Stockton.