Culver-Stockton College has named Timothy Williams as the Assistant Dean of Student Life.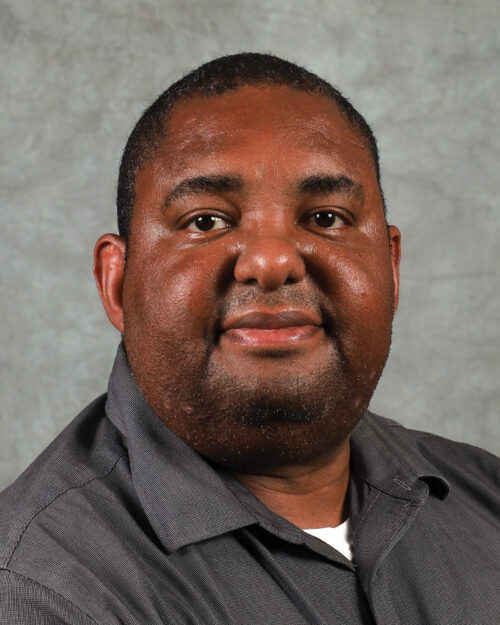 Williams began his responsibilities on July 1, 2022, as a central member of the student life team with primary strategic direction for the areas of residence life and student conduct. Williams has experience managing policy, student affairs programming, and community standards. He has served at Logan University, Lincoln University of Missouri, and most recently as the Chief Operating Officer at the Boys and Girls Club of Jefferson City.
As Assistant Dean of Student Life at C-SC, Williams will identify and implement proactive measures to create a living environment conducive to student success while fostering social responsibility. In working for the betterment of the entire campus community, Williams will partner with Dean of Student Life Angie Royal to implement strategies that empower students for leadership and education.  "We are thrilled to have Tim as an integral member of Student Life at C-SC as we develop initiatives to best serve our students of promise," Royal shared. "As a College, we have chosen to take an opportunity of a restorative approach when responding to conduct, and Tim's experience will be valued in those conversations."
Contact Alyssa Hummel, Director of Communications and Marketing, at ahummel@culver.edu or 573-288-6000 ext. 6450 for more information.
NOTE: A number that appears immediately after a person's name (i.e. Jane Doe '18) is a reference to the year that person earned their bachelor's degree from Culver-Stockton.