The Great River Research Center (GRRC) at Culver-Stockton College announced that online registration is now open for its inaugural collaborative conference. The river conference themed "Changing Currents" will take place April 7-9, 2022, on Culver-Stockton's campus in Canton, Missouri. It aims to facilitate communication that fosters innovative and collaborative solutions to the various challenges facing the river and the communities it impacts.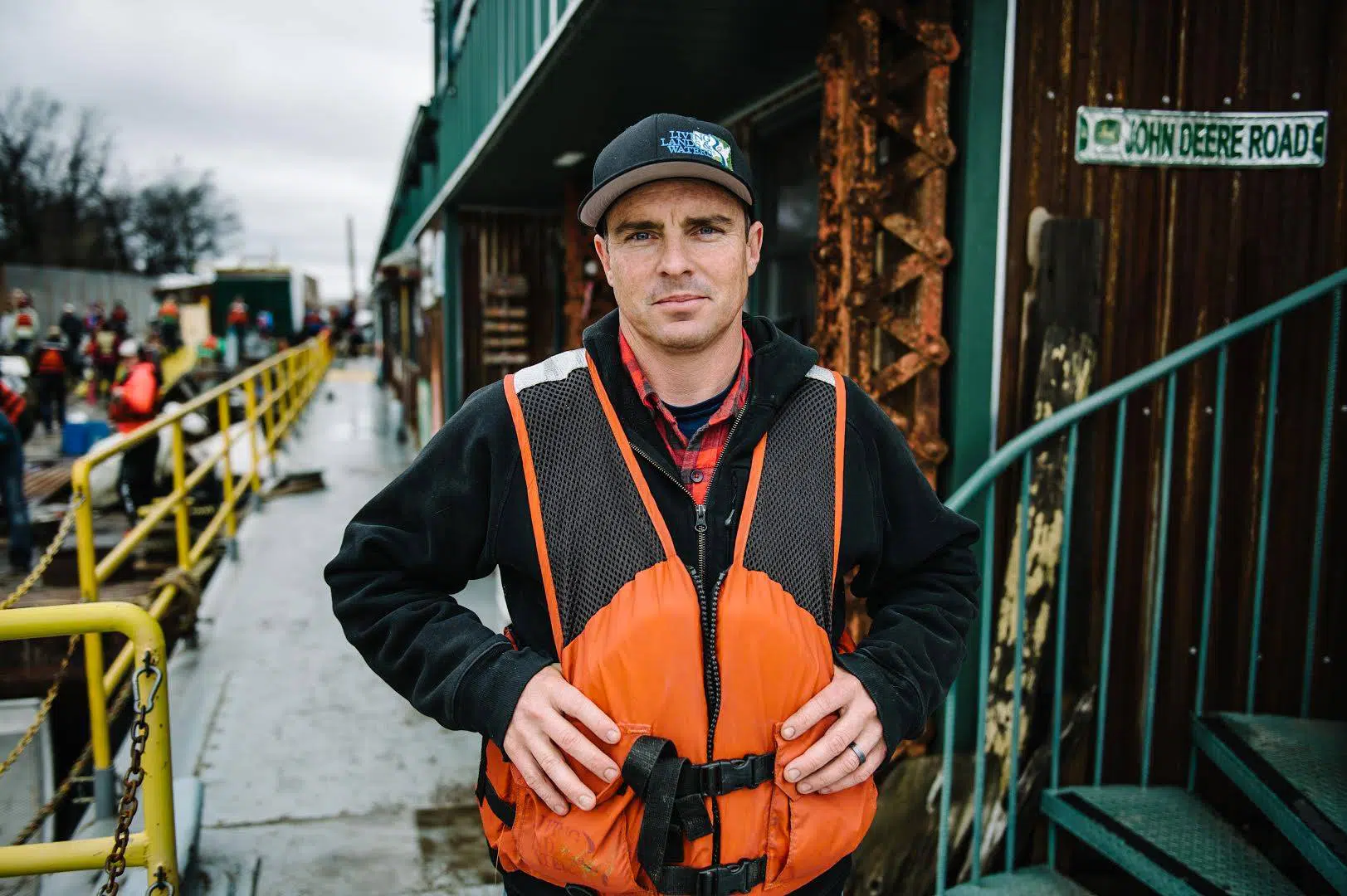 The conference will begin on Thursday, April 7, with registration and a social-networking event beginning at 5:00 p.m. Activities will take place throughout the day on Friday, April 8, including presentations, roundtable discussions, and informal networking opportunities. Chad Pregracke from the environmental organization "Living Lands & Waters" will be the featured plenary speaker at 5:30 p.m. at the conference banquet. Saturday, April 9, will be the final day of the 3-day conference and will include learning sessions, a panel discussion, and an optional excursion to Hannibal, Missouri, to experience the historic river town.
Conference co-chair Dr. Scott Giltner anticipates welcoming guests to campus for the inaugural event and shared, "I believe river enthusiasts will benefit from the learning sessions and enjoy the networking opportunities, and many guests will look forward to hearing directly from Chad (Pregracke) during the banquet." Honored as CNN's Hero of the Year in 2013, Pregracke is living proof that one person can make a difference. During his keynote address, he will tell an inspiring story about growing up on the Mississippi River and how his experiences led to his unique vision to clean up the Mississippi River and start an internationally recognized not-for-profit organization, Living Lands & Waters.
The cost to attend the conference is $75 and includes three days of collaborative content, all meals, a conference banquet, and the excursion to Hannibal. Registration is open to anyone interested in river economy, history, business, or general river enthusiasts. To register for the conference or submit a presentation proposal at the Great River Collaborative Conference, visit https://culver.edu/greatriverconference
For more information about The Great River Research Center or the conference, please contact Dr. Scott Giltner at greatriver@culver.edu.
Contact Alyssa Hummel, Director of Communications and Marketing, at ahummel@culver.edu or 573-288-6000 ext. 6450 for more information.
NOTE: A number that appears immediately after a person's name (i.e. Jane Doe '18) is a reference to the year that person earned their bachelor's degree from Culver-Stockton.