The peer-judged economic development projects are among the top in the nation.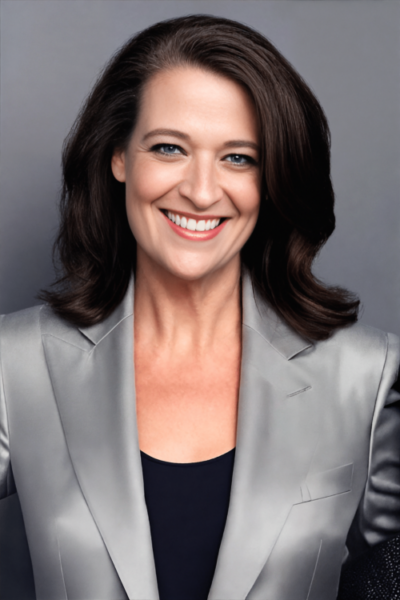 Culver-Stockton College (C-SC) has announced the college's Tri-State Development program has been named a 2023 University Economic Development Association (UEDA) Awards of Excellence finalist.
Since UEDA was formed nearly 50 years ago, its membership has grown to include over 160 organizations across the country that are represented by leaders who are committed to sharing expertise in efforts to promote economic development.
C-SC's Tri-State Development supports the region by cultivating collaborative relationships, promoting interdisciplinary problem-solving, fostering the expansion of academic-organization-industry initiatives, and developing an environment for collective impact to help build a thriving economy and workforce throughout Northeast Missouri, Southeast Iowa, and Western Illinois. The program serves to promote and expand initiatives that drive regional academic, organizational, community, and industrial success.
The UEDA Awards of Excellence finalists that best represent these initiatives are chosen through a comprehensive six-month competitive process that involves a detailed application process, peer reviews, and online presentations. C-SC's Tri-State Development was named a finalist in the Engaged University category, which recognizes initiatives that link all three UEDA legacy awards categories together. Those categories include Talent, Innovation, and Place. Culver-Stockon College is joined in this category by the University of Texas Dallas and Virginia Tech University.
"We are very honored to have our efforts with Tri-State Development recognized by the UEDA membership," said Leslie Sieck, executive director of the Tri-State Development Summit and vice president for economic and workforce development at C-SC. "Tri-State Development is an academic, stakeholder-driven organization that links our 36 counties together in a distinct, unique way to help drive positive outcomes. This distinction is a nod to the important collaborative work being done at the community level by the people, organizations, and businesses in the region."
C-SC's Tri-State Development has made a significant regional impact with a network that conducts academic research and data analysis, distributes e-mail surveys, facilitates meetings and focus groups, provides data and insights for decision-makers, and helps with program and academic project development.
Winners of UEDA's Awards of Excellence will be named during the organization's summit set for Oct. 8-10 in Salt Lake City, Utah.


Contact Alyssa Hummel, Director of Communications and Marketing, at ahummel@culver.edu or 573-288-6000 ext. 6450 for more information.
NOTE: A number that appears immediately after a person's name (i.e. Jane Doe '18) is a reference to the year that person earned their bachelor's degree from Culver-Stockton.