Culver-Stockton College is pleased to announce the Art and Design Senior Capstone Show. The Mabee Art Gallery at C-SC hosted the annual Senior Art and Design Capstone show on December 4 from 2 p.m. to 4 p.m. The Senior Show will continue on display through December 17, featuring nine students' work, including six graphic design students and three K-12 Art Education students.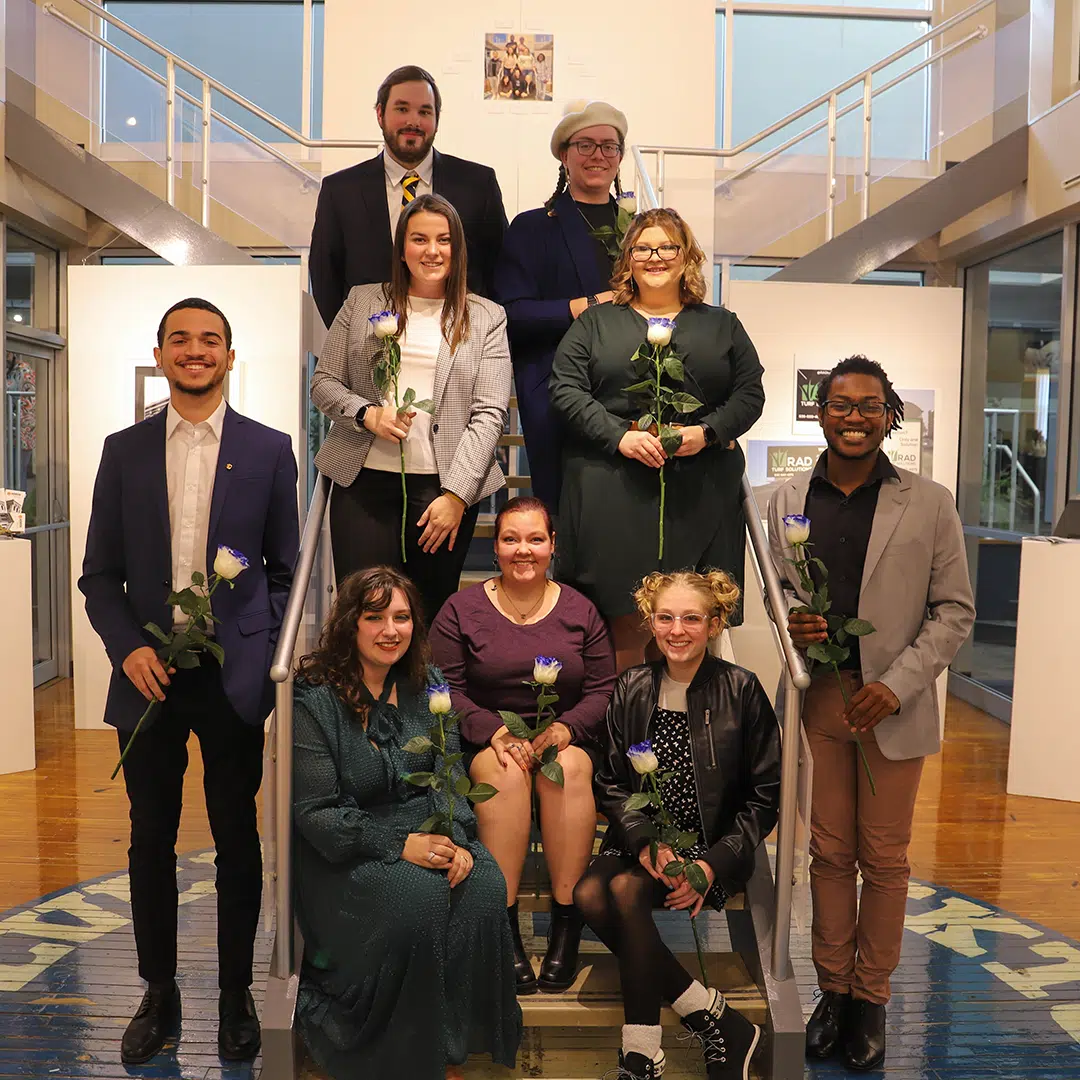 Seniors showcasing graphic design work include Brandon Collins, Quincy, Ill.; Brenden Dillick, Florissant, Mo.; Allie Hettenhausen, Potosi, Mo.; Alanna Ketchum, O'Fallon, Mo.; Cheyanne Morris, Murphysboro, Ill.; and Maurice Silas, Quincy, Ill. Senior K-12 Art Education students featured include Holly Bremmer, Hannibal, Mo.; Natalie Dremann, O'Fallon, Mo.; and Jacob Morrison, Hannibal, Mo.
The show features branding and advertisement for different companies, acrylic paintings, portraits, posters, and catalogs.
Culver-Stockton College is honored to have the works of these students showcased in the Mabee Art Gallery. The Art and Design Senior Capstone Show is a culmination of the students' education and creative work through their college careers.
Contact Alyssa Hummel, Director of Communications and Marketing, at ahummel@culver.edu or 573-288-6000 ext. 6450 for more information.
NOTE: A number that appears immediately after a person's name (i.e. Jane Doe '18) is a reference to the year that person earned their bachelor's degree from Culver-Stockton.