Fabiola Leadership Academy participants must register by April 1 for the week-long program.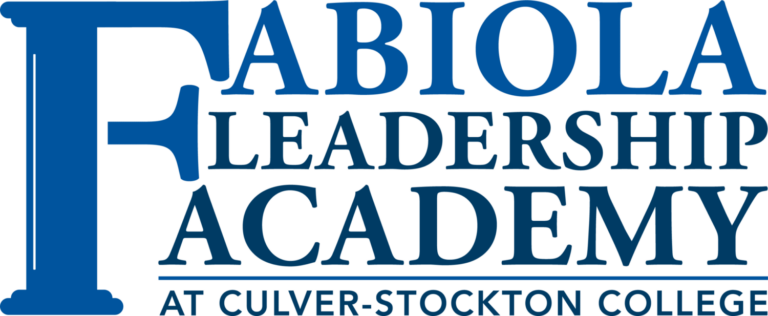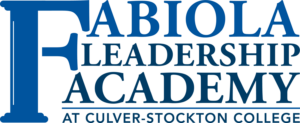 Culver-Stockton College is inviting outstanding young leaders entering grades 9-12 to participate in the Fabiola Leadership Academy set for June 12-16, 2023, at the campus.
The leadership program offers immersive training with a strong focus on ethical decision-making, teamwork, and community-based learning. Inspired by the Moorman Pillars of Leadership and based on the Social Change Model, the academy's curriculum will be led by Dr. Matthew Osborn, assistant professor of business and Moorman Professor at Culver-Stockton.
Students of the program will have an opportunity to participate in innovative and hands-on learning activities that help them become more effective leaders at home and school and in the community and workplace. Some events include service-learning projects, discussions, simulation exercises, social-networking activities, and a pitch competition where students can win monetary prizes.
"Built on the principles of ethical business decision-making, students will develop skills that will set them apart from their peers regarding problem-solving, project management, and ethos in business," said Osborn. "These are skills we desire our next generation of community and business leaders to have as they enter the workforce."
Designed as a supplemental learning program to the high school curriculum, the Fabiola Leadership Academy draws students from around the tri-state area in a campus setting where they are encouraged to strengthen their leadership abilities and uncover their passions and talents.
"Our area high schools are doing an incredible job preparing well-rounded students for the future, and we are excited to provide these young people with an additional opportunity to network with their peers and build leadership skills throughout the summer months," said Dr. Douglas B. Palmer, president of Culver-Stockton College.
The cost of the program is $100 and includes the week-long curriculum, room and board, and the opportunity to log 15 community service hours. Registration for the Fabiola Leadership Academy is due by April 1, and spots are limited. To apply for the program, visit the Fabiola Leadership Academy's registration page.
Contact Alyssa Hummel, Director of Communications and Marketing, at ahummel@culver.edu or 573-288-6000 ext. 6450 for more information.
NOTE: A number that appears immediately after a person's name (i.e. Jane Doe '18) is a reference to the year that person earned their bachelor's degree from Culver-Stockton.